Travel agents from Heswall are raising money for a charity inspired by the kindness and bravery of a young woman who died from leukaemia.
The Candice Colley Foundation has been selected by staff at Hays Travel in the Curve to be their chosen charity for the second year running.
Candice died in 2010, aged 23, after a four-year battle with the disease – a cancer which affects the blood and bone marrow.
Hays Travel assistant manager Gemma Townsend – whose daughter Lily is Candice's cousin – said: "Seeing the work that Candice did to help others before she passed away is really inspiring and we want to help get the Foundation's name out and about."
Branch manager Louisa Brady said her five-strong team will be taking on the 15-mile Wirral Coastal Walk in June, with all money raised going to the charity. "Candice was a local girl and many of our customers know of her or have a personal connection with the hospitals the Foundation works to support. She was an inspirational young woman and we are delighted to be able support such a special charity."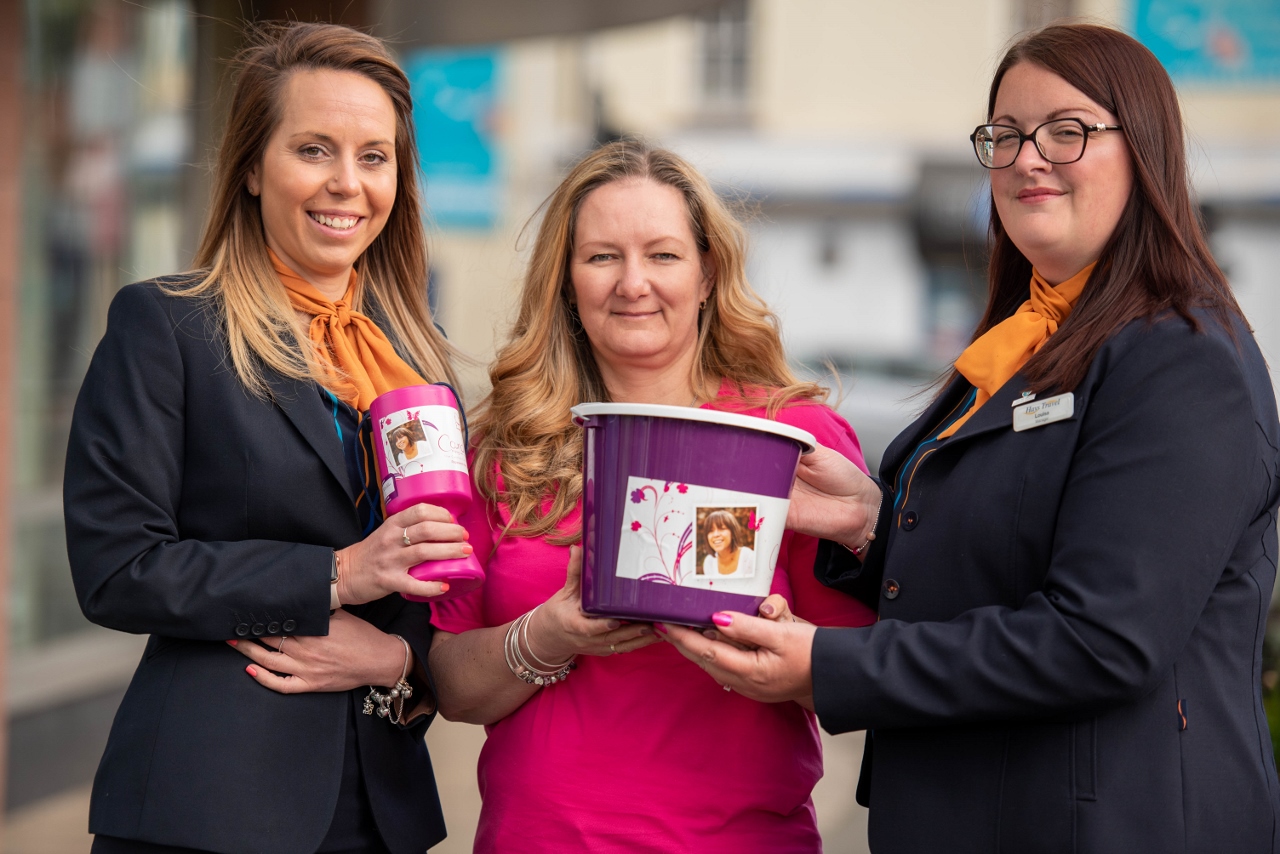 Diagnosed with leukaemia at the age of 19, Candice endured two years of gruelling treatment before going into remission. For a year, the family felt they were getting back to normal and Candice had been accepted for nurse training at Chester University.
But just five months before she was due to start her course, Candice's health deteriorated, and she was admitted to the Royal Liverpool Hospital for a bone marrow transplant. Although the transplant was a success, Candice contracted an infection and tragically died in December 2010.
Even when Candice was terminally ill, her mother Angela Marincowitz, a charity worker who lives with her wife Sandra in Thingwall, said their daughter had wanted to support others.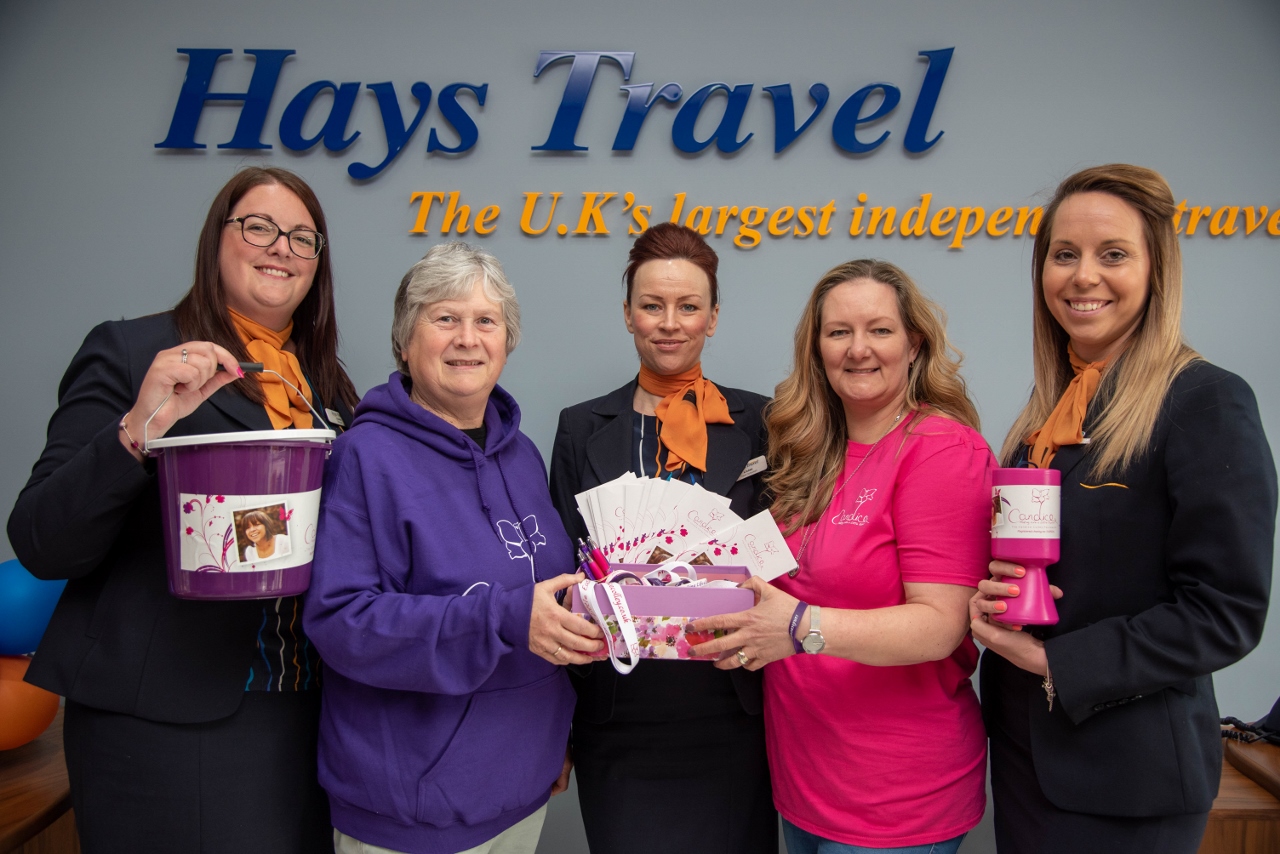 The Foundation, set up in Candice's memory, supports blood cancer patients and their families during their time on Ward 30 at Arrowe Park Hospital and the Royal Liverpool Hospital's Bone Marrow Transplant Unit which helped treat Candice.
Angela added: "We were financially equipped to deal with our daughter being ill but as a family we recognised early on in Candice's treatment that others weren't necessarily as fortunate.
"Candice was really keen to do some fundraising to help others and this is where the inspiration for the Foundation came from – it came from her."