In May last year, the Paradox bar on Pensby Road was the scene of an assault upon an 18 year old man in which a glass was used as a weapon.
Now Merseyside Police has asked Wirral Borough Council to review the bar's licence, which will happen on Wednesday next week when the Licensing Committee meets.
Police make a direct link between violence and the presence in Paradox of people not old enough to drink: "The grounds for review are in relation to underage persons being allowed onto the premises which has resulted in a serious violent assault."
As a result, Wirral Safeguarding Children Board has supported the application to review the Paradox licence "as it is their view that these premises have not taken reasonable steps to ensure the safety of children and have exposed children to an unsafe environment."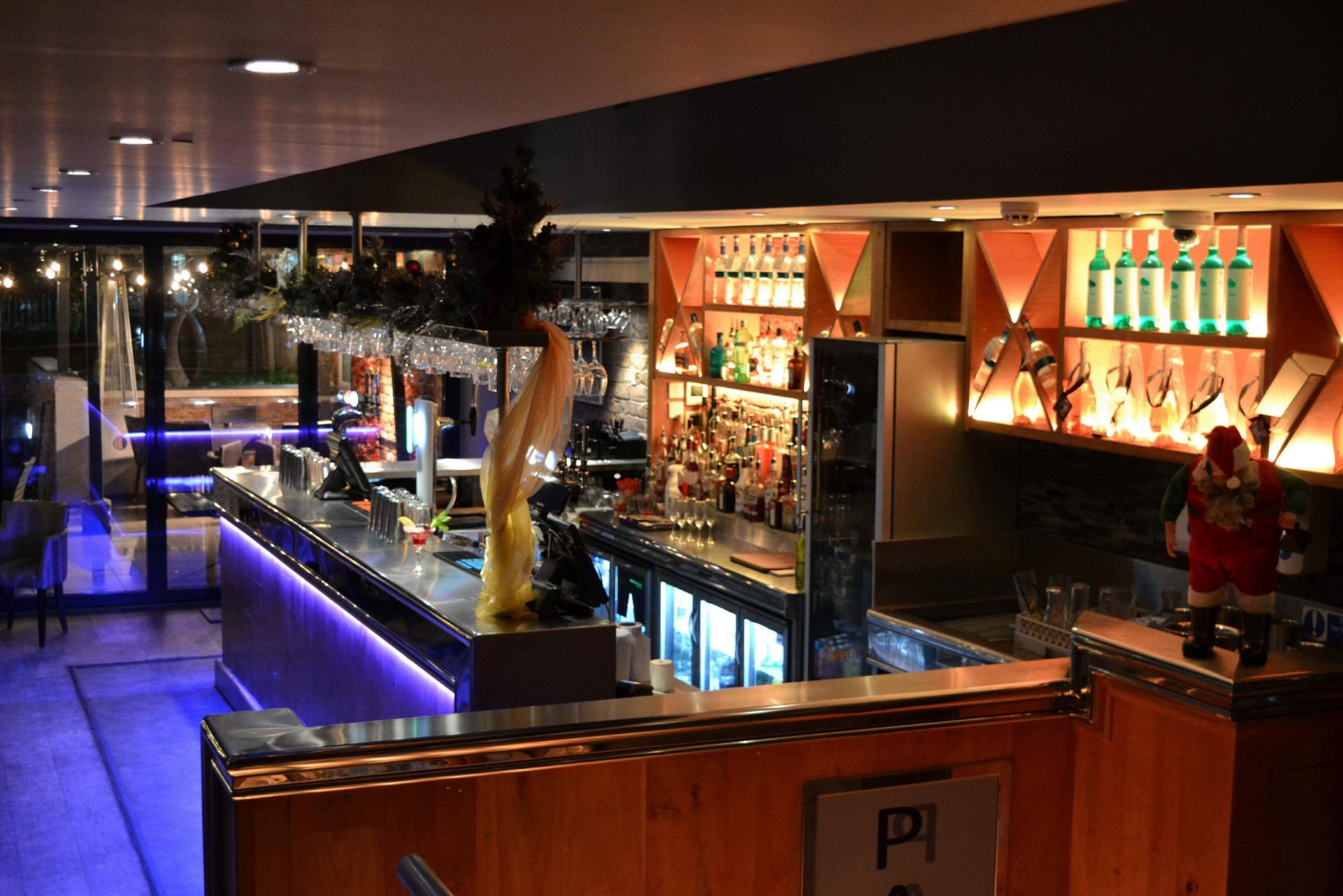 Paradox, which describes itself as Heswall's premier bar and bistro, is allowed to serve alcohol between 10am and 1am from Sunday to Thursday, and between 10am and 2am on Friday and Saturday, and remain open to the public for half an hour beyond.
It is not clear from Council documents how Merseyside Police might want to change these arrangements, but the options available to the Licensing Committee include:
Modify the Conditions of the Licence.  

Exclude a licensable activity from the scope of the Licence.  

Remove the Designated Premises Supervisor.  

Suspend the Licence for a period not exceeding three months.  

Revoke the Licence.
A spokesman for Paradox told the Wirral Globe: "With regards to licensing we have now installed a state-of-the-art ID scanner which gives us 100% confidence and knowledge of who is in our venue.
"Moreover, we believe our new acquisition will act as a deterrent to keep underaged drinkers out of Heswall.
"We will continue to cooperate fully with both the licensing authorities and Merseyside Police to ensure Paradox remains an excellent and versatile venue for all of our customers to enjoy."