Hard on the heels of the reopening of The Black Horse pub, Heswall Lower Village has welcomed the launch of a brand new shop on Village Road called Lifestyle Boutique 31 at – you've guessed it – number 31.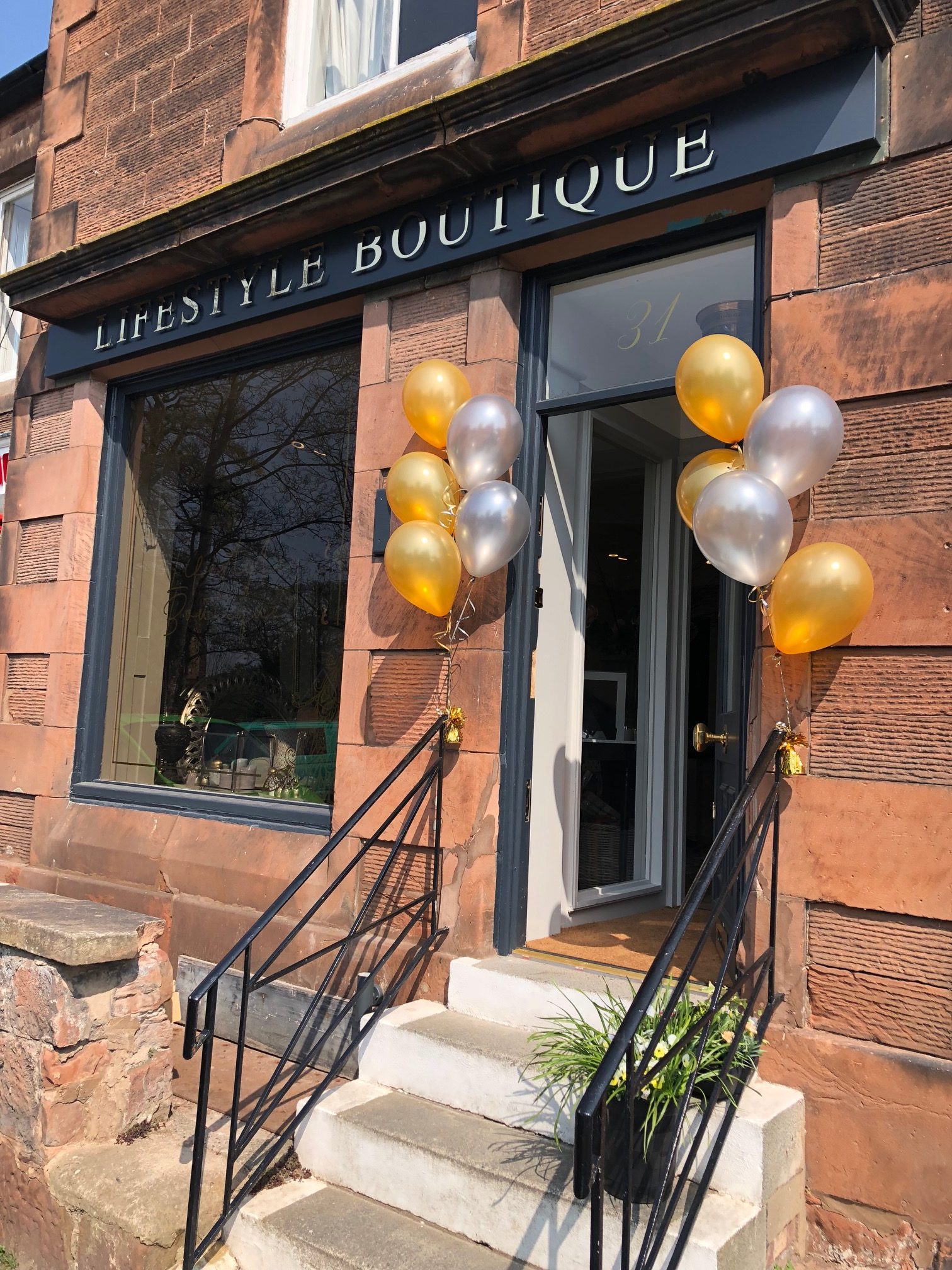 The brainchild of Linda Booth from Flintshire, the former Village Salon has been transformed into what she describes as "a luxury lifestyle boutique" – and a stylish shopfit has created a chic and well appointed retail outlet.
"The initial idea," explains Linda, "was to make it so that it wouldn't look out of place in any of London's retail districts. I want to make it a destination, not just a shop, where I can offer unique home furnishings, stylish accessories and gorgeous gift ideas. I stock a number of antiques too, as I love combining the old with the new."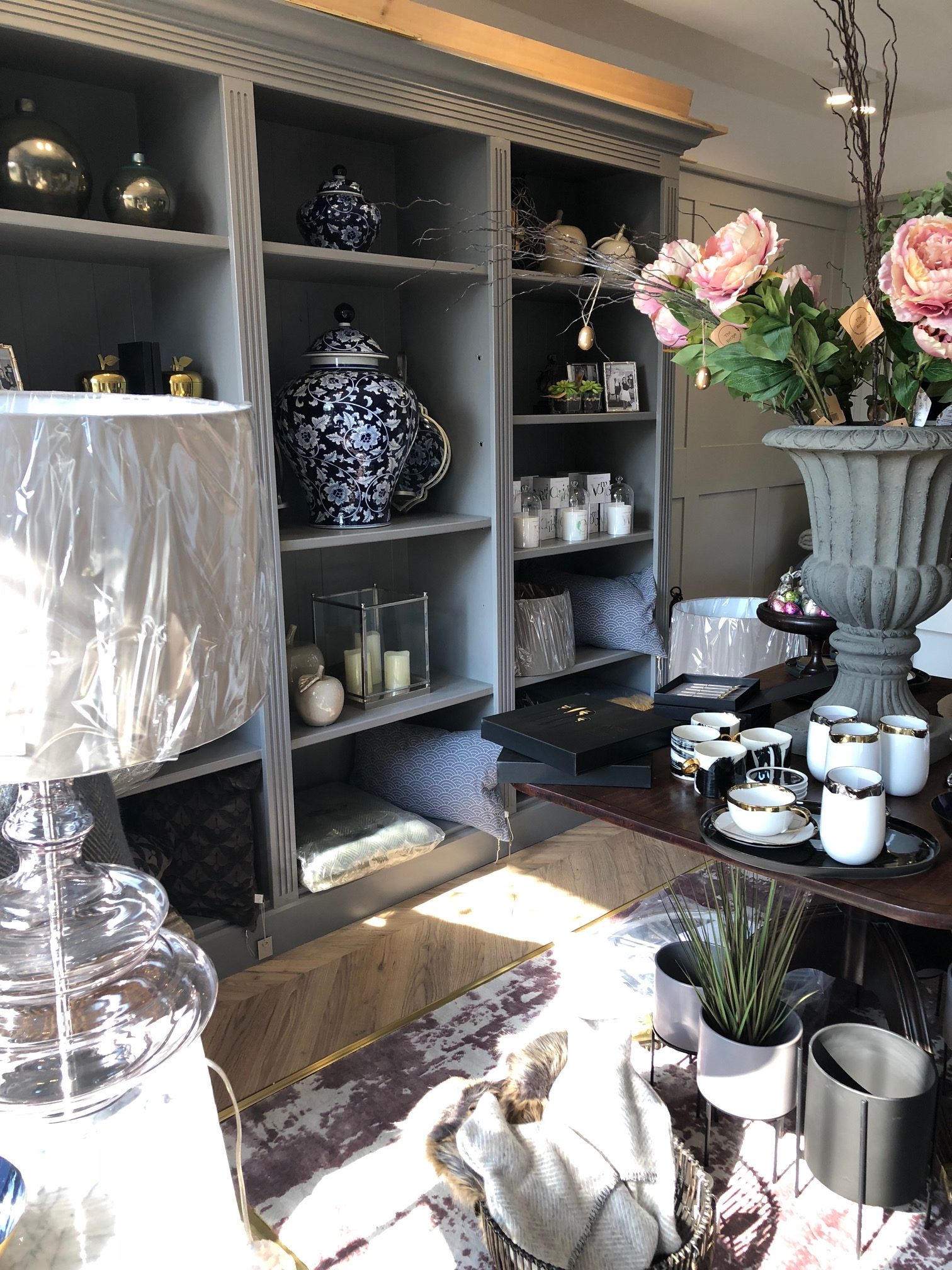 Linda came across number 31 by accident. "I passed through the village a few years ago trying to find Sheldrakes and then, when I was looking for premises, I saw the old Village Salon being advertised and remembered where it was. I wanted a village location with a real sense of community and everybody here, both commercial and local residents, has been so welcoming."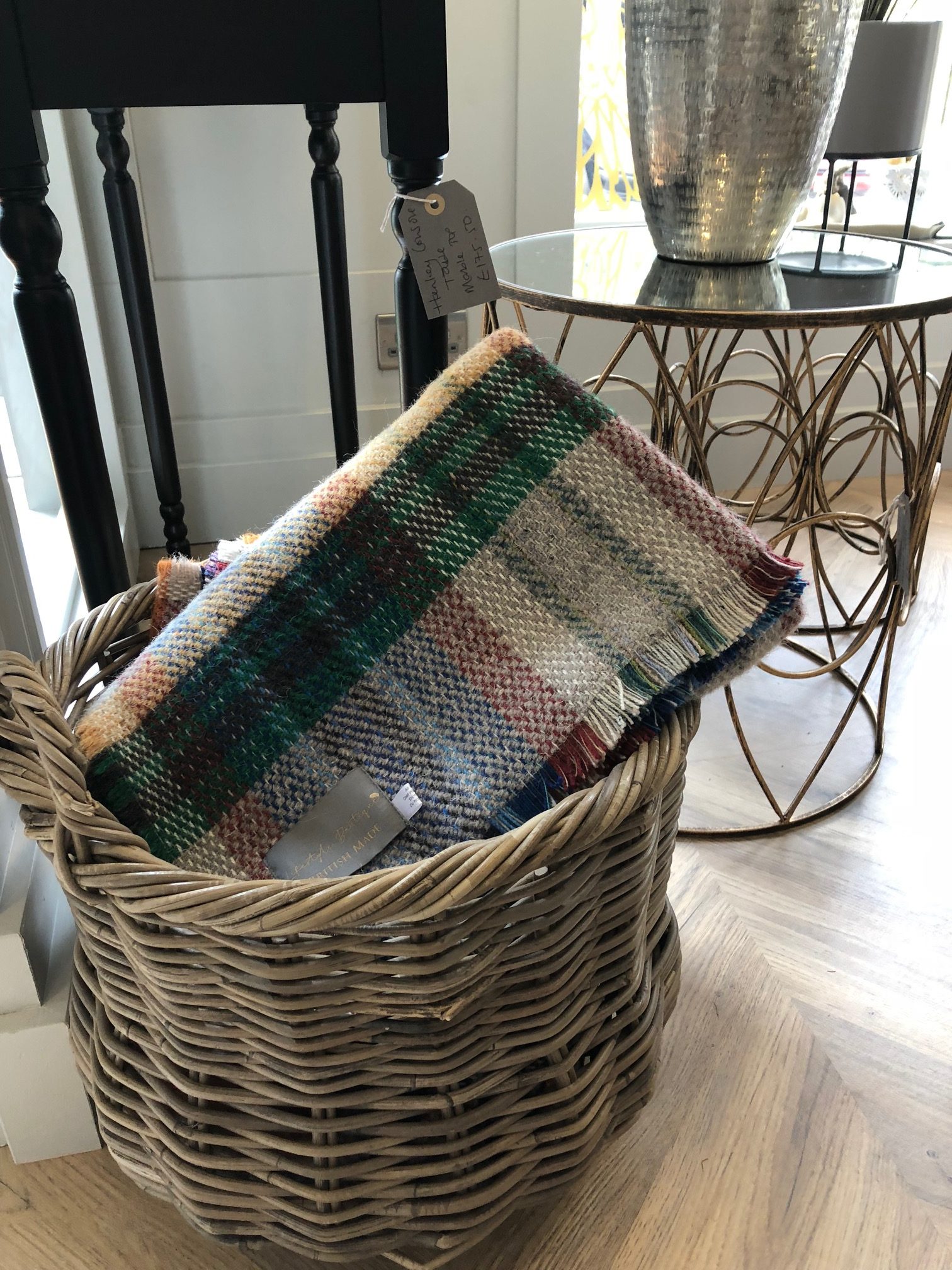 A former marketer for an international company, Linda has imaginative plans for Lifestyle Boutique 31.
"In the next few months I'm hoping to offer a range of artisan wines and champagne. We have a hospitality area at the rear of the shop that is very glam, and the idea is to close the shop on selected dates throughout the year and have exclusive ticketed events, which might be to showcase another retailer – for example, of shoes, say, or jewellery.
"Alongside this we will be hosting events such as wine tasting, hospitality events and private dining. We hope to partner with local restaurants as well."
Lifestyle Boutique 31 is Linda's first retail venture, but one driven by passion and backed up by her marketing skills.
"I love interiors and interior styling," she says, "and have been involved in various development projects over the years. The time seems absolutely right to launch one all of my own."