Did you know there is a Site of Special Scientific Interest or SSSI within Heswall that is an increasingly rare example of Lowland Heath habitat?
No, neither did I.
But that's what the Heswall Dales is, and the Spring in the Dales open day on May 11 aims to attract and engage people who would like to find out more and have a great time into the bargain.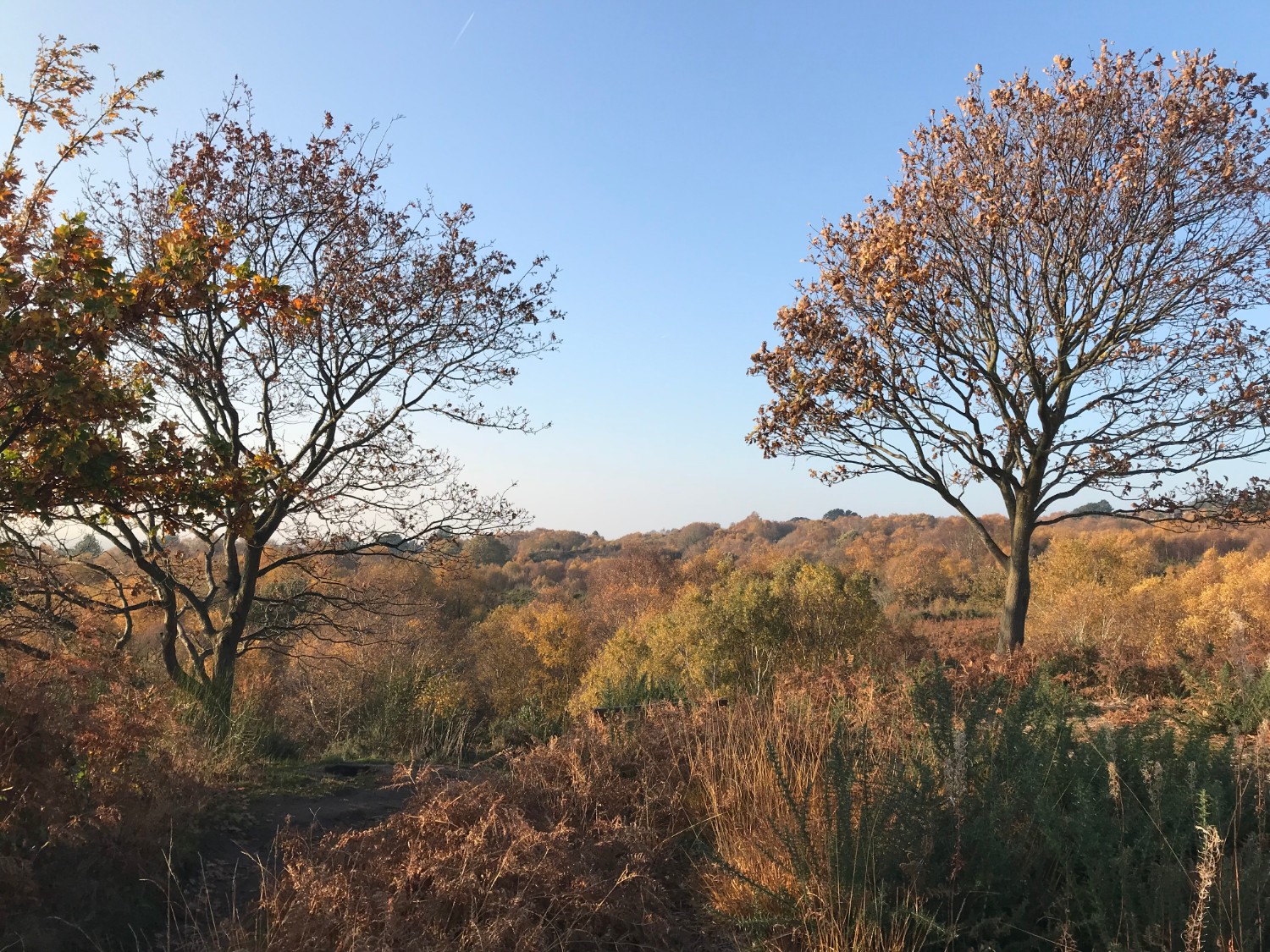 Alistair Leinster of the Friends of Heswall Dales, says: "It is a special place to visit. The 72 acre site close to the heart of Heswall offers visitors a wonderful experience of solitude, panoramic vistas of the Dee Estuary, fresh air and access to the wild countryside, all within a stone's throw of the town centre.
"It's a wonderful place to walk, breathe in the fresh air and take in the sights and sounds of nature – and the more people that take advantage of it the better."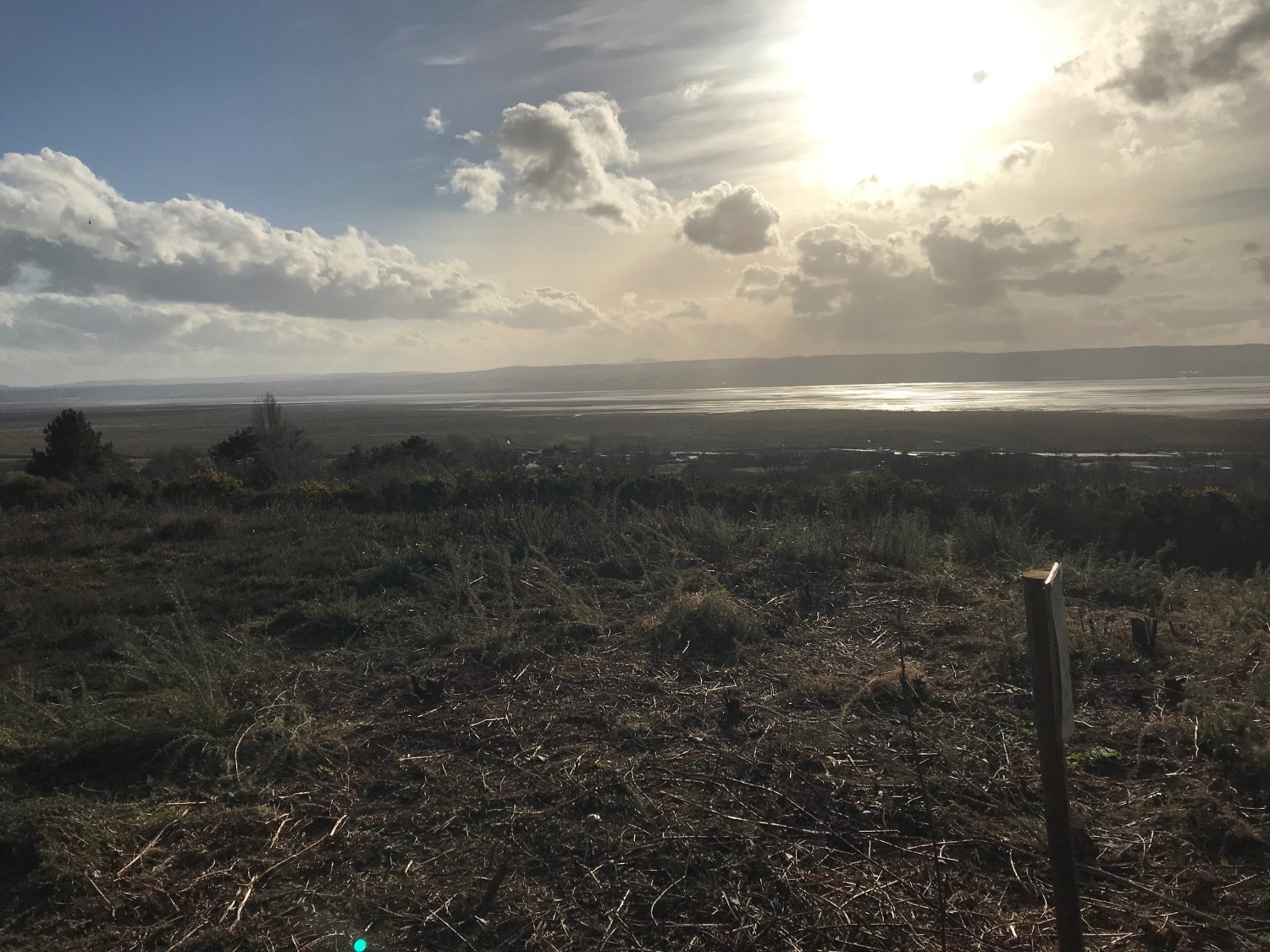 Technically speaking, the Dales owes its nature to the underlying Triassic sandstone exposed in the last Ice Age twelve thousand years ago. Originally the area was used as common heathland for grazing, but now the vegetation of heather, gorse, mosses and particular types of grasses – and all the creatures that live there – add up to a habitat that is increasingly rare across the UK, meaning the site is protected by SSSI and Local Nature Reserve status.
"The open day," explains Alistair, "takes place between 11am and 3pm, following on from the successful event last autumn. There'll be interactive features incorporating walks, challenges and quizzes, to help everyone get more out of their visit. Maps and information will be available next to the Ranger's Cottage, off Oldfield Road, so please come along. Dale Farm will also be holding its spring plant sale on the day, so there'll be refreshments and toilet facilities available at the Farm."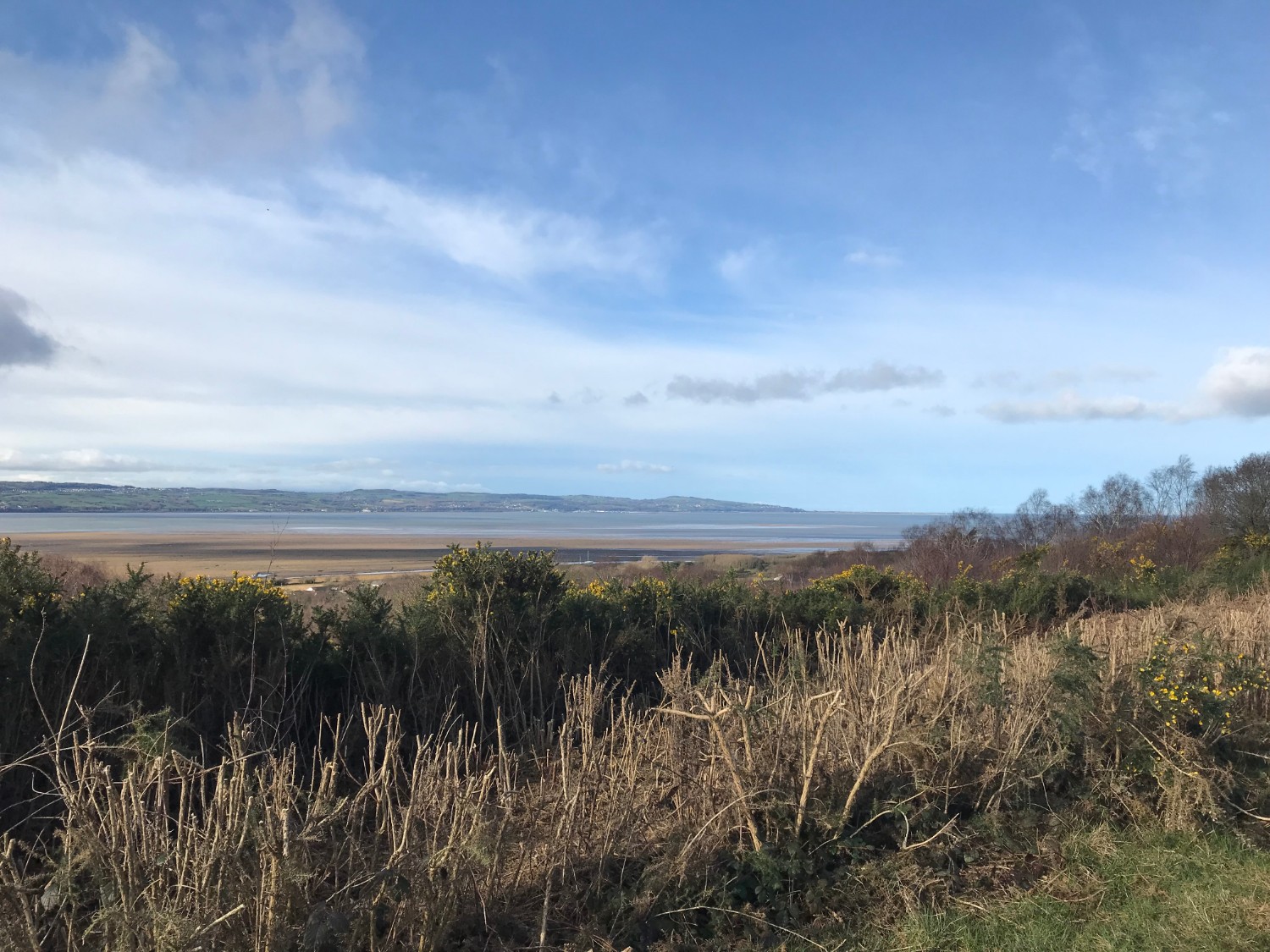 ​The Friends of Heswall Dales support the conservation work on the Dales led by the Ranger Dan Travis and his team of volunteers.
"We already have 100 members," adds Alistair, "but are always keen to recruit more people who'd like to help preserve this hidden Heswall gem and encourage more visits and understanding, so if anyone is interested please ask one of the members on the day about the kind of work we do."
There are various entrances onto the Dales, although the main entrance is down from Oldfield Road about 400m north of the Quarry Road junction. There is no parking on the reserve so anyone driving there should park carefully and sensibly in the adjacent roads.  
To find out more about the Friends of the Heswall Dales click or tap here.