The British Book Awards, or Nibbies, has revealed the regional shortlists for the 2019 Independent Bookshop of the Year – and Linghams of Heswall is in the running.
Forty-eight bookshops from nine regions are competing to win in their local area, before vying for the overall prize. The final award will be given out at the British Book Awards ceremony at Grosvenor House, London on 13th May.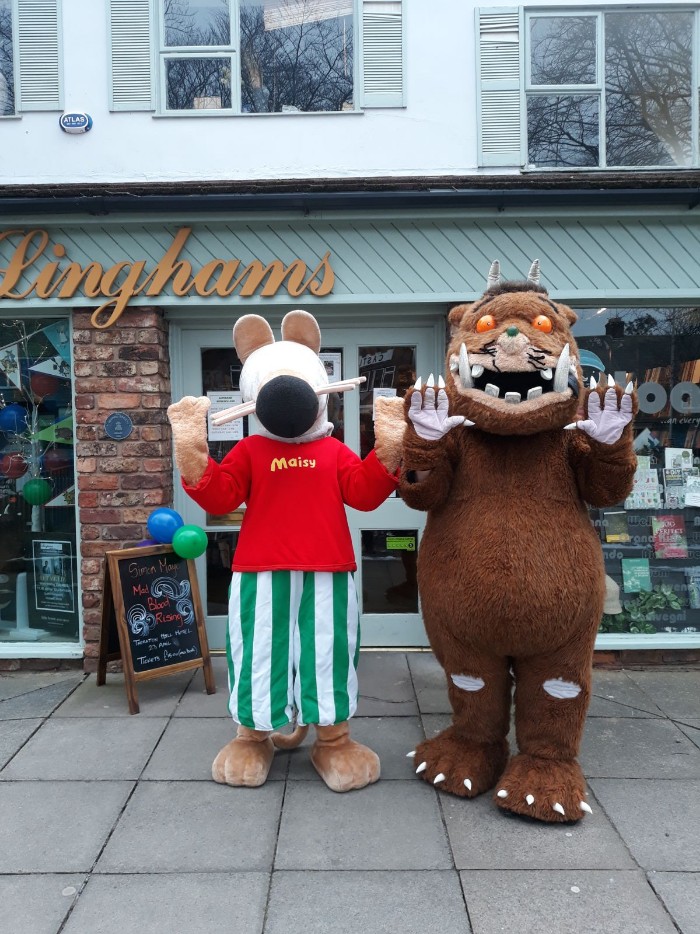 Under the guidance of Sue Porter, Linghams has cleverly reshaped its offer in order to counter the attraction of online book selling. The shop is colourful, its window displays are attractive and often refreshed, activities for young readers and parents appeal to the next generation of book buyers and, of course, Linghams has become one of the most important places outside London for publishers to launch new titles.
Some of these events take place in the shop itself, while others attracting audiences of hundreds have been hosted by various venues including Thornton Manor. If celebrity spotting is your game, then we have Linghams to thank for attracting writers of note to visit the town.
Tom Tivnan, award judge and The Bookseller's managing editor, said: "There have been welcome statistics recently about the indie bookselling sector's incredible revival and the sheer strength and depth of this year's submissions certainly reflects that. Indie bookshops in the UK and Ireland are responding smartly to the changing marketplace, are passionate about bringing books to more readers and are lynch pins of local communities."
Last month, the Booksellers Association reported a second year of growth in its independent bookshop membership, with 15 new shops joining the trade body in 2018. BA president  Nic Bottomley described the rise as "even more robust than I thought."
The judging panel will choose one winner per region, to be revealed in March. The overall winner will receive a cheque for £5,000 from wholesalers Gardners Books at the 13th May ceremony.
Top: Sir Michael Palin at a recent book signing