The Rocky Lane former premises of estate agency Clive Watkin look set to be demolished to make way for six apartments.
Wirral planning officers have recommended that the Council's Planning Committee approves a planning application from Wallasey based LHG Projects.
The development will consist of four two bedroom apartments and two with three.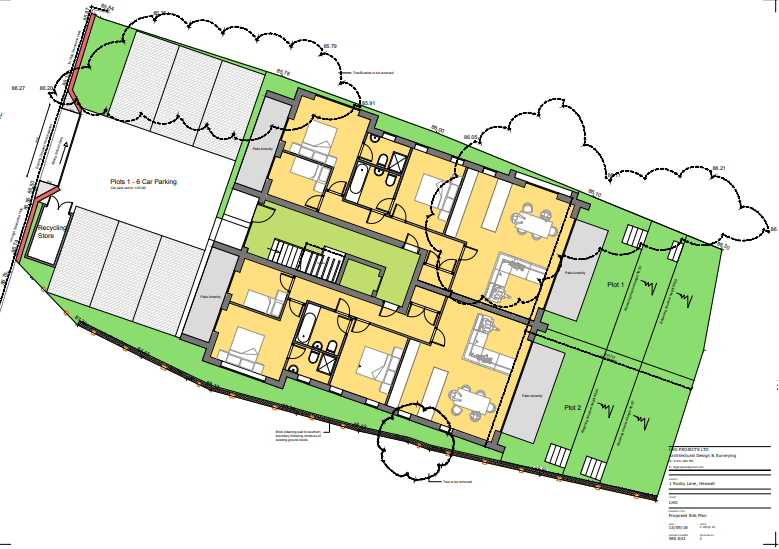 Following the issue of notices to neighbouring properties, along with the posting of a site notice, five objections were submitted to the Council along with a petition of twenty-five signatures of people opposed to the scheme.
Grounds for objection included the size of the development, that it would be out of keeping with the surrounding area and dominate it, and that the proposed number of car parking spaces is inadequate and that road safety might be undermined.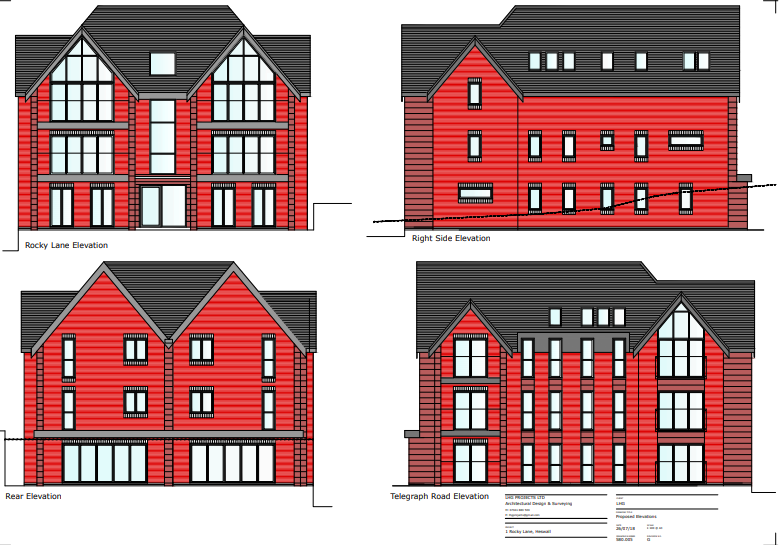 Officers say they carefully considered the objections, but concluded that: "The proposed development would deliver additional housing and the proposed layout, scale, mass, design and materials would deliver a high quality of contemporary development that would be appropriate in the context and that would enhance the appearance of the plot and street scene."
Wirral Council's Planning Committee will consider the application and its recommendation for approval on January 17.