It's always welcome to residents when their town receives national recognition and Heswall has the Sunday Times to thank for a glowing tribute in yesterday's edition.
In a feature devoted to the ten BEST PLACES TO LIVE BY THE SEA Heswall was ranked at number 5.
Stating that 'winter weather can't dampen our love of the coast – in fact this can be the best time to enjoy it', the paper waxed so lyrical about Heswall it's hard to believe the town and lower village only made mid-table.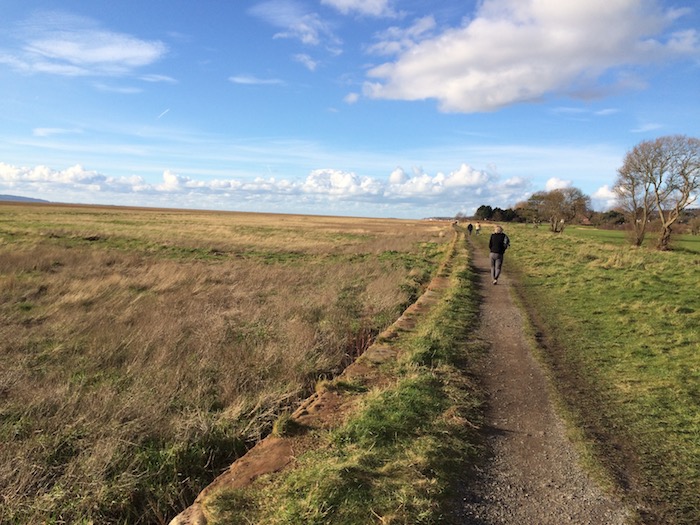 For those of you who don't take the Sunday Times, here's journalist Tim Palmer's take on Heswall – for some reason he doesn't mention its fabulous 'hyperlocal' news and views service, Heswall Today (serving Heswall AND neighbouring areas), but that's no reason to label his excellent opinions FAKE NEWS!
On a crisp, clear January day, there are few views more cheering than the sight of the snow capped Welsh mountains reflected in the sparkling estuary of the River Dee. The magnificent location is the reason this smart little town is one of the most sought after in the northwest. With Liverpool and Chester both 25 minutes away by car, and Manchester within manageable commuting distance, it's a busy place all year round, and popular with families thanks to a good choice of schools.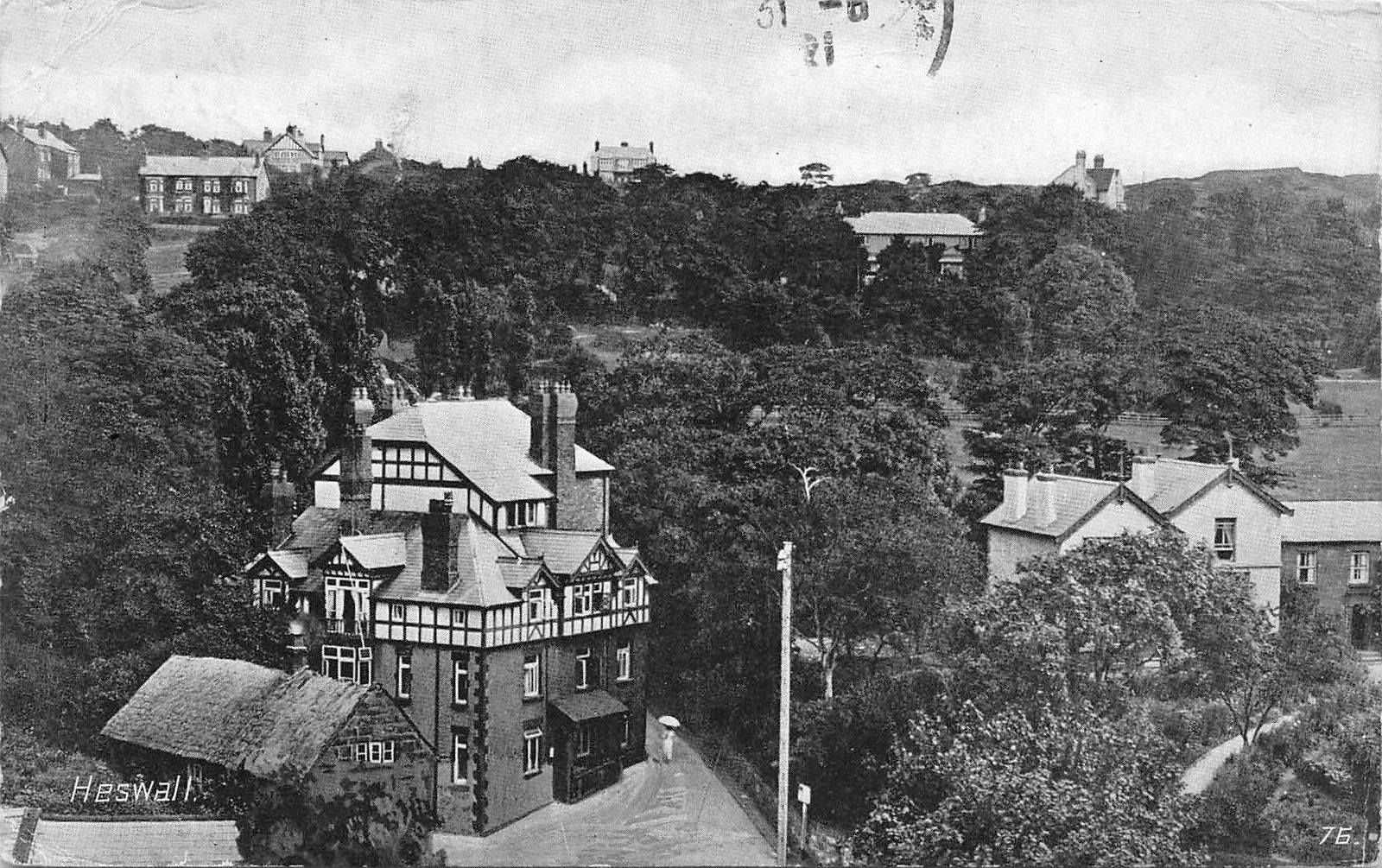 Those looking for peace and quiet can take a stroll (with or without dog) along the shoreline at low tide, or on the Wirral Way, a disused railway line that's a haven for wildlife. There are good shops and restaurants in Upper Heswall, but to make the most of the views, head to Lower Heswall, a conservation area where you'll find the best of the houses, a scenic golf course and Sheldrakes bar and restaurant, which has picture windows that make a perfect frame for sunset.
The average home here sells for £320,000, far more than elsewhere in Wirral (£187,000). The best houses – big detached ones with a sea view – can fetch £1.5m.
Why we love it: Dee-lightful.
And you can't say fairer than that.