As Prime Minister Theresa May waits for the result of tonight's confidence vote in her leadership of the Conservative Party and Brexit uncertainty intensifies, it is clear that we, the people of Heswall and surrounding areas, stand on the brink of catastrophe.
Heswall Round Table's Christmas sleigh has been made homeless.
The sleigh, also known as the Carol Wagon, has been in action for around 40 years, and is a well known Christmas sight in places like Heswall, Pensby, Thingwall and Irby. Brightly lit and blasting out seasonal songs while accompanied by hardy volunteers who solicit donations for charity, the sleigh will raise in the region of £9000 this year.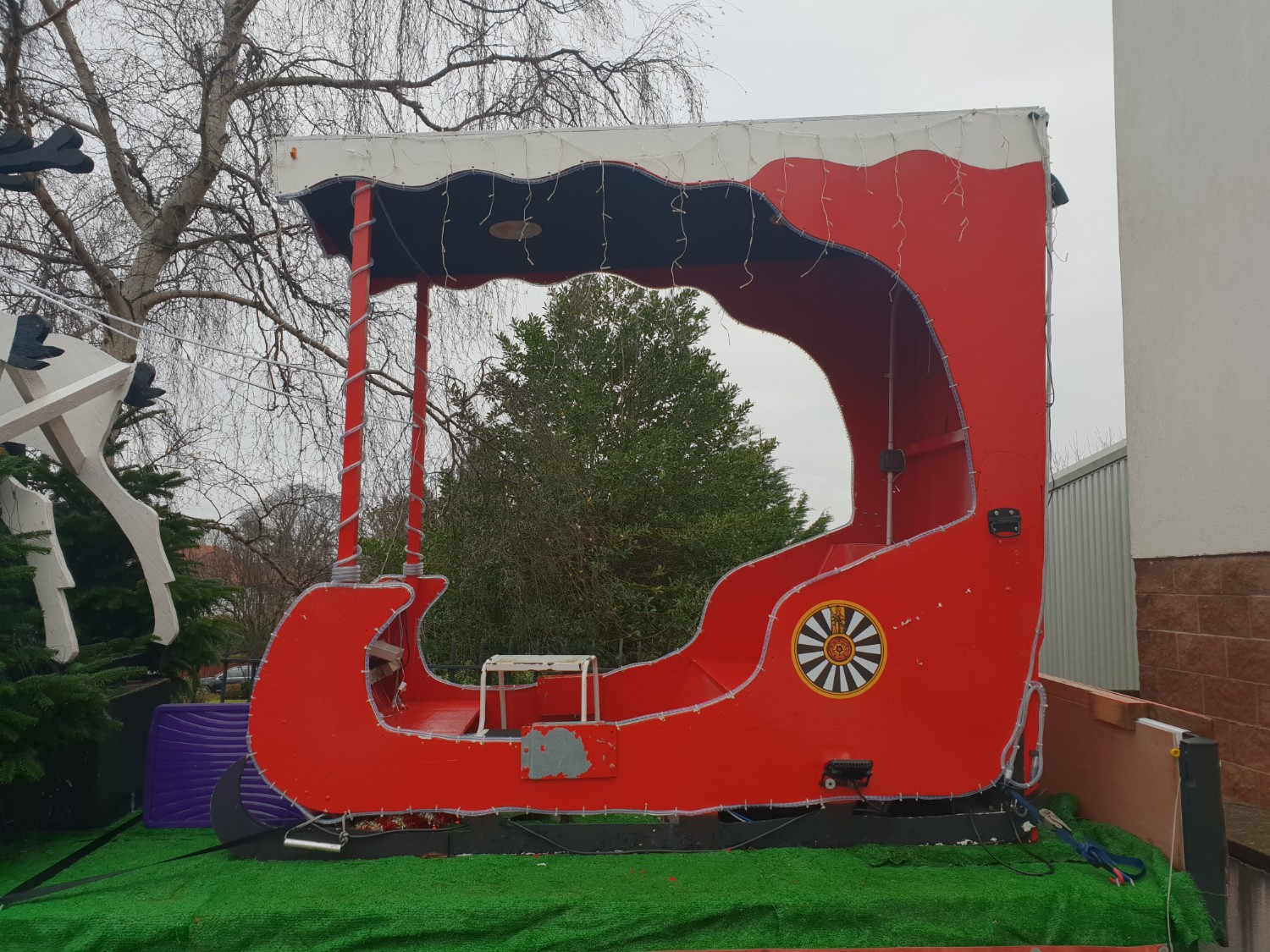 For 14 years the sleigh was stored in Heswall Police station while off duty. The garage there was able to accommodate police motorcycles, cars and the Carol Wagon complete with its two reindeer.
When the now defunct police station was placed on the property market by the Police and Crime Commissioner last year, it became clear to Heswall Round Table that new lodgings would one day have to be found. Recently an official message conveyed the stark truth – the Carol Wagon would have to move out.
After this Christmas there will be no room at the inn – or, more accurately, former nick.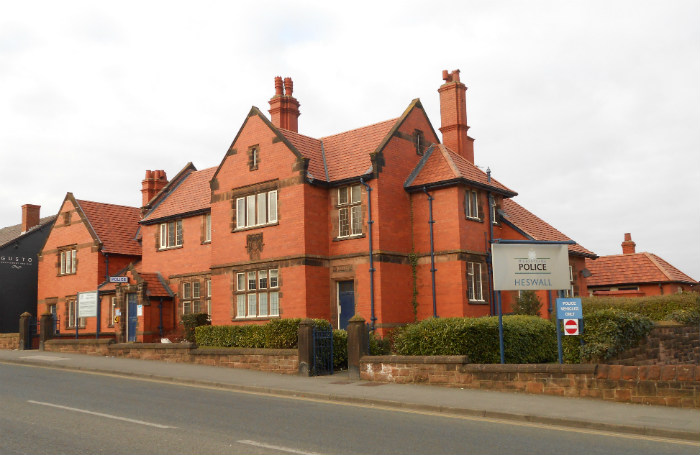 Mark Sargent, a Round Table member for 15 years until his 45th birthday and compulsory retirement, is now an enthusiastic volunteer. He told Heswall Today, "The sleigh is a great community resource and an amazing fundraiser for the local area. It needs to be stored safely and we're hopeful that somebody in Wirral has the space we require and will be happy to share it. We will be very grateful – and so will Father Christmas."
The sleigh's dimensions are as follows: 2.8m x 1.3m and 2.4m high.
If anyone reading this can help, please email Heswall Today at heswall@hyperlocaltoday.co.uk