The Devon Doorway is looking forward to celebrating Christmas with its brand new look and feel.
In late October the pub reopened to the public after closing to be given a thorough makeover.
Significant investment has given the popular eating and drinking spot on Telegraph Road a more modern, stylish and contemporary vibe.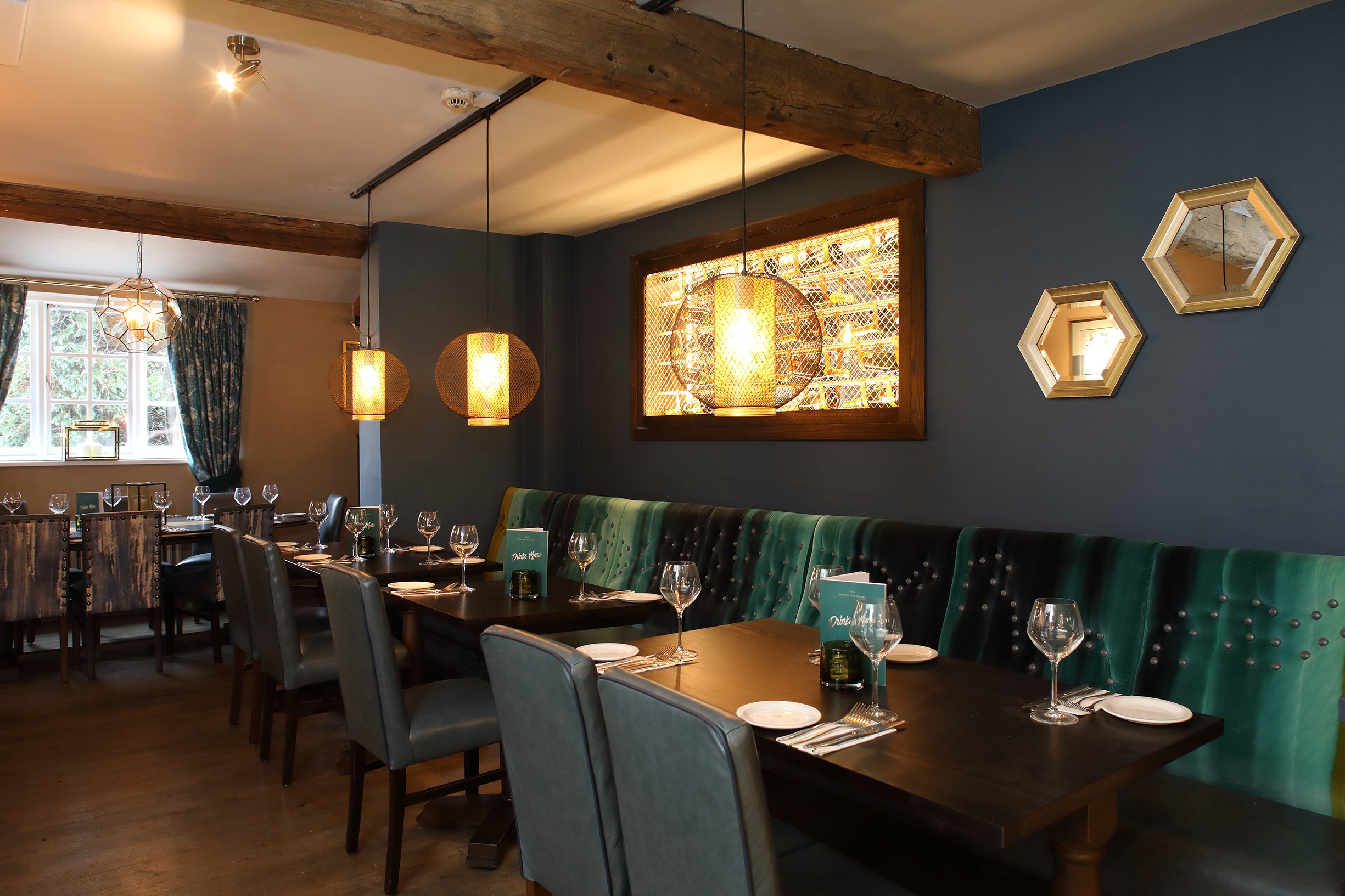 The restaurant, dining and bar area, as well as the pub's fabulous outdoor dining space – perfect for alfresco dining all year round – have all been redesigned and overhauled.
General Manager, Jenn Clark, has been with the team for seven years and become a familiar face in the local area. She said: "The Devon Doorway is a hugely popular pub and provides a hub for the local community so we're really excited to be part of the team as it begins its next chapter.
"Our stunning changes have allowed us to create a modern, stylish look and feel to the pub and hotel, yet still preserving its unique historical features from the original build. We have loved unveiling the brand-new pub to regulars and new guests."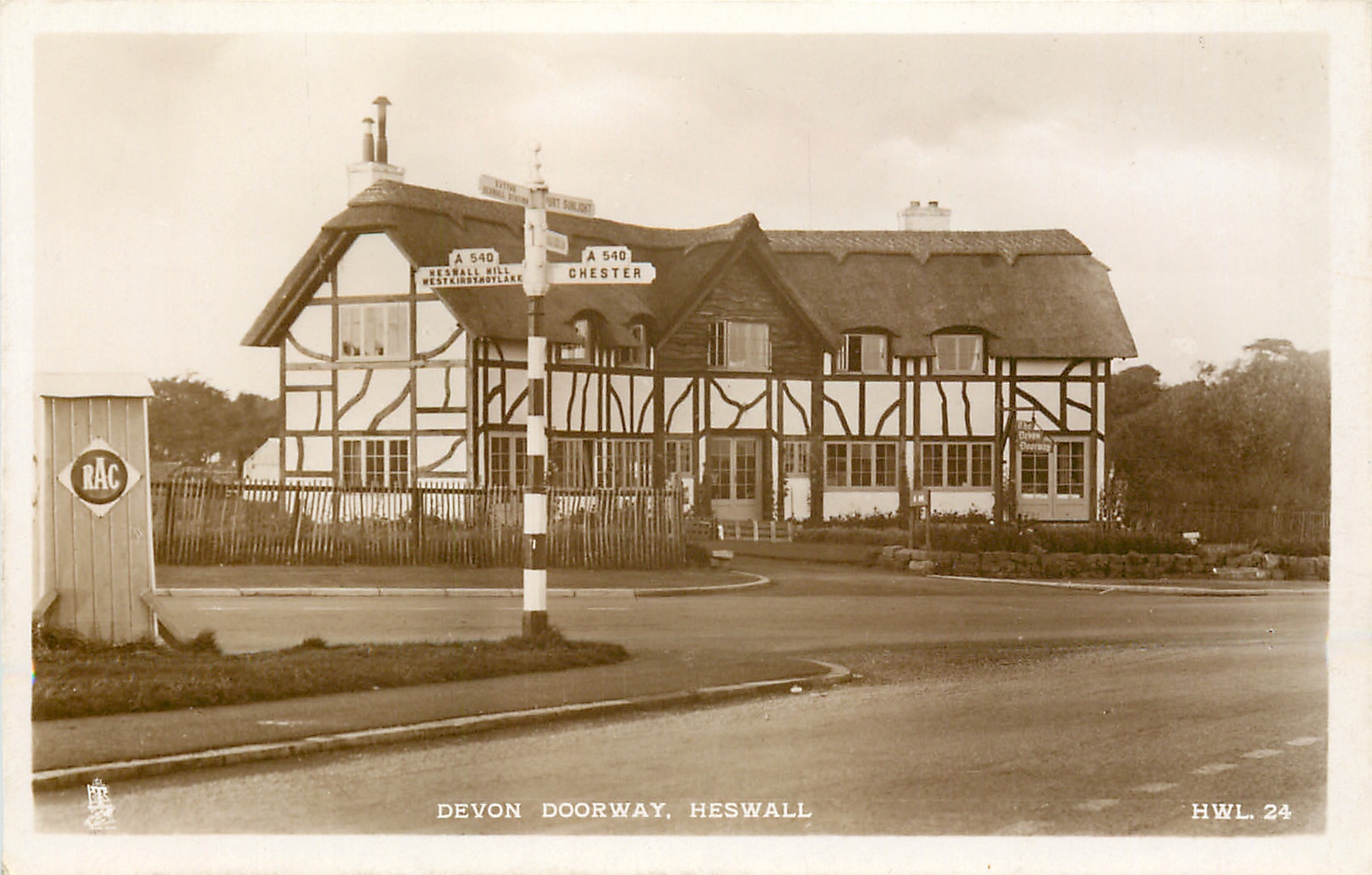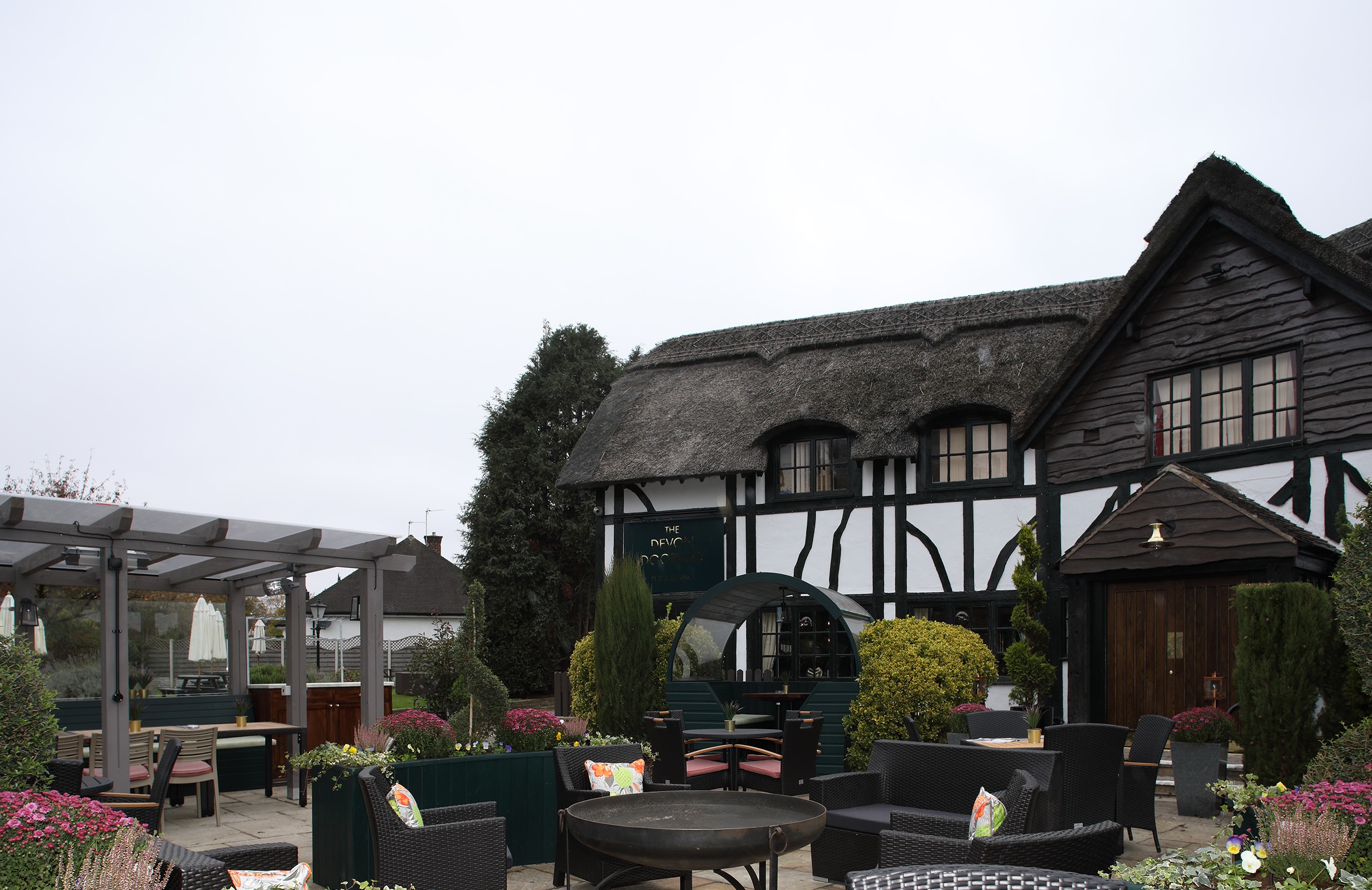 The Devon Doorway was built by a local man in 1930, but there are different stories explaining the reasons behind its design. Folklore says the man's wife had always wanted to live in Devon, so rather than move he brought a hint of Devon to Heswall to make her happy.
Another story says he built he built the pub so he could earn enough money to head south from Wirral and make his wife's Devon dream come true.
Which is true? Possibly neither, but one thing is certain, the Devon Doorway is still open and thriving.
Guests are able to enjoy the brand new seasonal menu featuring freshly prepared dishes including sweet chilli king prawn rolls, lamb rack, lamb koftas, vegan mezze platter, and an exciting new range of desserts including a delicious chocolate and peanut bomb.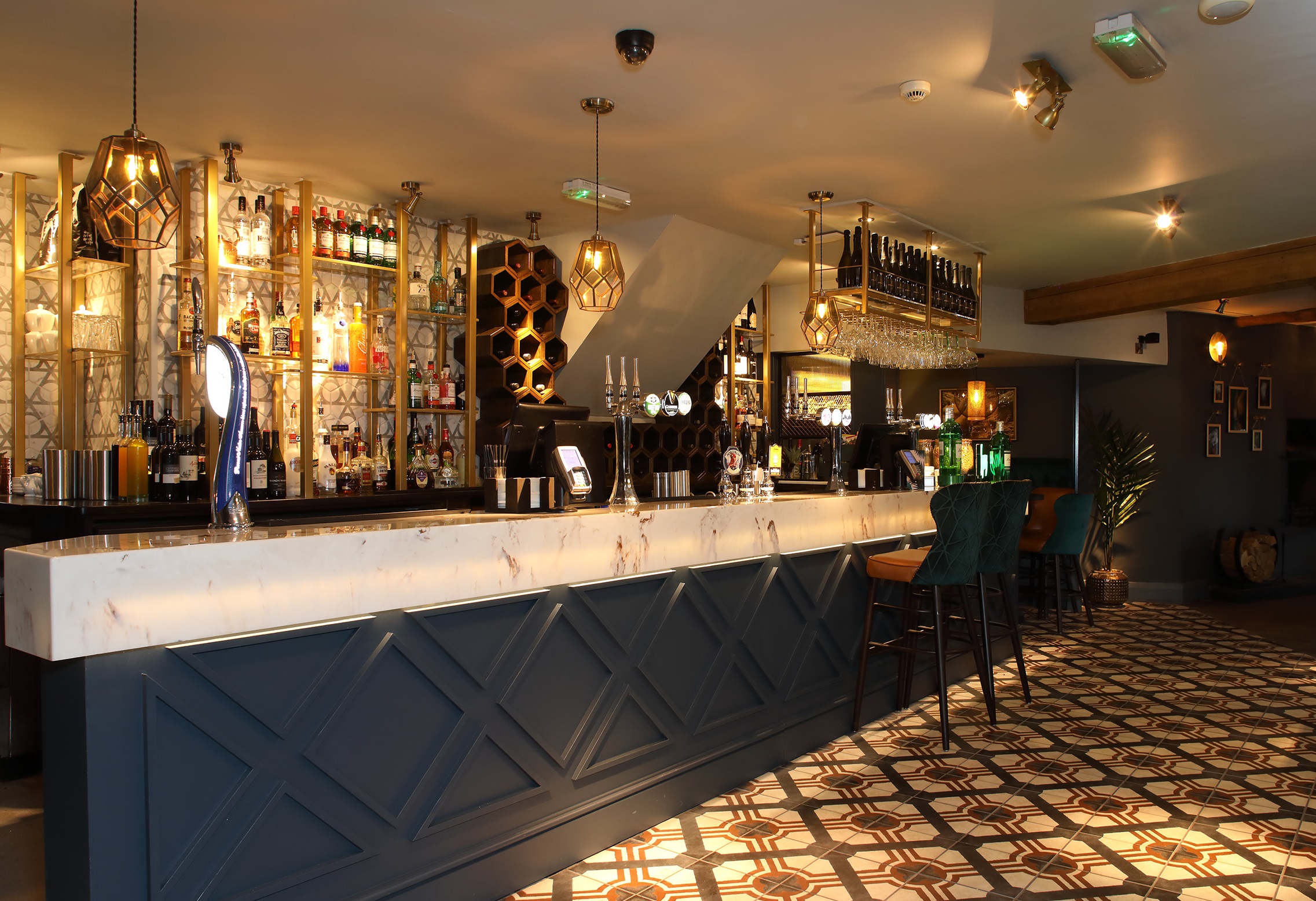 Click or tap here to find out more about the new look Devon Doorway and what it has to offer.