Inspired Bathrooms & Kitchens supports community journalism by advertising with Heswall Today and West Kirby Today. Here's their pick of cool kitchen trends to look out for.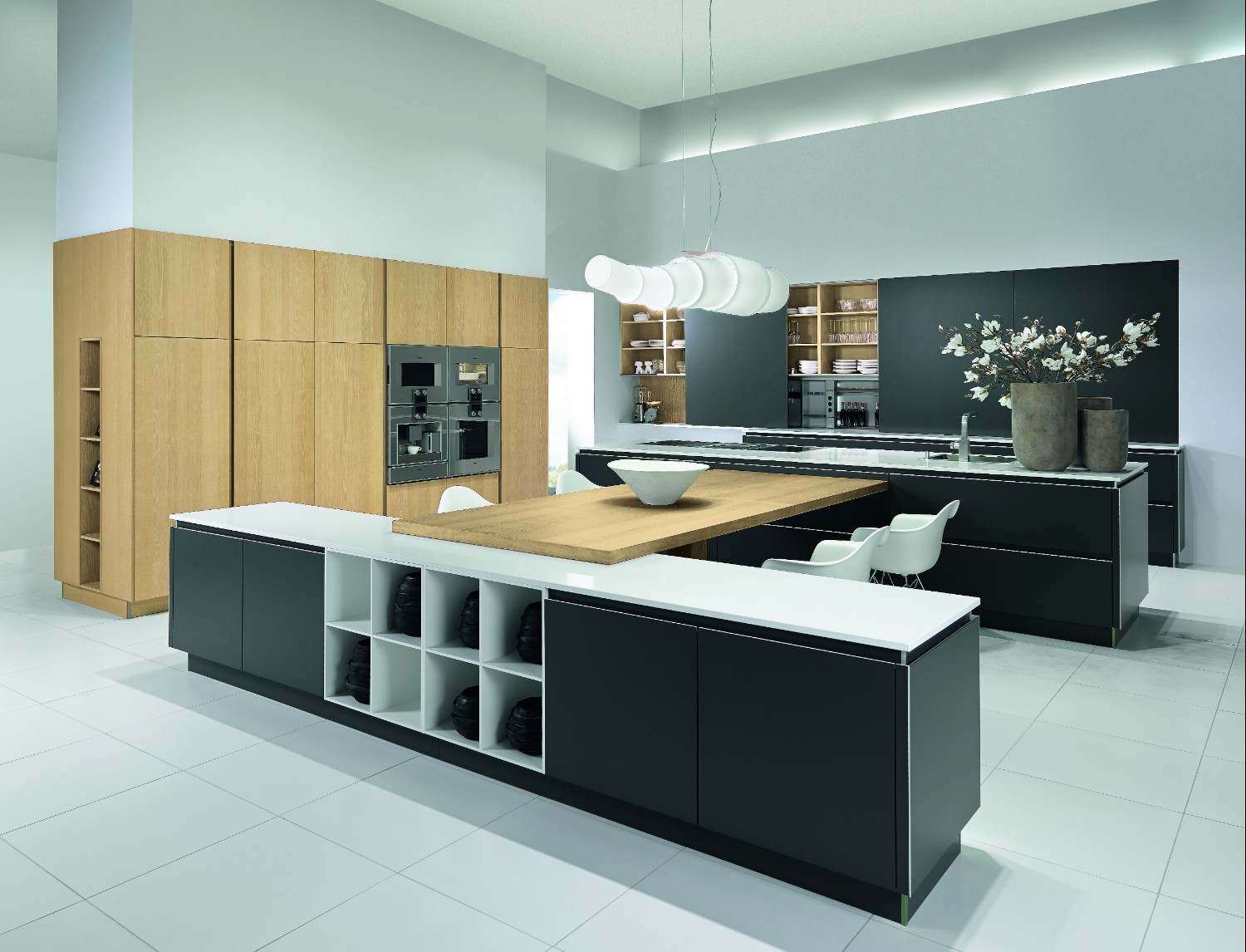 WHAT MAKES A GREAT KITCHEN?
From uber-modern sleek and streamlined elegance to  traditional country cottage chic, everyone's idea of kitchen perfection is different.
Each bespoke design will be dictated by a combination of personal taste, room dimensions, practicality and functionality. And, of course, style.
Because the perfect kitchen not only looks beautiful, it's a social living space – the heart and hub of any home where increasingly we don't just cook, we enjoy spending time with family and friends.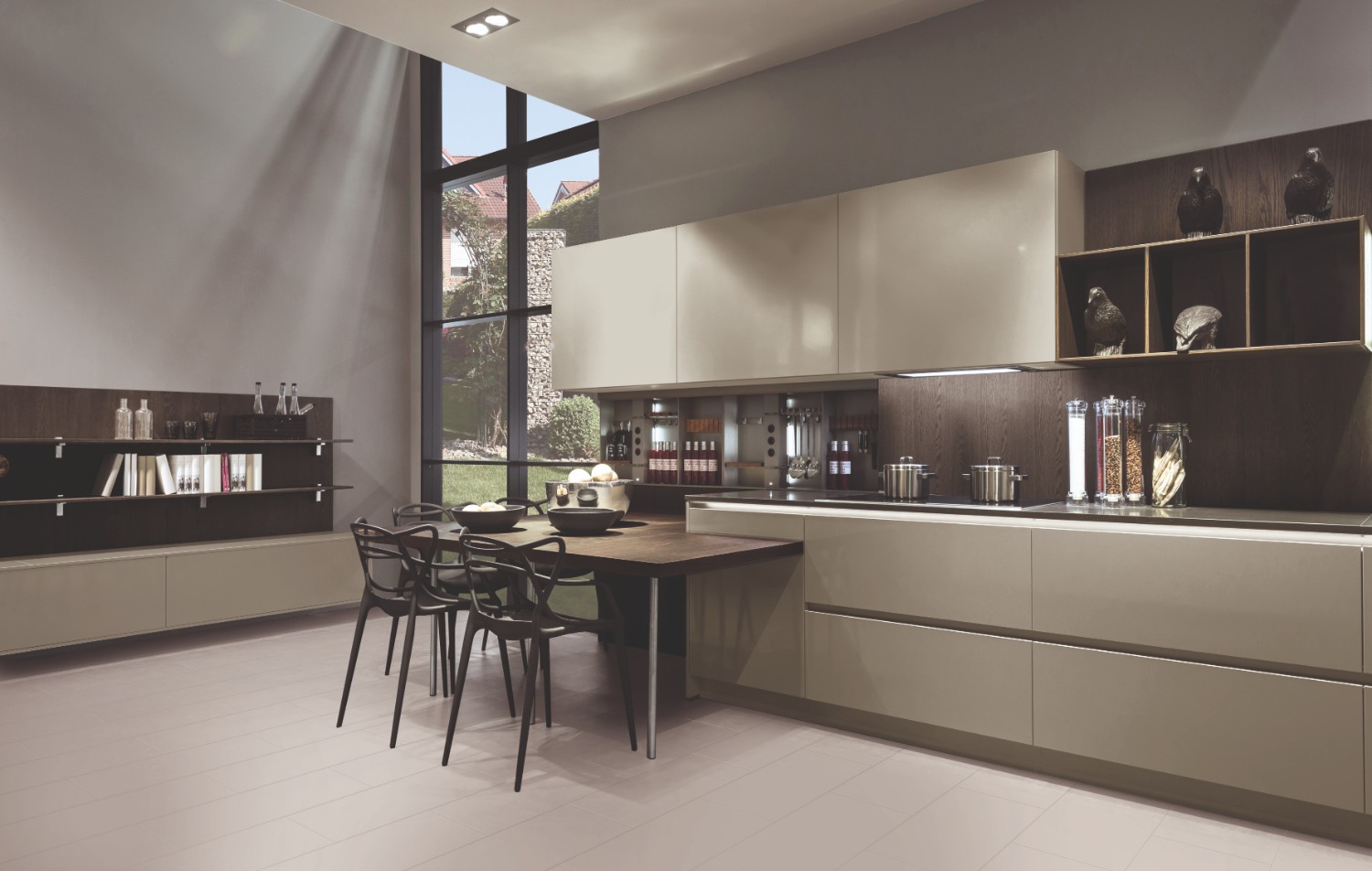 Kitchens are evolving rapidly, especially as technology develops to offer a growing array of user-friendly innovations.
Trends in kitchens change constantly too, so what are the key ones to consider if you're planning a remodel?
Inspired Bathrooms & Kitchens Managing Director Mike Lloyd gives his top three to look out for:
Smart appliances

– Now you really can ask Alexa or Google to wash your breakfast dishes or do the laundry while you're at work! The smart appliance market is the biggest growth area in kitchens, using Wi-Fi connectivity to make everyday tasks far simpler and time-saving.
Mike says: "The global smart appliance market is predicted to double by 2019 so effectively ovens, microwaves, fridges, freezers and dishwashers can all be connected to Wi-Fi and voice controlled via Alexa and Google.
"You could say 'Alexa, please make me coffee', and the coffee machine in your kitchen will make it to the strength you want, with the amount of milk you like and the temperature you prefer."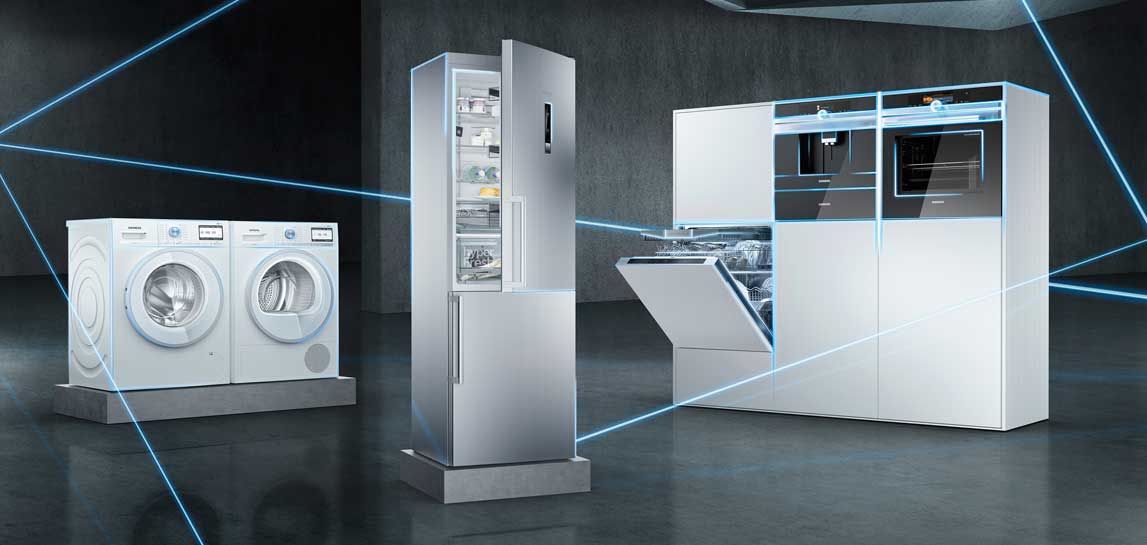 Surfaces

– The use of materials for wall, floor and worktop surfaces has changed dramatically over the past few years, with many customers choosing to replace tiles with a sleeker option.
Mike says: "Tiling used to be the obvious choice but now customers are demanding alternatives which not only look good, they are also low maintenance. Glass, mirror and quartz are all huge at the moment; they're being used more than ever before particularly for splashbacks.
"With work surfaces, there are virtually no restrictions on what material can be used, so if a client wants polished concrete to complement an industrial look they can have it."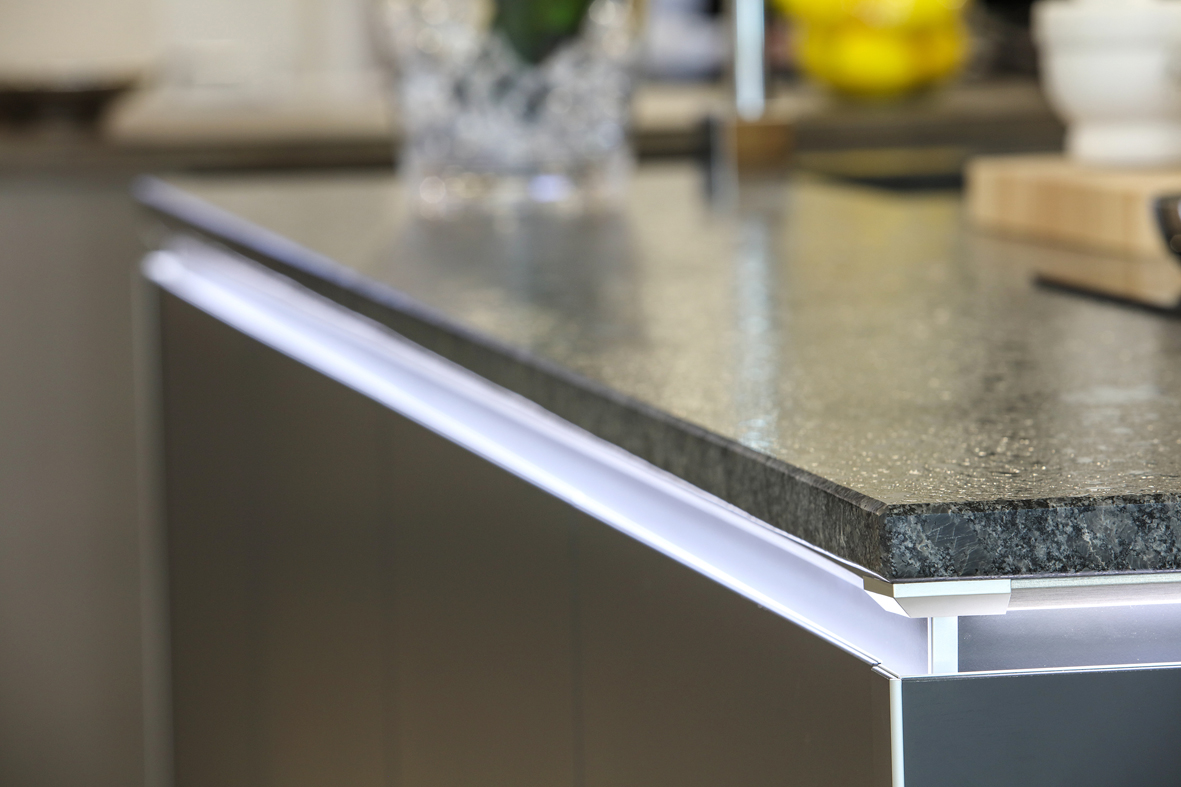 Extraction

– When you visualise a kitchen extractor it's usually overhead, either above the hob in the ceiling or the wall. But technology has changed and so has the discreet positioning of extractors.
Mike says: "Historically, when you were getting rid of steam or cooking fumes, everything went upwards but the trend now is for downdraft hobs which are really efficient and also much less obtrusive in the design of a kitchen.
"Within the hob there's a small circular mechanism, a vented surface, so when you're cooking the steam is drawn downwards not upwards – you can literally see it being pulled down."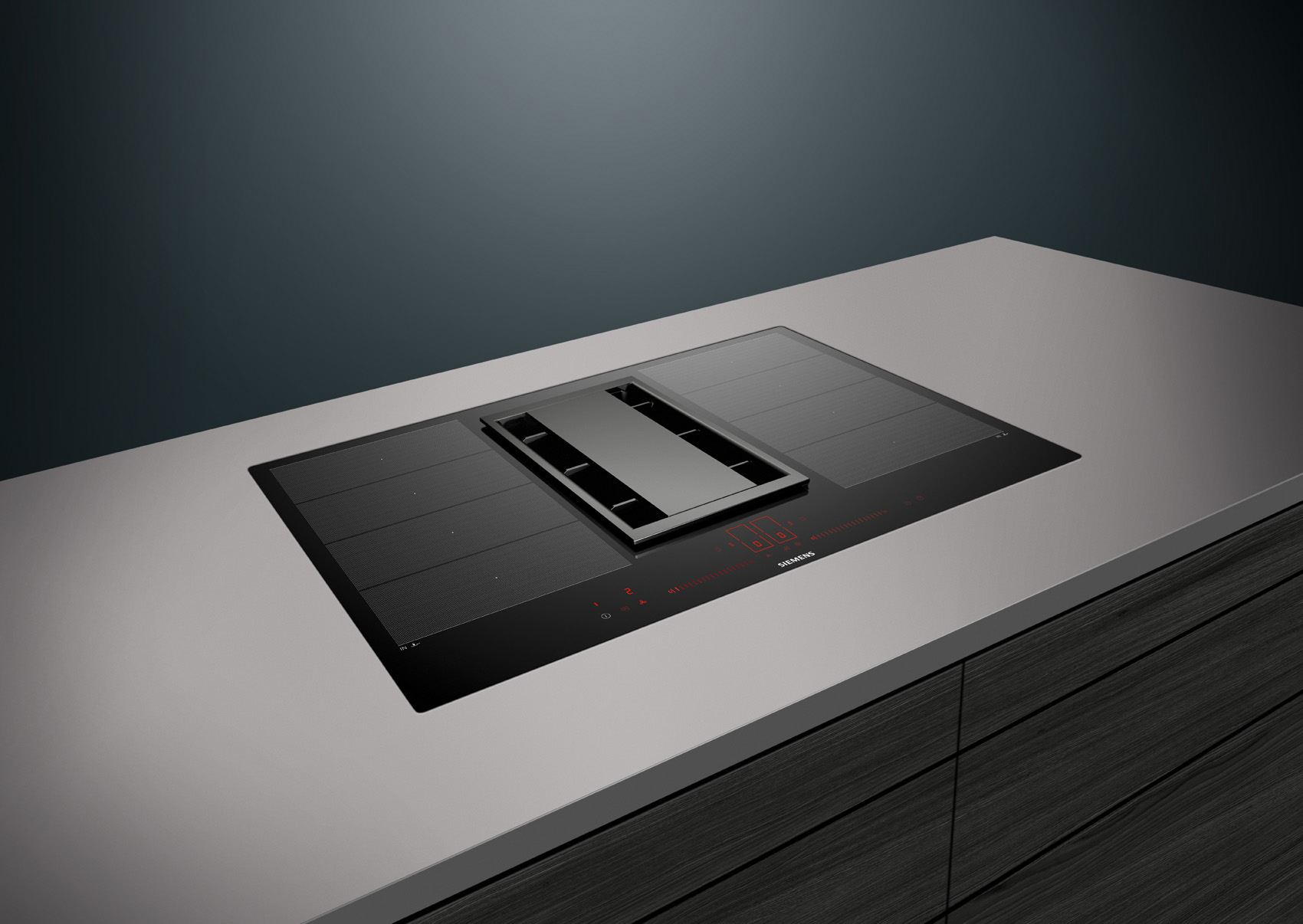 If you want to find out more about any of these ideas for a future proof kitchen in particular, or anything about Inspired's bathroom and kitchens in general, why not call 0151 342 1000 or visit the spacious Inspired showroom at 250 Telegraph Road, Heswall. Visit the Inspired website by clicking or tapping here.