Halloween with all its strangeness and mystery is as good a day as any to remind readers of an imminent event that is absolutely Bazaar.
The Wirral Bazaar, which has gone from strength to strength over the past 28 years, will open its doors once again next week, aiming to raise thousands of pounds for North West Cancer Research.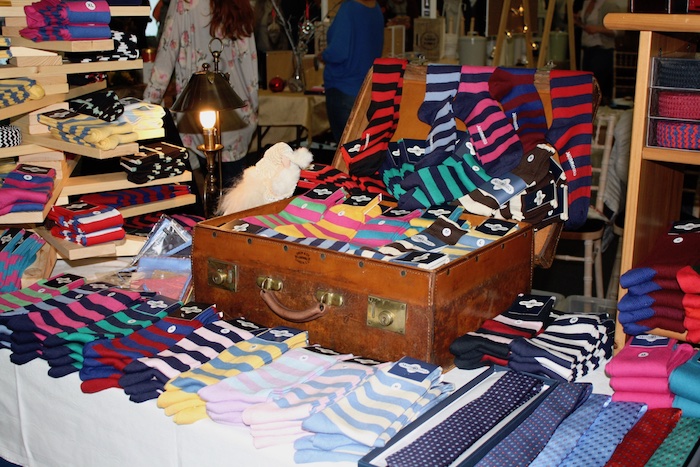 Taking place on Tuesday 6th and Wednesday 7th November at Thornton Manor, the annual shopping spectacular features a collection of more than 70 carefully selected stalls offering a variety of unique and beautiful Christmas gifts, which cannot be found on the high street.
The wide variety of stalls means that Christmas shopping can be done in one day, saving time and no waiting in for deliveries.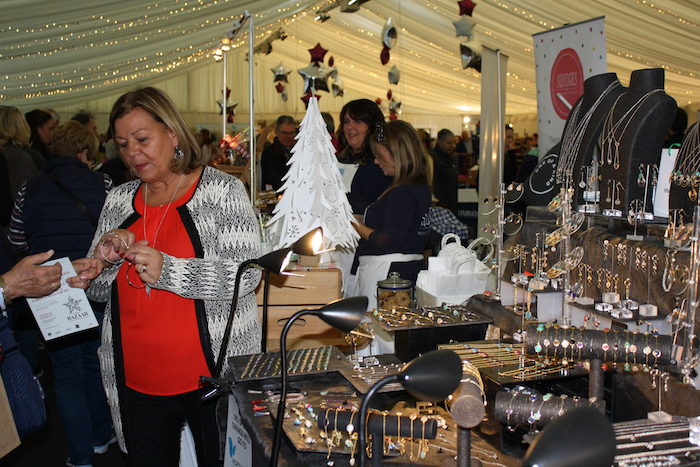 Last year's event attracted 3500 visitors, and raised a record-breaking £52,000 for North West Cancer Research, with stall holders donating 10% of their takings to the local charity which funds life-saving cancer research.
The Bazaar gives shoppers the unique opportunity to donate to charity whilst doing their Christmas shopping. In addition, the £4 entry fee and profits from the catering go directly to NWCR. So simply by going along and meeting friends for coffee and cake or a glass of Prosecco, visitors will be making a difference.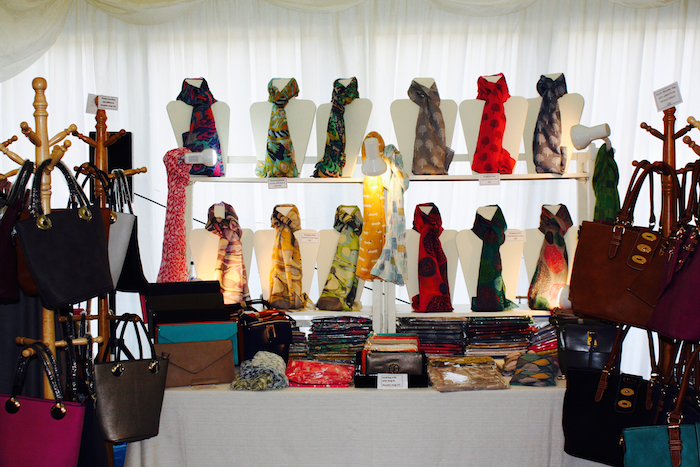 The Bazaar is organised by a small but dedicated volunteer committee, their wonderful army of friends and family, and supported by corporate sponsors The Mitchell Group and Investec Wealth & Investment, whose help has ensured the continuing success of the fair.
The venue is the Walled Garden Marquee at Thornton Manor, and the opening hours on the 6th are 2pm to 9pm; while on the 7th they are from 9.30am until 3pm.
Entertainment will also be provided by SingMeMerseyside,  Birkenhead School Chamber Choir, and Off Pitch and the Yule Band.
The Bazaar is all on one level so excellent for anyone who needs easy access.
Click or tap here if you'd like to find out more.