On Friday 28th September Gayton Primary School will host an evening of celebration and nostalgia as the school approaches its 50th anniversary, officially in October. The event will take place at the school from 5-8pm on 29th and will welcome all present or past pupils, parents, staff and governors to mark this momentous birthday.
The evening will involve food and drink as well as music and children's entertainment. There will also be guided tours of the school, showing how it has changed, by the current headteacher, Mr Whitehill. The organisers are keen to spread the word locally particularly to past pupils who live in the area and those who may have moved further away who may like to come along to the celebrations.
Head-teacher Mark Whitehill and his staff would also appreciate any historical photographs and memorabilia contributions from the last 50 years for display within the school on this very special evening.
Please email photographs directly to gaytonprimarypta@gmail.com or contact the school with further details or to arrange to collect or drop off further photographs and memorabilia on 0151 342 3772.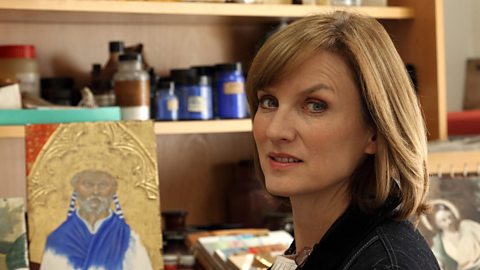 Heswall Today understands that attempts are being made to contact Gayton past pupil, anchorwoman and presenter Fiona Bruce, so that she too can join in the October celebrations. Failing that it is hoped that a past pupil called Bruce has since married a woman called Fiona. Not quite the same, but Fiona and Bruce will have to do.