West Kirby's Great British Bake Off star, Yasmin Limbert, will be rustling up tasty treats in Heswall on Saturday September 22 – and everyone is invited to enjoy them for free at the flagship showroom of Inspired Bathrooms & Kitchens on Telegraph Road.
It's a big day for Inspired. Earlier this year the company opened in Heswall and has worked for the past two months on doubling the size of its premises – a great vote of confidence in the town's retail offer.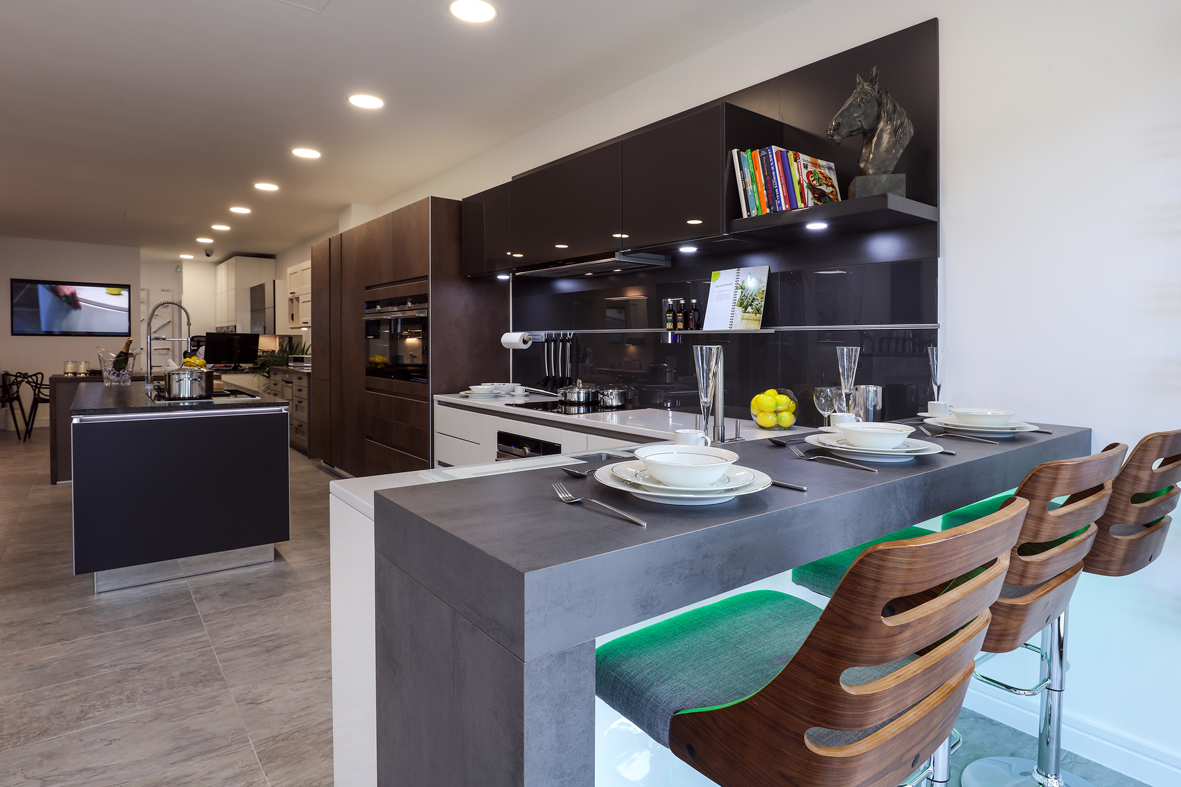 So Saturday's the day of the Grand Opening of a first class, bigger and better showroom in which most of the displays are fully functional, meaning visitors can see not only how a new kitchen and bathroom might look, but also how they will work.
Inspired Managing Director, Mike Lloyd, says: "We'll be delighted to welcome Yasmin because we'll be rustling up a bit of Bake Off magic in more ways than one. When the show returned to our screens we launched a competition with Heswall Today and West Kirby Today to give away a GBBO Slide and Hide oven by Neff.
"We had hundreds and hundreds of entries and Yasmin will declare our amazing showroom officially open and draw the name of the equally amazing prize winner on Facebook Live – assuming she's not too busy creating scones, biscuits and cupcakes for our visitors."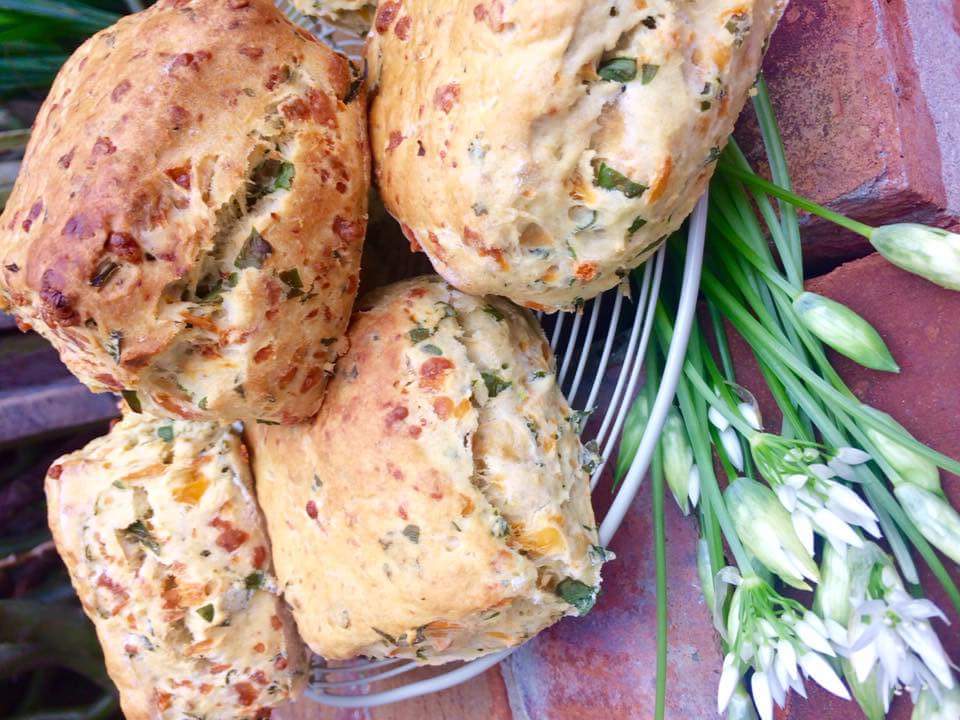 Yasmin was chosen to be one of the baking dozen of contestants who competed in The Great British Bake Off of 2011.
She says: "I had no idea what I was letting myself in for. It was a relentlessly exhausting and emotional experience and one I would not have missed for the world.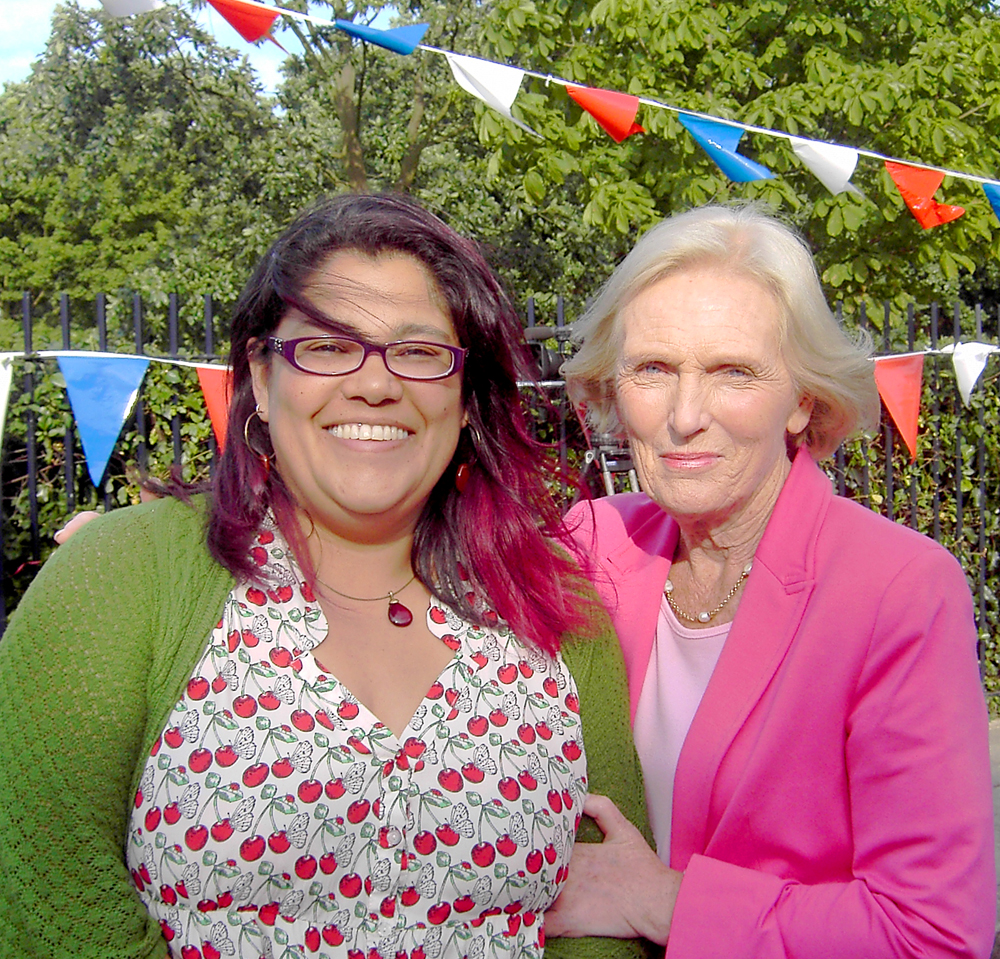 "I am also the Women's Institute Cook of The Year 2010-2011. To my knowledge they didn't have the competition again so I think that makes me the reigning champion!  
"I supply cakes to five cafes including Toast and Green Onions in West Kirby and Toast in Heswall, too. I am also at West Kirby Farmers Markets each month with my pies, bakewells and sticky toffee puddings."
Inspired Bathrooms & Kitchens is open between 9am and 5pm – Yasmin's goodies will be ready from 10 am onwards.
Mike Lloyd adds: "Many thanks to Yasmin for being with us, and many thanks in advance to everyone who drops in to the showroom on Saturday to enjoy the results of her great skills and expertise.
"As Prue Leith said, 'Even if you don't allow yourself to eat much cake, you can still enjoy drooling over it.'"