An 11 and a 14-year old will take part in the national final of a driving competition, despite being several years away from getting a licence.
Luke Dundas, 11, from Willaston, and Joe Jones, 14, from Neston will take part in the Young Driver Challenge 2018, as part of a group of 40 finalists who are all aged between 10 and 17. The Young Driver Challenge final takes place on 22nd September at the Fire Service College at Moreton-in-Marsh, Gloucestershire, where emergency services' drivers are taught their skills. Twenty finalists will compete in each of two categories – 10-13 and 14-16 years.
The Challenge is run by Young Driver, the country's largest provider of pre-17 driving tuition. The scheme has delivered more than 550,000 lessons with fully qualified instructors in dual controlled Vauxhall Corsas at 60 venues across the UK. The emphasis is on encouraging youngsters to be safer drivers, by helping them master the skills off-road and at a younger age. One in five newly qualified drivers in the UK has an accident within six months of passing their test – but this drops to one in 10 for Young Driver past pupils.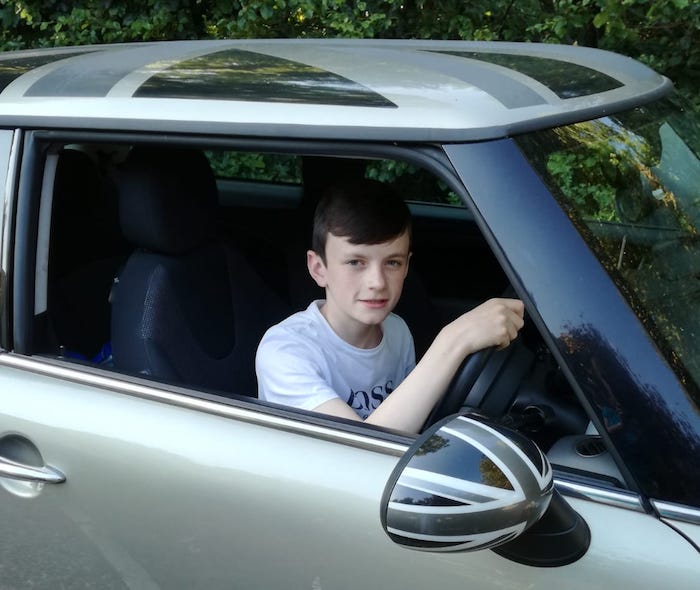 Luke and Joe, who both attend Neston High School, won their places at the final after being judged during one of their lessons at the scheme's Aintree venue.
At the final, the drivers will be marked on driving skills and manoeuvres, including parallel parking, emergency stops, steering, judgement and positioning, as well as having to undertake independent driving. Judges include ex-police drivers and advanced instructors and first place prizes for each category include £200, 10 one-hour Young Driver lessons and family restaurant vouchers. Prizes are also given to the runners up.
Luke said: "I am really excited to get in the top 20 for my age group. I am hoping that I will get to pass my test first go like my brothers did. They both had Young Driver lessons too. None of my friends believe I drive a real car. I can't wait to do the competition."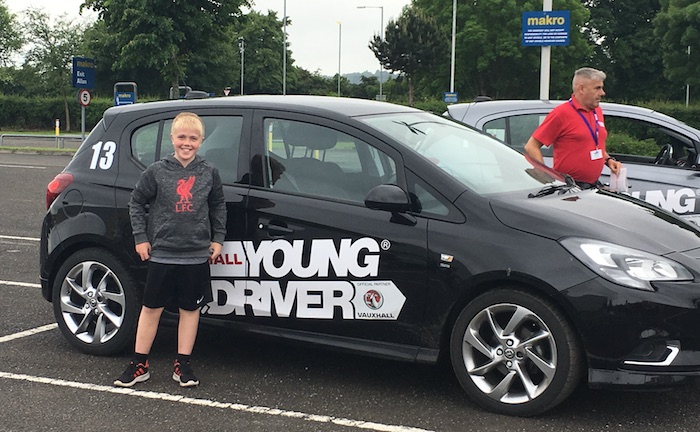 Joe added: "I was really pleased to find out I'd made the final and am looking forward to showing the judges what I can do. I've had five lessons with Young Driver, and although I was nervous being behind the wheel for the first time, it is a lot of fun and I think it will really help me when it comes to getting on the road at 17. I feel like I have a lot of driving skills under my belt and will therefore be able to focus more on other road users rather than what to do with my feet!"
Laura White, head of marketing at Young Driver, added: "Congratulations to Luke and Joe. They've done brilliantly to make the final and should feel very proud of themselves. Every year we're stunned at the quality of drivers we have entering the Young Driver Challenge – they all take the responsibility of being behind the wheel very seriously and have obviously been paying attention to every word their instructor tells them. The Challenge is a great way to celebrate the hard work they've done, and to show the benefits of pre-17 driving education. When you see the youngsters driving, it becomes fairly obvious that the extended experience, and having started at a younger age, is a positive thing for all of our safety when it comes to them getting on the roads for real."