Britain's craft industry is growing both nationally and locally, offering consumers the chance to buy something a little bit different and not made in mass produced numbers.
Whether escaping the stresses of the corporate world or realising a long-harboured dream of turning a hobby into profit, there is a small artisan army out there and its ranks are swelling all the time.
There are websites galore offering everything auctioned, upcycled, recycled and retro imaginable, but nowadays  you can just as easily find a homespun gem on your doorstep.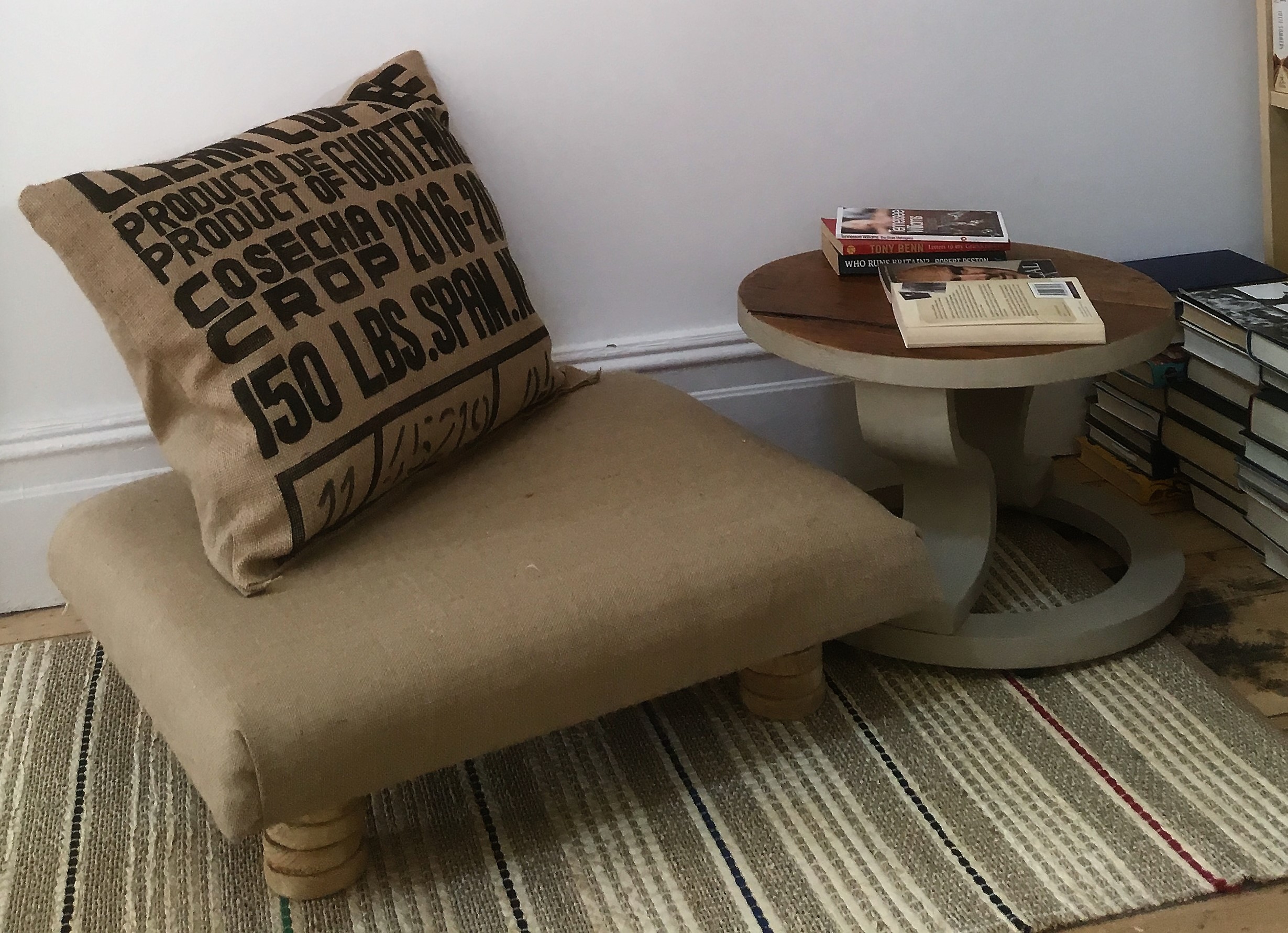 Jane Corlett from 'Out of the Workshop' in Parkgate is responsible for one of many local enterprises providing stylish, individual and affordable pieces for the home and even for pubs, restaurants and coffee bars looking for a more individual, relaxed feel.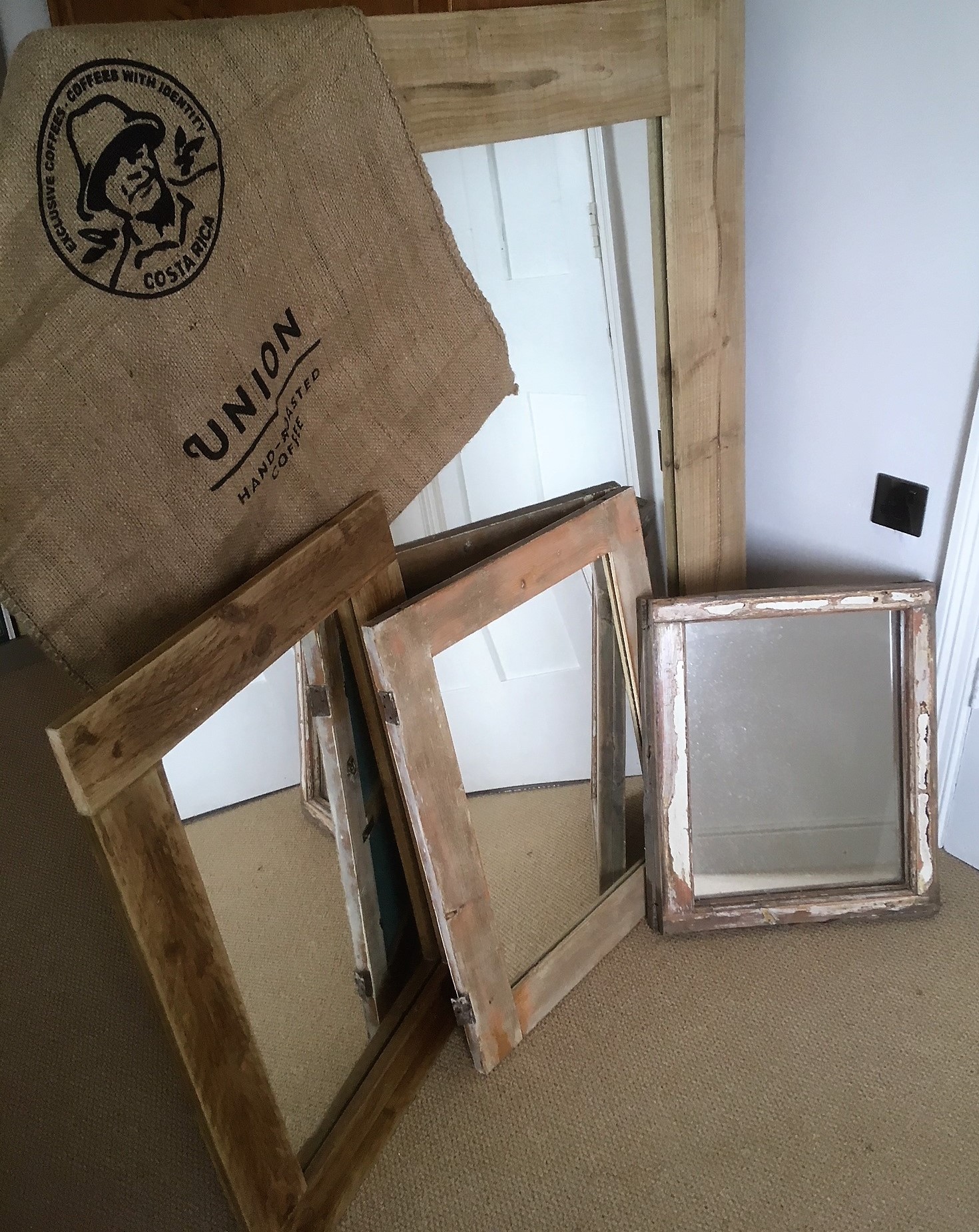 Jane started off in journalism, then public relations and, whilst bringing up three children, created her own business manufacturing towelling beachwear for kids. However it's relatively recently that she's found her real niche.
"I've always been a bit of a fiddler, mending bits of furniture, patching up, and revamping here and there. It wasn't until we bought a run-down nursing home, fortunately housed in a beautiful three-storey Victorian semi in Parkgate, that I really had to up my game.
"We set ourselves the target of restoring the house to its original grandeur taking on the lion's share of the restoration work ourselves – though we left the likes of electrics and plumbing to the experts.
"I found tools I'd never heard of, muscles in places I didn't know existed, and a creative eye I wanted to develop. I quickly got into the habit of looking at endless photos in magazines and thinking, 'I'm sure I could make that, it can't be that difficult!' Sometimes it's just about finding the confidence to have a go."
A quarter of the top floor of the house is now a workshop producing, amongst other things, one-off mirrors, individually framed collections of postcards depicting retro book and magazine covers, rustic tables and stools upholstered in coffee bean sackcloth.
For more information you can email Jane at janecorlett1@gmail.com