On Wednesday September 5 residents of the Heswall area can have their say on local policing issues at a surgery with Merseyside's Deputy Police Commissioner, Councillor Emily Spurrell.
The venue is the newly-opened Heswall Community Police Station, otherwise known as Heswall Library.
(Forgive me, but I can't help but observe that using a library in this way makes it very easy for police officers to throw the book at you.)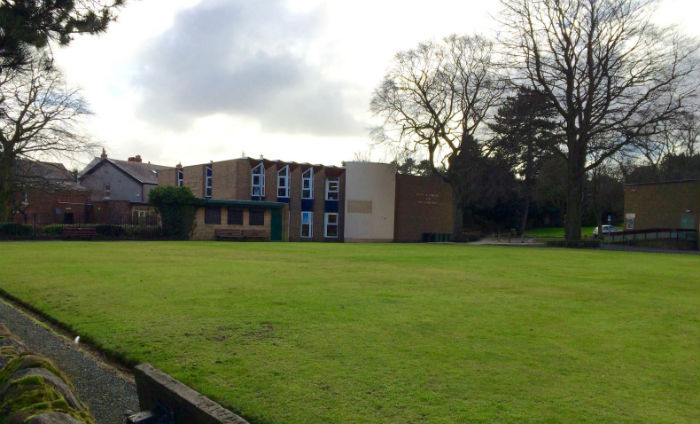 Councillor Spurrell will join members of Merseyside Police's local teams for a session that will give her the opportunity to meet residents face-to-face, and encourage people to use the new community facilities.
Heswall Community Police Station is one of six now open in Wirral. They are designed to be accessible, visible centres which give local people access to their neighbourhood police team in a busy, centrally-located base.
Of course Heswall Library is just a stone's throw from the defunct Heswall Police Station, recently placed on the market by the Police and Crime Commissioner, which may beg questions on the day as to whether or not the money realised from its sale will be ploughed back into local police operations.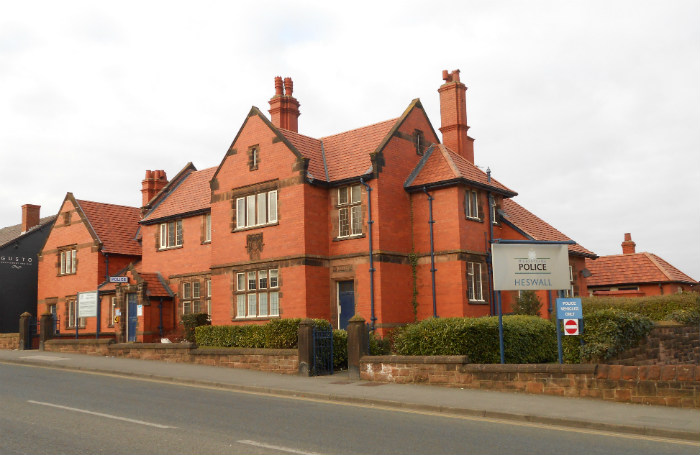 Community Police Stations are a key element of the Police Commissioner, Jane Kennedy's 10 year plan to update and modernise the Force's ageing estate, saving money on the Force's annual running costs which can be directed straight into the frontline.
Ms Spurrell said: "The Commissioner has made maintaining a visible and accessible neighbourhood policing style as one of her policing priorities, and Community Police Stations are an integral part of delivering on this pledge.
"By holding regular surgeries, members of the public have the opportunity to pop in and discuss their concerns and share their views with their local team in a convenient location.
"For really effective policing, it is vital to gauge the views of the public and I am delighted to be joining the team in Heswall. It's my job to work with the Commissioner to hold Merseyside Police to account and I would encourage people to come and tell me what they think so I can make sure their voices are heard."
The Heswall Surgery takes place from 10am to 12 noon on Wednesday September 5.