Heswall's Linghams Booksellers, which, thanks to owner Sue Porter and her hard working staff, has turned Wirral into one of publishing's most sought after places outside London to launch a book, is bringing pop music icon Gary Barlow to the peninsula.
The singer-songwriter and talent show judge is also the author of a new book called A Better Me. It is described as "a remarkably frank memoir of Gary's life as he battled with weight, stress, fitness and depression to stage one of the most thrilling professional comebacks in years. Extraordinarily honest, Gary tells of his journey back to professional success and mental and physical health.
"In his warm, witty and authentic voice, he recounts his story with compelling insight, captivating honesty and a human side that people rarely see. Here is one of the UK's most beloved pop stars open, honest and raw and as we've never seen him before."
If you've never seen him before, open, honest, raw or otherwise, now's your chance, on Tuesday October 2 in the Walled Garden Marquee at Thornton Manor, Thornton Hough.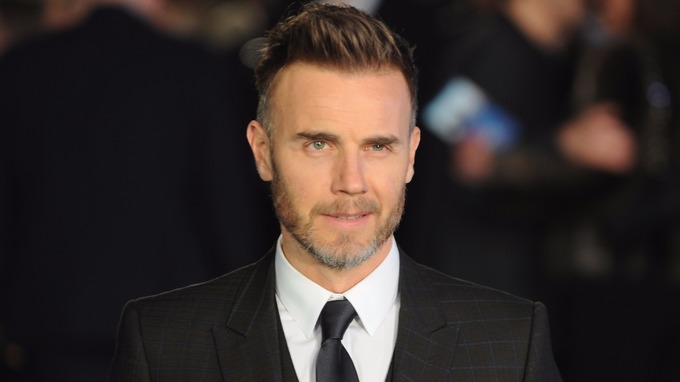 Tickets are £25 and go on sale on July 2, and the price includes a signed copy of A Better Me. Note, however, that the books are pre-signed so fans won't be able to stand in line and faint when they actually reach the author.
On the night ten lucky winners will get the chance to meet Gary after the event for a photograph.
Gates open at 4pm with the event beginning at 7pm.
Thornton Manor advises that parking is limited so fans of Gary, Take That, Britain's Got Talent and open, honest and raw autobiography are advised to car share – which is a reminder that this man of rare talents is believed by some to have written Car Share Buddy, the tune that graced the final episode of Peter Kay's Car Share.
Tickets are available via eventbrite by clicking or tapping here. (Note: there is a £2.54 fee payable when booking on this platform.)