Today's announcement that Heineken is to invest £44 million pounds in British pubs could be good news for the beleaguered Black Horse in Lower Heswall, which is scheduled to reopen this week.
Heineken, via its Star Pubs and Bars operation, owns the Black Horse, which recently closed its doors yet again following a short period of hope for the once hugely popular village pub.
Around 500 of the 2900 venues owned by Star will be earmarked for investment and upgrading with the aim of creating 1000 jobs.
"We believe that our commitment to investment, and understanding of consumer trends, will help our licensees' businesses to keep growing and ensure that the great British pub remains at the heart of British life for generations to come," said David Fordem, UK managing director of Heineken.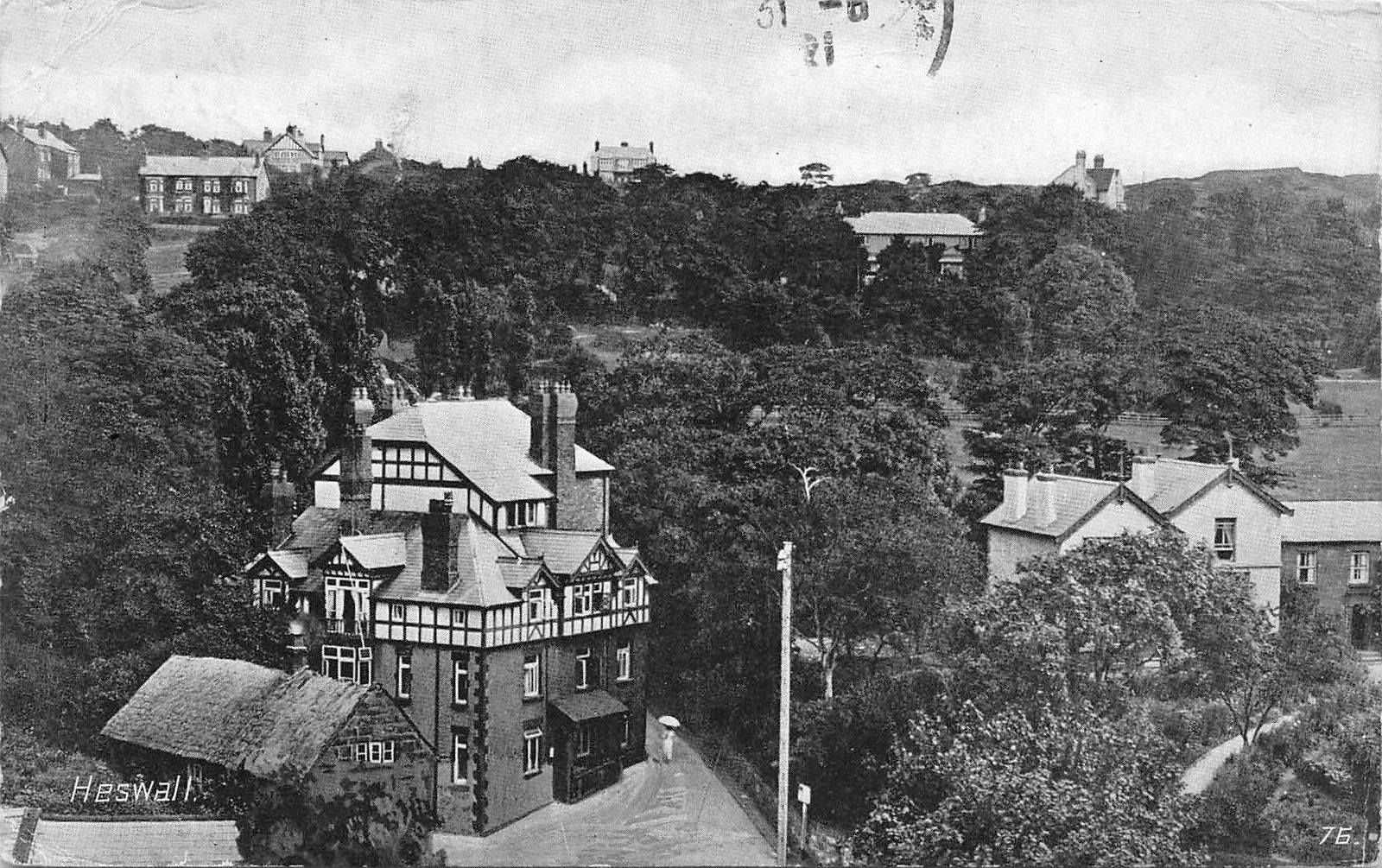 In common with British high street stores, many pubs have experienced a tough 2018 so far, amplifying a process which has seen many local boozers suffer difficulties, often terminal.
In the past six and a half years nearly 2,300 pubs have closed, and UK beer sales in pubs fell by nearly half between 2000 and 2016.
The business secretary, Greg Clark, described the Dutch brewer's strategy as a "vote of confidence" in the UK economy. "From pop-up breweries to historic watering holes, pubs are at the heart of communities and play a vital role in local economies," he said.
Of the closure and future of the Black Horse, a spokesman for Star Pubs and Bars told Heswall Today:  "We are seeking new licensees to lease the pub on a permanent basis as their own business. The Black Horse has real potential.  It was refurbished last year and we are looking to develop it further by creating quality letting rooms.
"It is the only pub in Lower Heswall and in a great location for exploring the Wirral and visiting Chester and Liverpool. Anyone interested should visit www.starpubs.co.uk for more details or call our recruitment line on 08085 949596."