Local 'not for profit' pop-up yoga and wellbeing organisation, The Wellbeing Campus, has launched a brand new pop-up space in Bebington, bringing yoga, meditation and wellbeing events to the town and wider Wirral community.
In response to local demand, the new 'pop-up' barn is positioned close to Claremont Farm where previous sell-out classes and workshops have been held.
The new 'Yoga Barn' is open 7 days a week with a busy timetable of regular yoga classes including before work, post school-run and evening sessions as well as a varied calendar of courses and workshops. Weekend events can bring together the whole gang with family yoga and mindfulness sessions, as well as bushcraft, foraging and nature-focused adventures held separately for children to allow parents to enjoy a yoga workshop and some time to focus on themselves.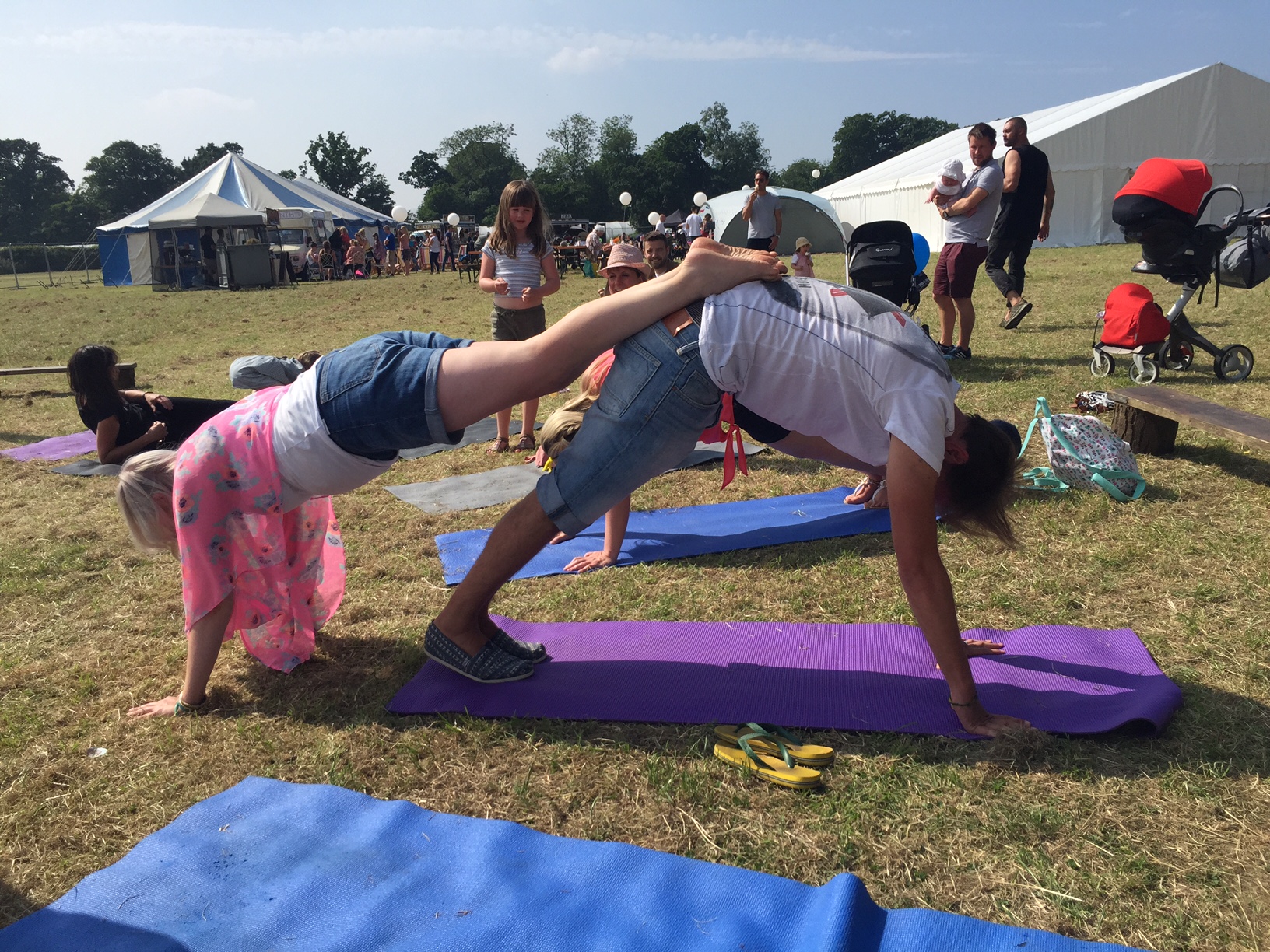 Any profit made over and above the running costs of such events will be used to fund mindfulness interventions and regular support groups for those with chronic illness and stress related issues such as anxiety and depression.
The Community Interest Company was established in 2015 by a small team of local people wanting to explore whether an educational approach to mental health could help reduce such issues across Wirral. The team included local psychology graduate Louis McLoughlin who, after working in both the community sector and the NHS, felt that traditional approaches such as medication were detrimental to people's physical and mental health in the long-term, and that waiting lists for counselling were far too long.   
The work of The Wellbeing Campus was studied as part of a national pilot for the first 12 months, revealing that anxiety and depression was significantly reduced for Wirral participants. In order to sustain this work, the CIC has now developed this self-funding model.
Louis created the 'pop-up' wellness event concept locally and it gathered interest through events at New Brighton beach, local cafes and bars, local woodland and through a weekly Sunday class at Claremont Farm – all of which regularly sold out.
Their new pop-up yoga studio and the tranquillity of the grounds that surround it make it one of the most idyllic spots in Wirral to continue addressing wellbeing-related issues. This new barn space will become the new base of The Wellbeing Campus but the team, which now includes local PR and fundraiser Laura Young and holistic therapist Charlene Locke, will spread wellbeing across Wirral this summer by hosting a series of creative pop up events in perfectly chosen locations.
If you are interested in the events being hosted, or the wider wellbeing work being done by The Wellbeing Campus, or if you are interested in donating to support this work, please contact the team via Facebook, Instagram or email at: info@thewellbeingcampus.com.
Donations are also welcome via a Crowdfunding page. Just click or tap here to see it.