Kate Green, a Macmillan professional from Heswall,  attended The Prince of Wales' 70th Birthday Patronage Celebration recently held in the gardens of Buckingham Palace.
Kate, who is Macmillan Lead Nurse Intermediate Cancers at The Clatterbridge Cancer Centre, represented Macmillan Cancer Support at the event dedicated to the achievements of The Prince of Wales' Patronages, Military affiliations and other charities supported by His Royal Highness.
The guests were joined by The Duke and Duchess of Sussex, who were at their first royal engagement following their wedding earlier this month, alongside hosts, The Prince of Wales and The Duchess of Cornwall.
Each professional was nominated to attend by a member of Macmillan staff in their region, for the outstanding contribution they have provided to support people affected by cancer. Following a speech made by the Duke of Sussex about the work of The Prince of Wales over the last 50 years, guests were invited to speak with the royal hosts, and listen to musical entertainment by the Band of the Welsh Guards and Borough Welsh Choir.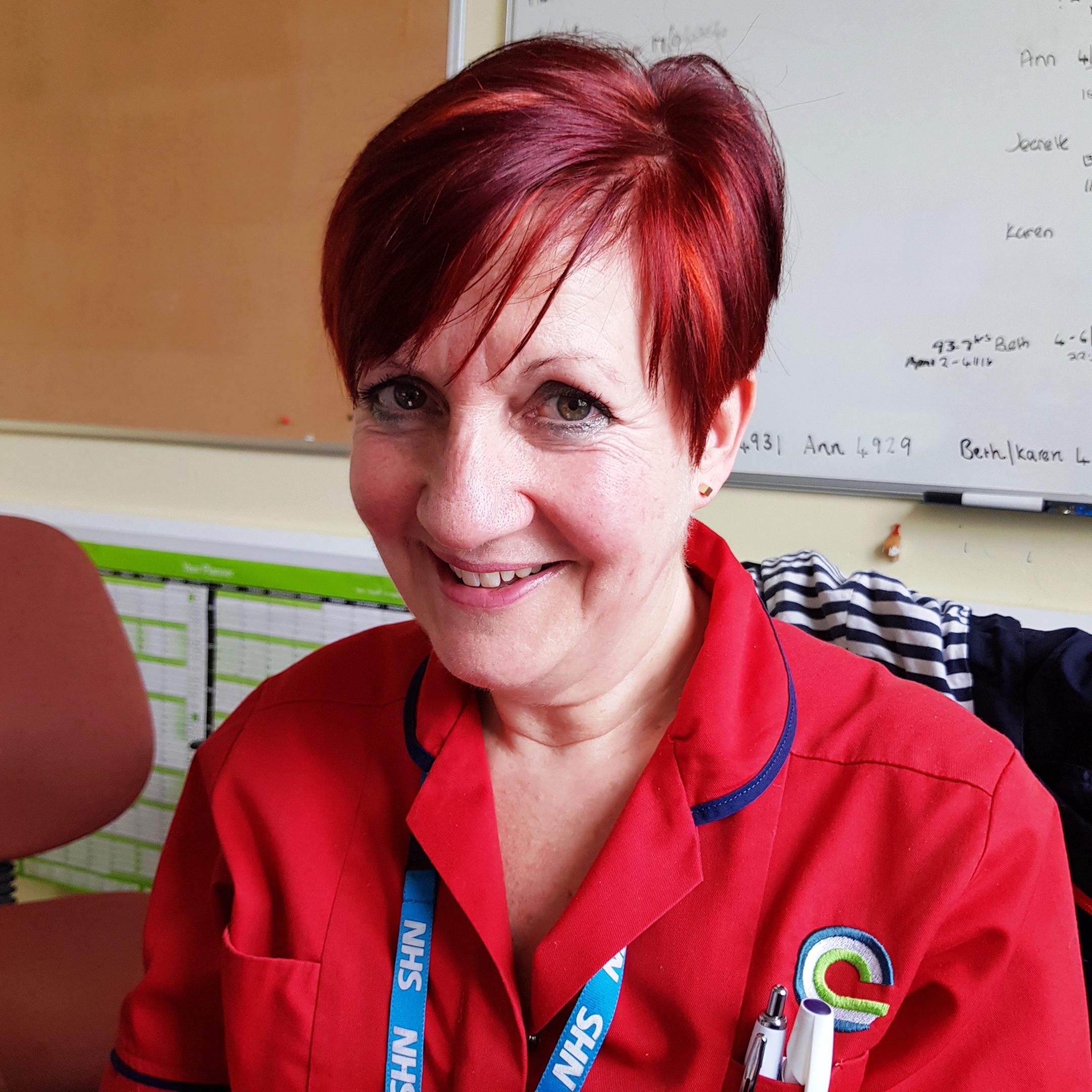 Kate, who recently celebrated 10 years at Macmillan, said: "I felt incredibly excited, privileged and proud to join colleagues from across the country and represent Macmillan at such a special event.
"It was an amazing day and a real honour to be part of the celebration, which was a once in a lifetime experience. The weather was beautiful, the grounds of Buckingham Place were magnificent and the band played some incredible music, which made it such a truly memorable day."
Without the dedication and commitment of these professionals, Macmillan would not be able to provide vital services to people affected by cancer. If you have been affected by cancer and would like information and support from Macmillan, visit www.macmillan.org.uk or call the Macmillan Support line on 0808 808 00 00.