35 new homes could be built on land next to the Chester High Road if plans submitted to Wirral Council are approved by the Planning Department.
The proposed site is the land and buildings known as the Newhall Centre, currently part occupied by businesses like the Mini Monsters Fun House, a car dealership and tea room.
A Planning Statement commissioned by developers Pure Eco Solutions summarises the scheme like this: "The demolition of existing buildings and structures on the site and development of up to 35 dwellings in total. In addition, the following is also proposed: Access via the existing access point from Chester High Road; Provision of public open space, beyond what is required by policy; and Retention and enhancement of ponds onsite to attract wildlife by forming new habitats."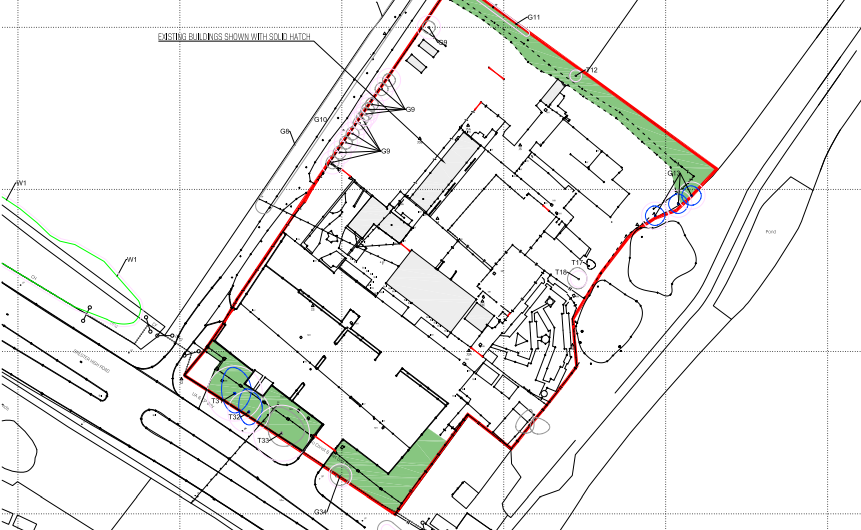 Pure Eco Solutions bought the site around 18 months ago and says that attempts to market it to more tenants have proved fruitless, citing the poor quality of many of the buildings it acquired.
The land in question is green belt, but the developers state that the proposals submitted will replace large hardstanding areas with more attractive spaces.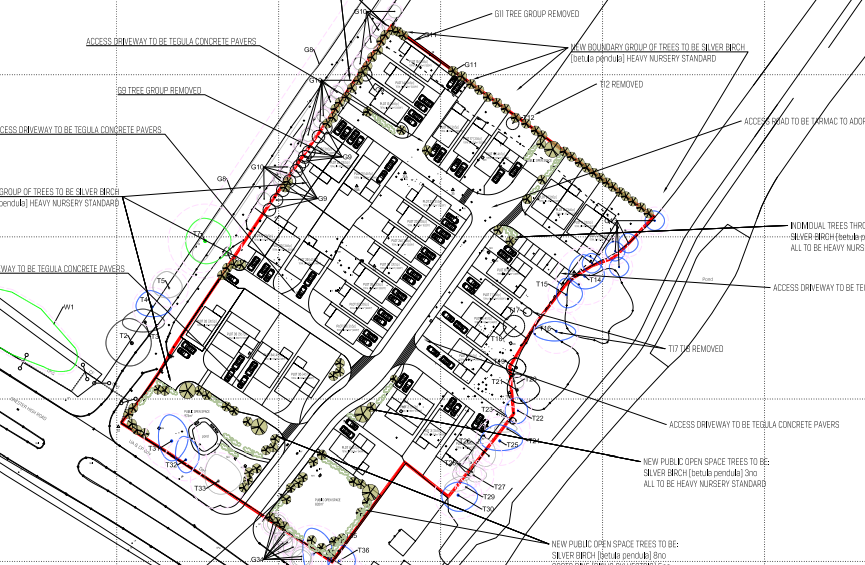 Says the report: "Existing buildings on the application site have a combined footprint of 734 sqm. The proposed dwellings have a total footprint of 2,846 sqm. Whilst the footprint on site would increase from what currently exists, the amount of greenspace would increase significantly from 1,504 square metres to 6,540 square metres, resulting in a 435% increase. This is as a result of providing large front and rear gardens at each property as well as providing public open space at the site, which amounts to 1,503 square metres."
The application has no doubt caused concern for businesses which have operated from the Newhall Centre for some time.  However, the report states that: "The Applicant is working with these to discuss potential relocation within the area. All tenants are aware of the situation."