Hays Travel North West, which has high street stores in Heswall's The Curve, Bebington, West Kirby, Birkenhead, Moreton, Prenton, and Wallasey, is looking for the next generation of travel industry high fliers in the form of 20 new apprentices.
The firm's bosses started a comprehensive apprentice scheme three years ago and it has been so successful that they are looking again for a new wave of fresh intakes.
Lindsey Barber, Retail Director for Hays Travel North West, said: "We are keen to support a new wave of young people from the areas local to our branches and help them set off on a new and exciting travel career path.
"Seeing young people from the communities we serve, flourish in our business and go from scratch to management positions within the stores has been very rewarding both personally and for the business. We are excited to welcome a new wave of candidates passionate about a career in travel.
"I started in the industry myself as an apprentice aged 16 and it is a fantastic career.
"It would be a great opportunity for a young person with an interest in travel because you do have to have an enthusiasm for the industry in order to be successful with us.
"It has the potential to provide a guaranteed job and career with great prospects and they will also get the chance to travel to different countries.
"It is important to the personalised service we provide that our teams have first-hand knowledge of many of the holidays we offer so they can help our customers find the right holiday.
"Our apprentices are no exception and so there will be opportunities for them to explore the world."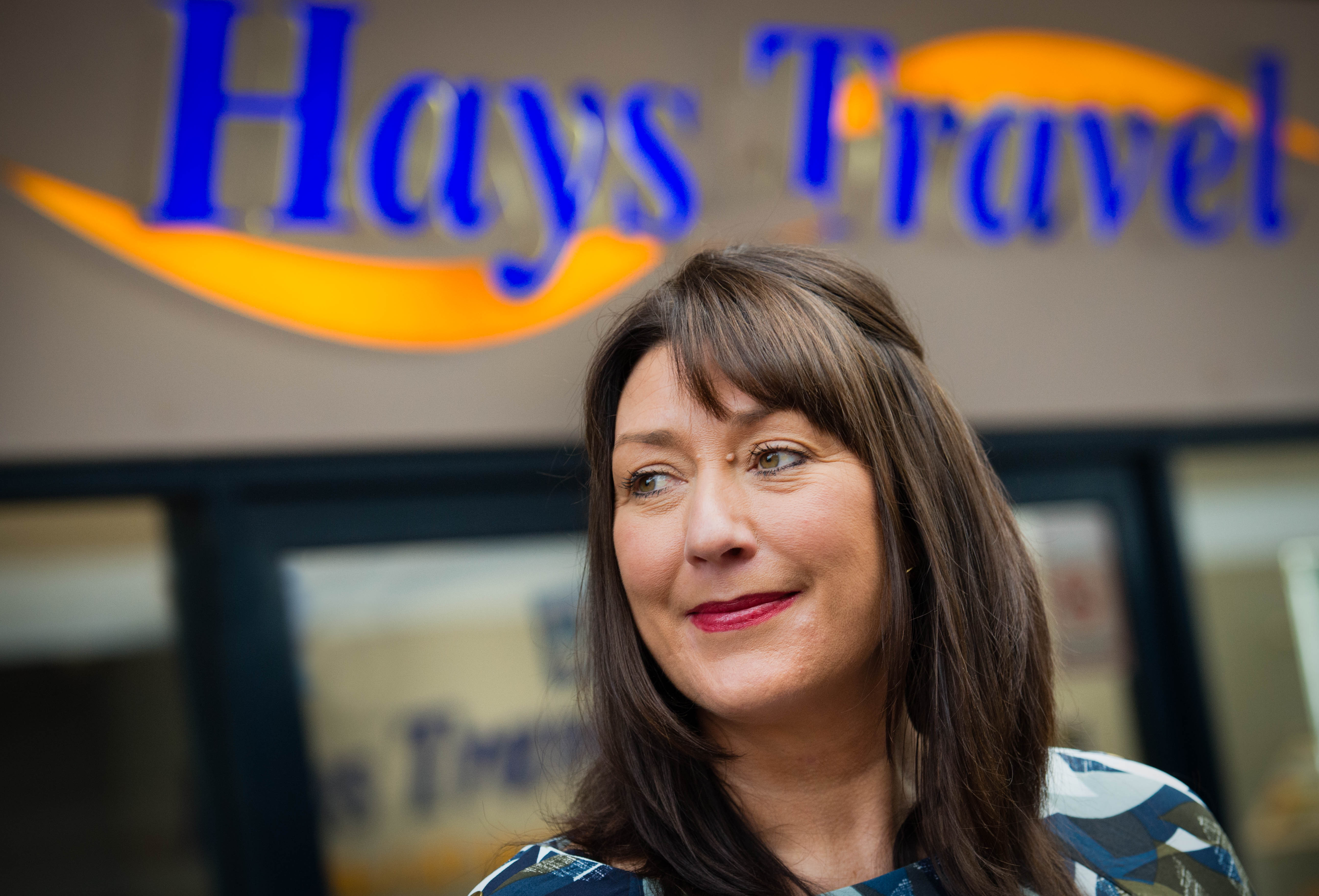 Applicants do not need any previous experience in the travel trade. They will first be required to fill in an application form and if successful, will be called forward for a one-to-one interview before a final decision is made.
At the end of last year, Hays Travel was named as one of the top 100 apprenticeship employers in the UK, in a list compiled annually by the National Apprenticeship Service to recognise excellence in businesses that employ apprentices.
For more information call 0800 2155045 or click or tap www.haystravel.co.uk/careers