Life is full of contradictions.
Earlier today we reported on the forthcoming opening of a new gym on Telegraph Road.
Now we ask you to throw your weight, considerable or otherwise, behind National Fish and Chip Day, and a local chippy's support of a worthwhile charity,
The wedding of Prince Harry and Meghan Markle will be banished to the fringes of memory when people across the country come together on Friday June 1st to celebrate their deep love for even deeper fried spuds and marine life.
The organisers say last year's National Fish and Chip Day battered most UK awareness days into submission by proving to be one of the most popular in the calendar. (Editor's note: I have to be honest – I don't remember it; but then again, I also forgot National Amnesia Day.)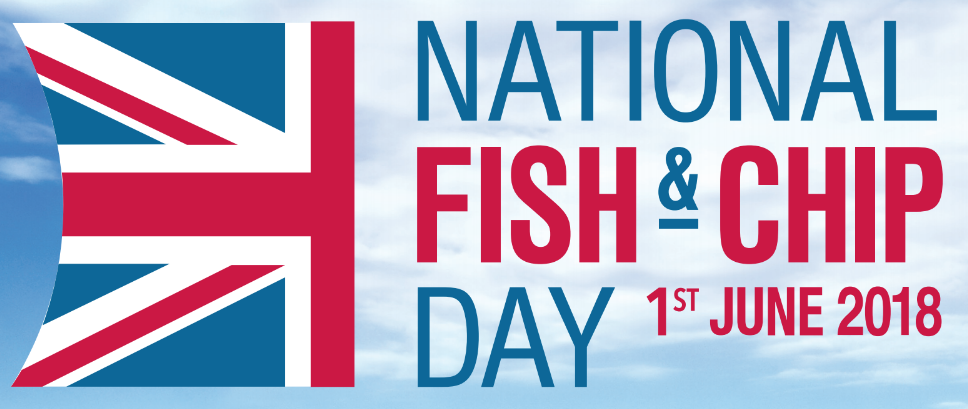 This year Heswall's Pisces chip shop on Milner Road is marking the auspicious occasion by supporting its chosen good cause, the Clatterbridge Cancer Charity. For every portion of fish and chips served on June 1st, Pisces will donate 10 pence and continue to collect throughout the month.
Pisces has been serving fresh fish and chips to the local community and visitors to Heswall since 2004 and an anonymous sauce (geddit?) told Heswall Today: "We all agree nothing can beat a portion of steaming fresh white fish fried in hot, crispy batter, served with a pile of lip-smacking chips – the only debate is whether you top it with salt, vinegar, sauce, mushy peas or a pickled egg!
"So celebrate British fish and chips and join in with National Fish and Chip Day on Friday 1st June by coming down to Pisces and enjoying a good old-fashioned Friday night fish supper.
"We look forward to serving you!"
Please click or tap to find out more about National Fish and Chip Day and the Clatterbridge Cancer Charity.