A very important football match takes place this weekend – and I'm not talking about Tranmere Rovers' crucial National League playoff semi-final clash with Ebbsfleet United on Saturday at Prenton Park.
The day after, at Heswall Football Club, the Tim Cogley Foundation is staging a fundraising match in honour of Tim and to celebrate his passion for the beautiful game.
Popular Tim, who was known to many as the King of Heswall, was just 34 when he died in April last year after collapsing in Rocky Lane. He had been suffering from undiagnosed heart disease, but had never displayed symptoms and seemed in perfect health, regularly playing six-a-side football.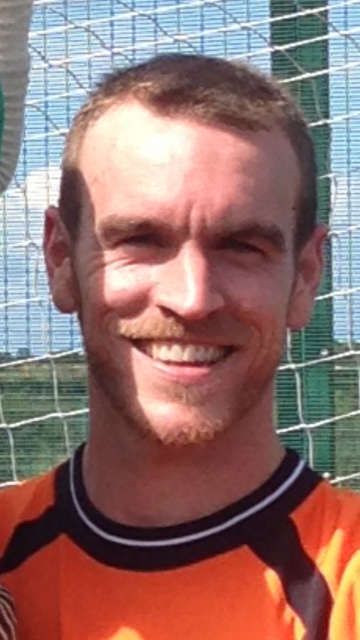 Tim's brother, Adam, says the Foundation set up in Tim's name hopes to prevent the same tragedy befalling other young people and their families. "It's all about increasing awareness. We all think we're invincible, especially when we're younger, but even young men and women aged 18 to 40 need to think about blood screenings to check for any problems or hereditary risks. Tim appeared to be as fit as a fiddle and there was no reason to think he was in danger, We can be stubborn and think it will never happen to us, but it's important to think about getting checked out."
At a time when the NHS and doctors' surgeries are under increasing pressure, Tim's father, Frank, aims to make the Foundation a means of making screening easier and more accessible for young people in Merseyside: "There will be a pre-screening questionnaire," he explains, "online or on paper for those who prefer it, which will ask some simple but carefully compiled questions. The answers given will help identify those who might be at risk – for example, there may be a history of heart disease within a family – and they will be invited to to have blood tests. If these identify anything that needs further investigation, people will be referred to their GPs who can take diagnosis and treatment further.
"Initially we want to begin with a pilot scheme in the Heswall area where Tim was best known, and where young people will be aware and likely to take part. By having this local but substantial sample we will be able to calculate how many people in the target group in Merseyside may require the blood screening service and so be able to work out how much money the Foundation needs to raise to make sure everyone who is eligible can receive it."
Sunday's game is the second such football fundraiser for the Foundation and promises to be yet another titanic struggle, this time between Tim's wondrous West Kirby Wasps team and ferocious FC Cogley. Up for grabs once again is the much coveted Cogley Cup.
Says Adam, "Jan Molby, who was a good friend of Tim's, can't be with us because he's on commentating duty for the Chelsea-Liverpool game on Sunday. But we're hopeful Paul Ince will be there along with Michael Thomas, along with other players young and old. I can't promise Premier League style action but I guarantee the Cup will be fought for very hard."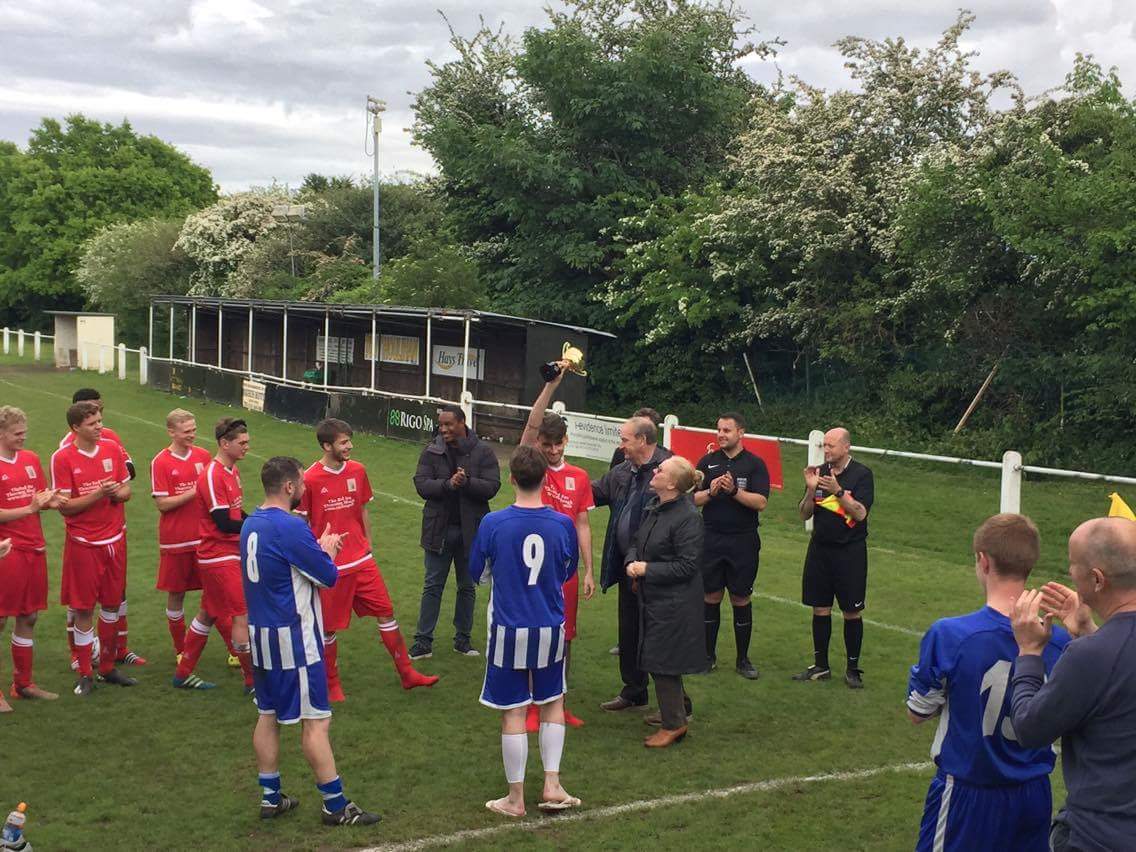 The Heswall FC clubhouse will be open to serve refreshments and everyone is invited to join the players after the match upstairs at Franklyns Bar and Kitchen on Telegraph Road. The feast of great football will continue as there'll be a screening of Tim's beloved Liverpool taking on Chelsea, and for those feeling peckish Franklyns will be serving its famous chilli.
The event starts at Heswall Football Club at Gayton Park on Brimstage Road at 12 noon…and hopefully everyone will be basking in the glory of Tranmere Rovers having made it to Wembley and a crack at rejoining the Football League.