Heswall's Hazelwell care home opened its doors to the public for celebrations to mark a national open day focused on creating community relationships.
 The Hazelwell is a residential, nursing, palliative and respite care home, and it joined thousands of other care homes around the UK taking part in Care Home Open Day in April.
 The 55-bed care home opened in July, 2016 and has been rated as 'good' by the Care Quality Commission, the independent regulator of health and social services in England.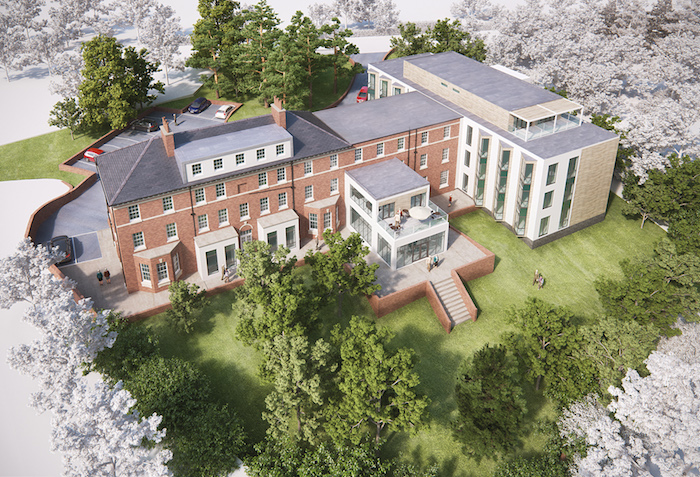 The idea behind Care Home Open Day, now in its sixth year, is to encourage local people to visit care homes in the community and work together to build long lasting relationships.
The suggested theme in 2018 for Care Home Open Day was 'linking communities', so The Hazelwell  invited the general public to visit the home for a special buffet lunch. Visitors also got the chance to meet new care home manager Kathryn McGuiness.
Kathryn said: "As the new care home manager of The Hazelwell, it was wonderful meeting members of the community from Heswall for this special Care Home Open Day.
"These are exactly the type of events we want to be involved in as a home as they are fantastic for building relationships with the local community and bringing generations together.
"Our residents really enjoyed it and there was a real buzz around the home. It was certainly Care Home Open Day a day to remember."
For more information about The Hazelwell contact Kathryn on 0151 342 9654, email info@thehazelwell.com or visit www.thehazelwell.com