As many readers ponder the fate of Heswall Police Station, those of you interested in the future of Lower Heswall's red K6 telephone box – and especially those of you who helped raise £425 towards the costs of its adoption from BT and renovation work – will be pleased to know that it is definitely here to stay.
Last year, due to lack of use, the village call box was earmarked for removal by BT which, as a matter of course, provides a period of consultation first to allow communities to have their say.
It was clear that many people desire its presence, though the adoption was complicated by the fact that it stands on land owned by a private landlord and not, like most kiosks, by the local authority.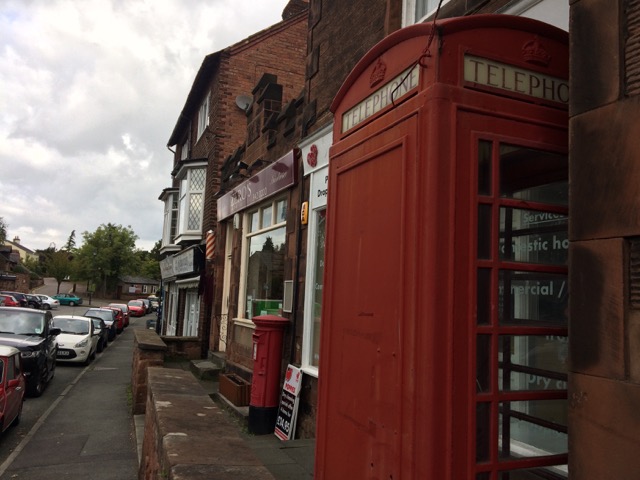 However, all is now well. Steve Anderson, Chair of the Heswall Society, said: "I am pleased to report that the landlord and the Society have now signed the tenancy agreement for the kiosk to remain on the landlord's property and BT have signed the agreement with the Heswall Society for us to adopt the kiosk.
"All legal formalities have now been completed and the only thing left now is for us to await for BT to now arrange for the removal of the telephony. Once this has been confirmed BT will email the Society a completion notice.
"BT have alerted us to the fact that due to safety and training issues the recovery has been delayed and this make take some time. When BT send the completion notice the kiosk sale will take place 5 days after the date of the completion notice. In the meantime the Heswall Society will start arranging repair and painting of the kiosk."
It is possible that the kiosk will simply be restored and maintained as an enduring part of the Lower Village, or, in time, it could be given a new lease of life with a new purpose. Last year Heswall Today looked at projects in other communities.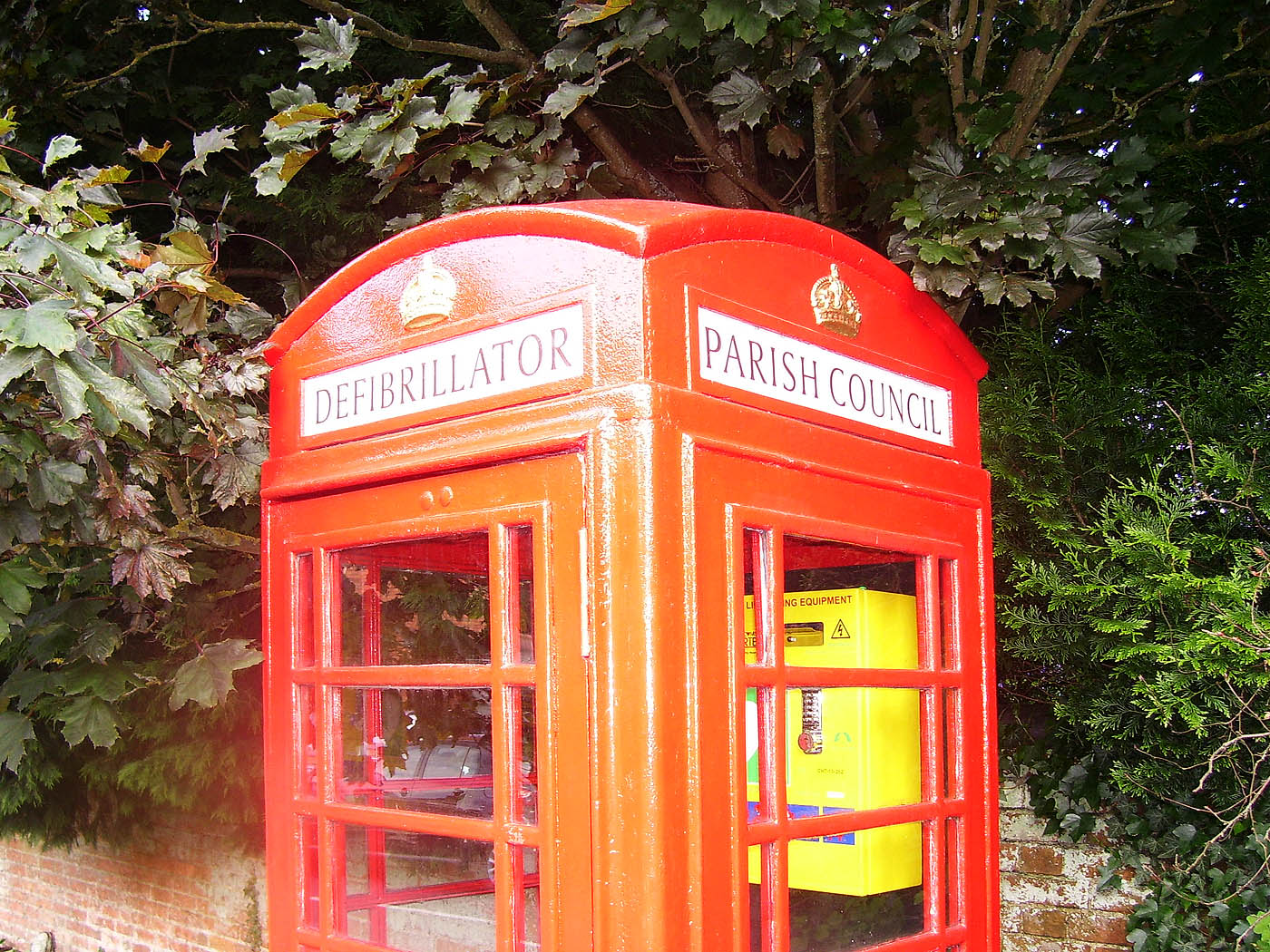 Another example could see the saved phone box primed to save lives. The Community Heartbeat Trust is a charity that helps communities turn old kiosks into homes for defibrillators.
"With something as serious as a cardiac arrest, time is of the essence," explained Trust secretary Martin Fagan. "To install defibrillators in disused phone boxes is ideal, as they're often in the centre of the village. And it means the iconic red kiosk can remain a lifeline for the community."
In the meantime we can look forward to the old K6 box being restored to its former bright red glory safe in the knowledge that it is here to stay. Once again, sincere thanks to everyone who donated to the kiosk appeal.