The retail operation of Conviviality, the company responsible for the Bargain Booze brand, has collapsed, putting 2,000 jobs at risk, but the firm's administrators have insisted talks with potential buyers are still ongoing.
More than 800 stores operating under the Bargain Booze and Wine Rack names are still trading, but the jobs of at least 600 of Conviviality's directly employed staff hang in the balance without a deal.
That number rises to around 2,000 jobs when accounting for Conviviality's franchise employees.
PwC, which has been appointed administrators for Conviviality, said: "Conviviality Plc continues to engage with parties interested in its retail business, which continues to trade under the names of Bargain Booze, Bargain Booze Select Convenience and Wine Rack. PwC will provide further updates in due course."
The wholesale arm of Conviviality was saved when it was acquired by Magners owner C&C. The Irish cider giant stated that, with the support of drinks group AB InBev, it bought Conviviality brands Matthew Clark, Bibendum, Catalyst, Peppermint, Elastic and Walker & Wodehouse for a nominal sum.
Matthew Clark is the largest independent drinks distributor in the UK, supplying thousands of pubs, while Bibendum is one of the largest wine, spirits and craft beer distributors and wholesalers in the country.
The deal took place through a pre-pack administration, which involves a pre-arranged buyer cherry-picking the best assets of a company at knockdown prices.
Conviviality revealed last week that it planned to appoint administrators after a string of profit warnings and the discovery of an unexpected tax bill of £30 million, which put all of the firm's 2,600 jobs at risk.
Conviviality was therefore forced to beg investors for £125 million, but was been unable to convince them of its long-term future.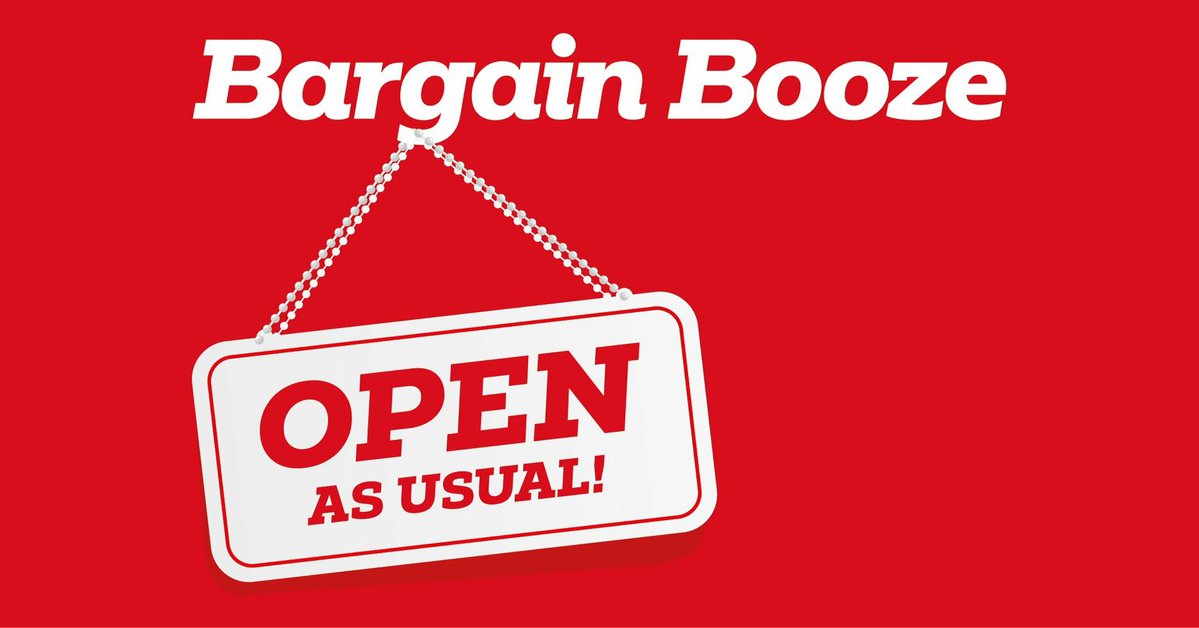 However, local Bargain Booze branches look set to survive. The Telegraph Road store is a franchise operated by Empire Retail Management, while staff at the Pensby Road outlet believe that, although wholly owned by Conviviality, they will remain open.
It is possible that Empire Retail Management intends to take over the running of the shop and Heswall Today has attempted to contact the company for comment.
The collapse of Conviviality is the latest in a series of retailers to run into trouble.
Fashion chain New Look said recently that it would close 60 stores and slash 1,000 jobs. At the end of February the UK arm of Toys R Us went into administration, and shortly afterwards announced all of its stores would close.