Tomorrow and Saturday at Heswall Hall, Off the Ground Youth Theatre presents a very special production of Peter Hall's adaptation of George Orwell's Animal Farm – it features Off the Ground's youngest performers, all aged between 10 and 14.
Though George Orwell dismissed his own sinister fairytale as a 'squib', Animal Farm, like his Nineteen Eighty-Four, remains acutely relevant today, for both books describe what happens when power corrupts and absolute power corrupts absolutely.
When the Animals of The Manor Farm rise up against their cruel and exploitative human masters and throw them out they believe they have changed their lives forever.
For a while they inhabit a new world where they are all equal, work only for themselves, and respect and care for each other.
They rename their home Animal Farm and imagine a future where the quality of animal life is always improving.
All seems well until it becomes clear that the pigs, the cleverest and shrewdest animals on the farm, have taken control.
They rule deviously and cruelly and keep all the best things for themselves.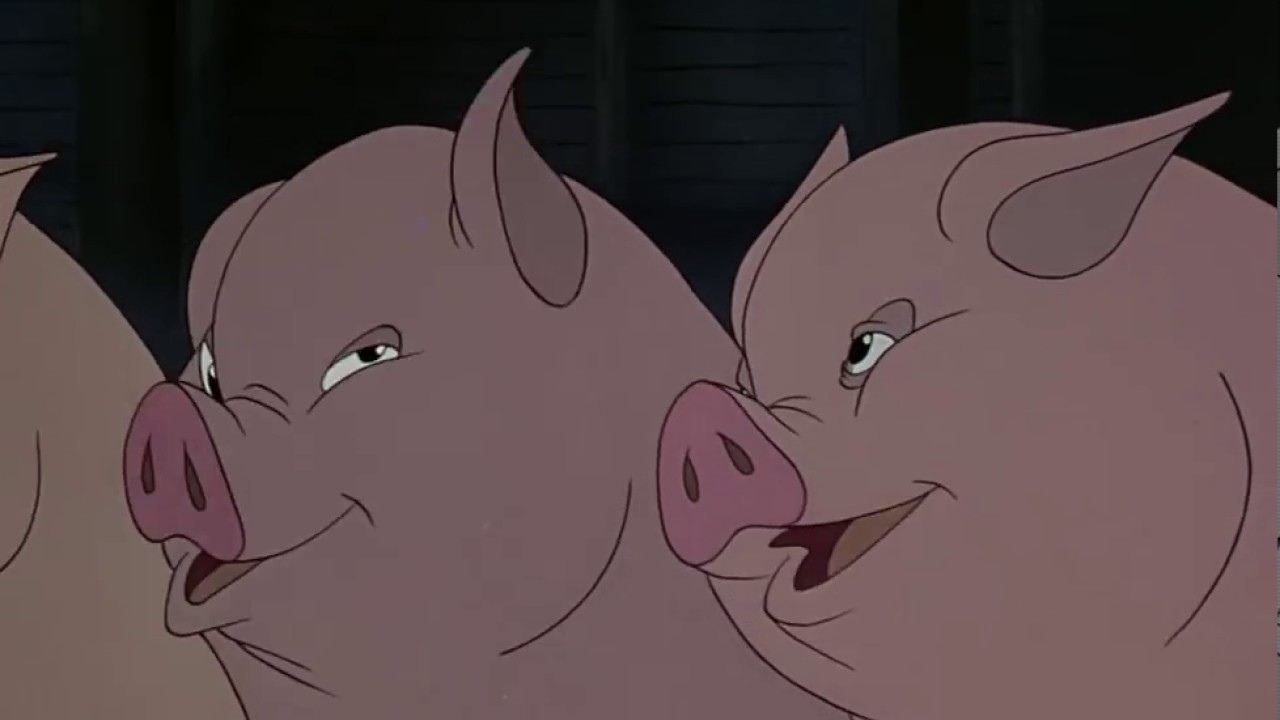 It finally dawns on the other animals that they struggle to tell the difference between the pigs and the humans the rebellion had defeated and driven away.
Throughout his life George Orwell explored a political conundrum: how do you build a fair society without compromising the freedom of the individual?
Capitalism leaves the poor without freedom of choice because they can't participate in the privileges enjoyed by the rich, while socialism has a nasty habit of turning into state socialism which forces almost everyone to be equal while ruled by a self-serving, totalitarian elite – a place where "all animals are equal, but some animals are more equal than others".
For Orwell it had to be possible to take all citizens on the same journey towards an egalitarian society without it mutating into some sort of Stalinist, one party state.
It will be fascinating to see how Off the Ground's young talents interpret the timeless classic that is Animal Farm.
7:30pm (doors at 7pm)
£7 Adults
£5 Concessions
Tickets available from www.offtheground.co.uk