[dropcap type="circle"]C[/dropcap]laire House, the hospice for children and young people, has long enjoyed great support from people in our part of the world.
Today opened up an exciting new chapter in the charity's history as the new Claire House site in West Derby, Liverpool, officially opened its doors  to provide services to the children of the city and surrounding area.
Although there is not yet a full hospice on the site, the charity is able to offer daycare services, counselling and complementary therapies, as well as having a venue for its Mums and Tots and Babies groups.
"We are so happy that Claire House Liverpool is now open for business. The place came alive when we opened the doors to the children. To hear their voices in the corridors and see them playing in the gardens made all the hard work worthwhile," said David Pastor, CEO at Claire House.
The site is that of the former Carmelite Monastery on Honey's Green Lane, which had previously been occupied for over 100 years by a closed order of nuns.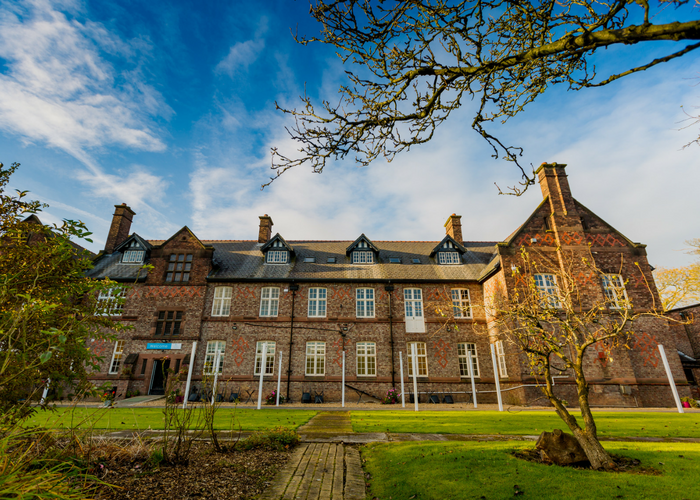 What was once a rather cold and musty dining hall is now an airy playroom – with brightly coloured bean bags, sensory lights, a bubble machine, lots of toys and a great space for the children to get messy doing arts and crafts.
The old library and a contemplation room have now been transformed into counselling rooms for families to have a private place to come to, and what used to be a kitchen storeroom is now a chilled-out therapy room, with a massage bed, mood lighting and healing crystals.
"This is the next step in helping us reach every child who needs us," says Janet Sunderland-Oakes, Director of Clinical Services at Claire House. "More children than ever before need our services and we are struggling to meet the demand at our site on the Wirral. Whilst we cannot yet offer 24-hour care, we can provide day-care and counselling services.
"To get this far has taken a lot of hard work. As the budget was really tight it was really important to make every penny count. Nearly 1,000 volunteers from Claire House's corporate partners such as Bagnall & Morris and Argos got their hands dirty and helped with the cleaning and painting. Shop Direct staff raised over £400,000 to digitally equip the new site," added Janet.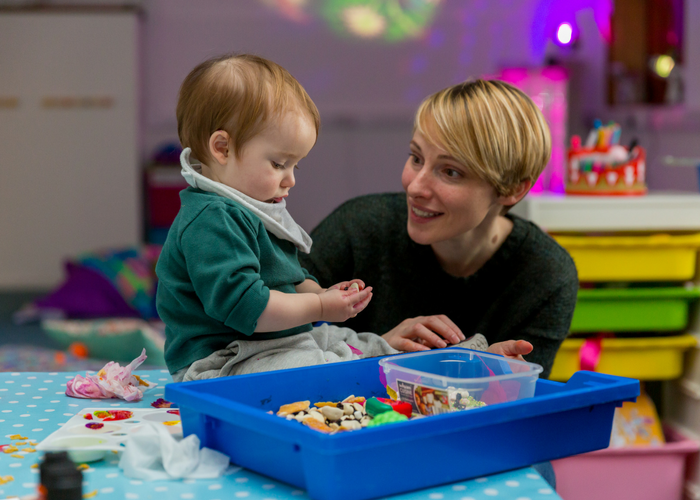 This is only the first phase of the West Derby project and it will take a lot more time before the charity is able to open the state-of-the-art children's hospice that Merseyside needs. Claire House is currently developing plans for the site and later in the year it will launch a major appeal to raise the funds to continue with the work.
"When I think how far we have come since my first visit to the monastery it is amazing. It was so difficult to imagine a children's hospice on this site but now the dream feels so much more achievable. A big thank you to everyone who has helped us get this far," David added.
For more information about Claire House Liverpool click or tap here.