[dropcap type="circle"]O[/dropcap]n the evening of 18th September 1943 a Halifax four engined bomber took off from Riccall airfield in North Yorkshire on a night training flight. On board was a crew of six.
Not much is known about the accident that ensued, though it is believed that the aircraft suffered the loss of a propeller blade.
At around 11.30 that night, either out of control or trying to make a crash landing in nearby fields, the Halifax smashed into cottages on Chapel Hill in the village of Darrington, near Pontefract, in West Yorkshire.
The impact and resulting fire destroyed several buildings including a small chapel and four homes.
Four members of the same Darrington family were killed, and all those on board the Halifax lost their lives.
Among the dead aircrew was the Flight Engineer, Sergeant Thomas Glyn Roberts RAFVR (1677382) from Heswall.
Sergeant Roberts is buried in the Landican cemetery.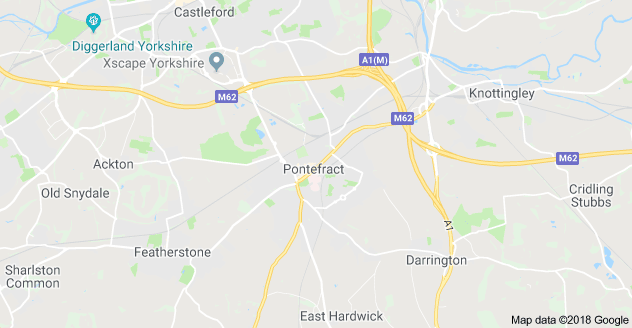 In September, to mark the 75th anniversary of this tragedy, people in the Darrington area have come together to unveil a plaque dedicated to those who died.
Among them is Dave Hepworth who told Heswall Today: "We are trying to locate descendants and family members of those who were on board the aircraft, including Thomas Glyn Roberts, as we will be inviting relatives of the aircrew to attend the ceremony. If any of your readers can help we will be very grateful."
Along with the Avro Lancaster, the Handley Page Halifax was the workhorse of Bomber Command. During their service, Halifaxes flew a total of 82,773 operations and dropped 224,207 tons of bombs, while 1,833 aircraft were lost.
The last number is a reminder of the dreadful toll of bombing campaigns: 55,573 aircrew were killed out of a total of 125,000 (a 44.4 percent death rate); a further 8,403 were wounded in action; and 9,838 became prisoners of war.
Can you help the people of Darrington trace the descendants of the six men who died on September 18 1943?
If Sergeant Thomas Glyn Roberts from Heswall is connected to your family or you know anything about him please let us know.