[dropcap type="circle"]W[/dropcap]irral Council has ordered the Hillbark Hotel in Frankby to take down the marquee, also known as the Ballroom, which forms a major part of its events offer.
The hotel describes it as "an exquisite marquee available throughout the year. 30 x 15 metres, this stunning space can be adapted, themed and dressed to suit any occasion. By far the largest entertaining space on Wirral, its size does not detract from the sheer elegance and quality of the surroundings."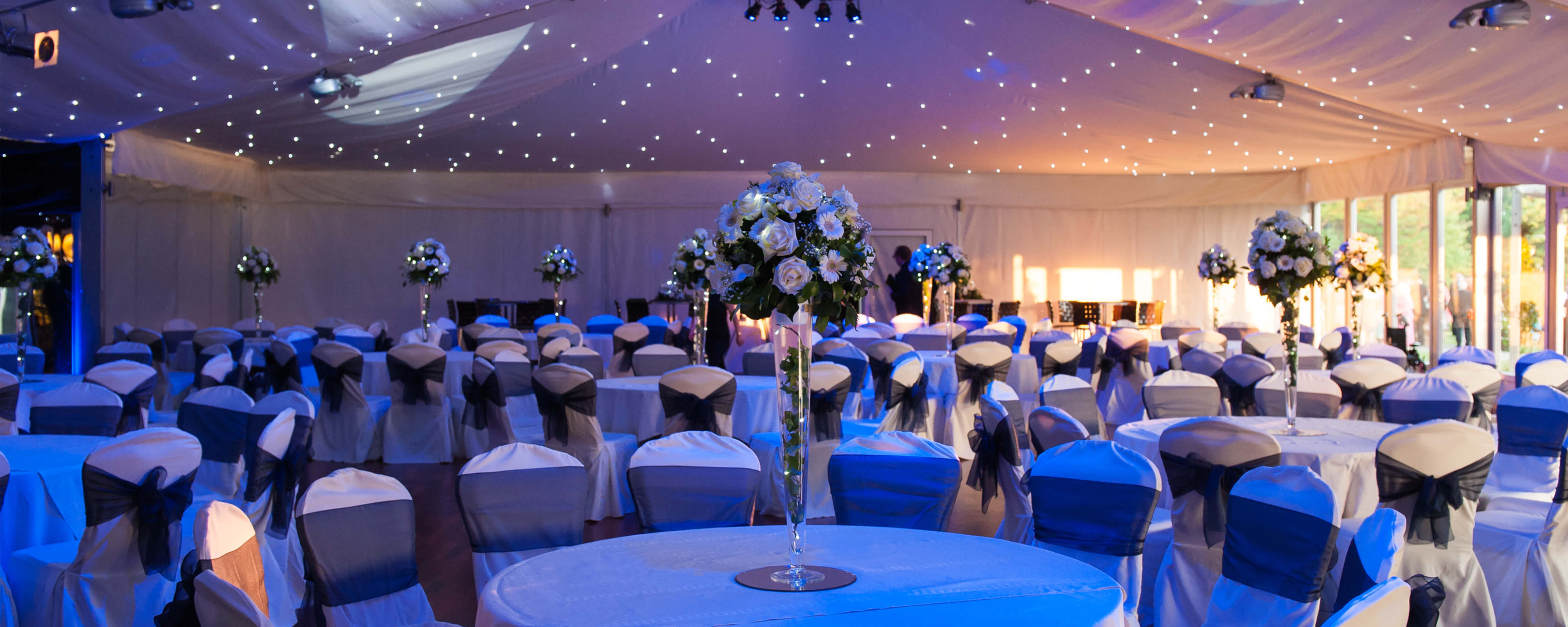 The Council's move represents an escalation of Wirral's War of the Marquees which, inevitably, jogs memories of the old joke – "the excitement is in tents."
Hillbark erected its marquee without planning consent and the hotel's subsequent application was turned down. As a result it has now been served with an enforcement notice saying the marquee must disappear – by February 1 2019.
At a recent meeting of the Council's Planning Committee, the Assistant Director for Environmental Services, David Ball, was asked by members to explain why the period of grace is so long. He replied that Council officers will be pressing the hotel to comply as soon as possible, but that time had also been allowed for any legal processes to take their course.
Marquees are a bit of a sore point for the Council. The enforcement notice served on Hillbark follows Thornton Hall Hotel's successful application for a judicial review of the Council's unfortunate mess-up over marquees at nearby Thornton Manor.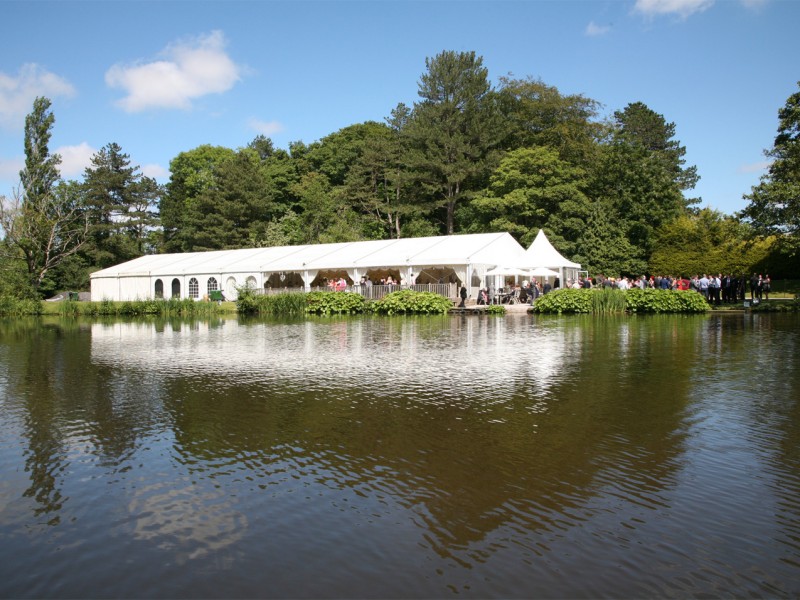 The Manor in Thornton Hough enjoys the luxury of not one but three large marquees which were erected after the Council – for reasons no one can explain – accidentally awarded planning permission for them without any conditions, as reported by Heswall Today.
It had been intended to give permission for five years only, on the basis that extra revenue generated by the marquees would be used to regenerate parts of the Thornton Manor estate that had been identified as 'at risk'.
Somehow Thornton Manor was sent a decision notice to which no such condition was attached and, in effect, had permission to keep three marquees there for as long as its owners liked.
Thornton Hall's judicial review aims to understand what went wrong and also have the decision overturned.
Meanwhile the Council is also seeking advice on the legality of revoking the Hillbark Hotel's licence to operate in the marquee.
Heswall Today has contacted Hillbark Hotel for comment.