[dropcap type="circle"]T[/dropcap]he Heswall area is well served by restaurants singled out for commendation in the 2018 Harden's Guide – Harden's being the guide which aims to harness the opinions of diners similar to the people who read it.
Harden's 27th poll of diners surveyed 8,500 participants who contributed 50,000 reviews. These nominations, curated by Harden's editors, form the basis for the inclusions and ratings both in the guide and on the hardens.com website.
Together with the finest dining establishments in the country, the guide, celebrates the best neighbourhood cafes, delis, bars and tea shops in local areas.
Merseyside and Chester have notched up more than 40 entries in the guide, with Fraiche in Prenton ranked as number 12 in the top 100 UK restaurants, Moor Hall in Aughton at number 30, and The Art School in Liverpool at number 58.
Notable mentions in Heswall's part of the world are:
104-106 Telegraph Road CH60 0AQ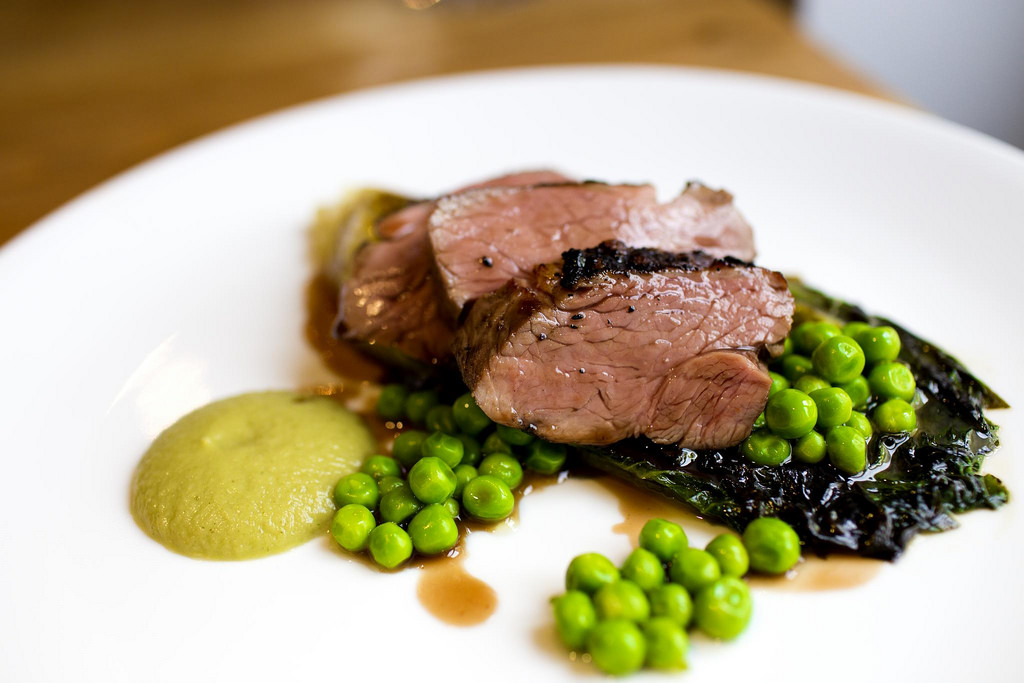 Neston Rd CH63 1JF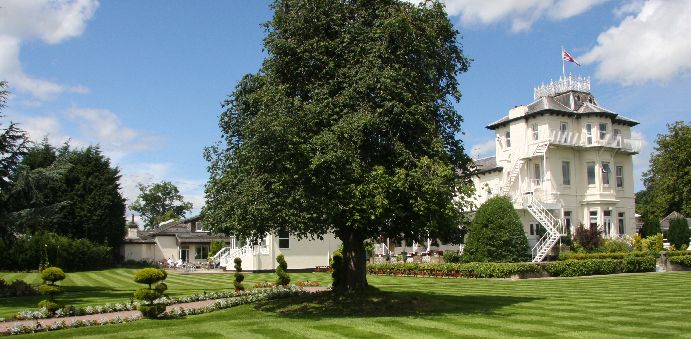 and
Liverpool Road CH64 7TL
The Fat Spud
Heswall Today is planning to win a place in Harden's 2019 guide by opening a restaurant – perhaps in the vacant premises next to the bus station – that will attract a better class of customer by serving only Jacket and Tie Potatoes and insisting that all salads are properly dressed.
Please let us know what you think of this exciting concept.