News that a plot of Heswall land owned by Wirral Council is to be sold for development has caused concern.
The land, on the corner of Telegraph Road and Boundary Lane and next to the church of Our Lady and St John, has been put up for auction with a guide price of £225,000.
The auction takes place on December 13.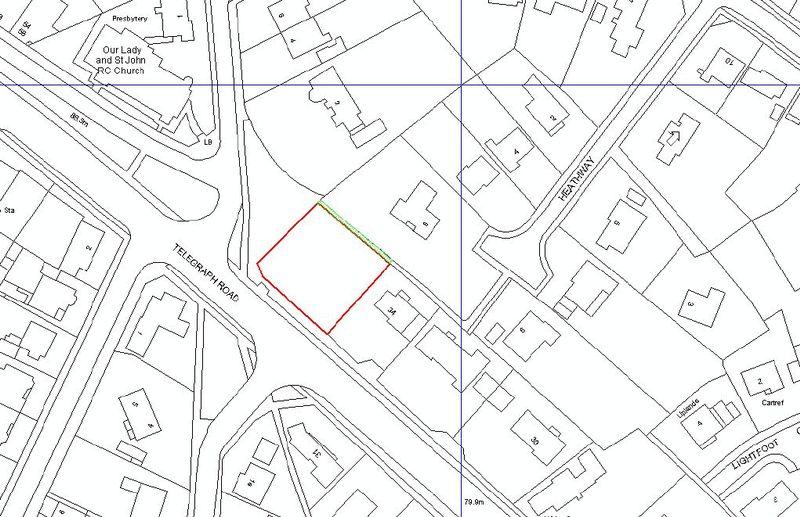 Phil Dillon from Venmore Auctions, acting for the Council, told Heswall Today that the firm has already received many phone calls – "a smorgasbord of enquires ranging from potential developers to people in the local area concerned about what sort of properties might be built there."
Venmore is marketing the land as follows:
WHY BUY?
Development potential

Prominent corner position

Ideal for new build residential

734 sqm total area

Very sought after location
"This is a large plot of land that would be suitable for residential development subject to obtaining all necessary planning consents. The plot measures 734 sqm and would be ample size for a large single dwelling or number of smaller units."
Venmore adds that, "as far as planning permission is concerned, interested parties should consult direct with the Local Planning Office of Wirral Council."
Local worries have been expressed on social media.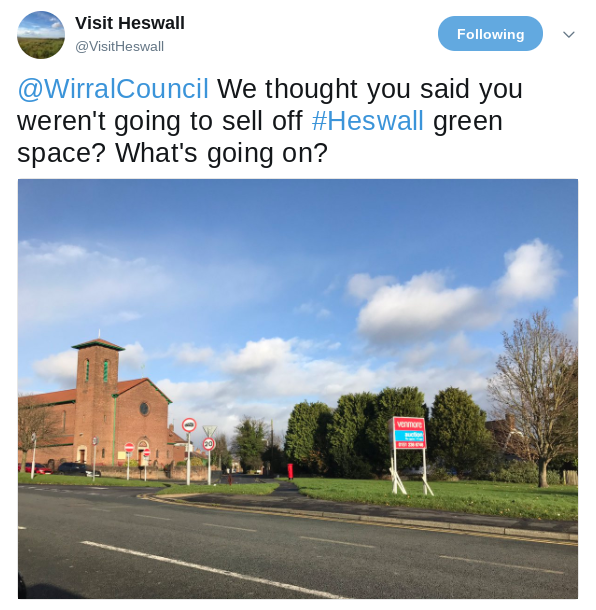 Phil Dillon from Venmore said: "In my experience and with my understanding of the local area I think the most likely development on this piece of land would be a large, single home or two semis. There might be scope for the building of a handful of luxury apartments, but this isn't as likely as the first two options."