[dropcap type="circle"]A[/dropcap]s Taskers Decorative makes plans to close on January 31 next year a new home oriented store will open just a stone's throw away earlier in the month.
Bathrooms and Wetrooms, which already operates two showrooms in Prenton and Chester, has taken the space formerly occupied by Avanti and, briefly, McGuffies, on Telegraph Road next to Linghams Booksellers.
The new Heswall showroom, says Managing Director Michael Lloyd, "will feature kitchen and bathroom designs from around the globe."
He adds: "I've chosen Heswall as the perfect location for expansion and we're looking forward to welcoming clients old and new to explore stunning pieces in a boutique showroom.
"Over the past 10 years we've been designing stunning bathrooms and kitchens, but have never taken the leap to have a kitchen showroom. As trends change and client requirements grow, now is the right time to develop the kitchen side of our business.
"I believe Heswall provides us with a client base who are not afraid to push the boundaries of design. The style of house renovations taking place in Heswall at the moment only proves this point further.
"We want to offer home owners and developers a truly unique product offering, and the best way to do this is to provide a design centre on their doorstep."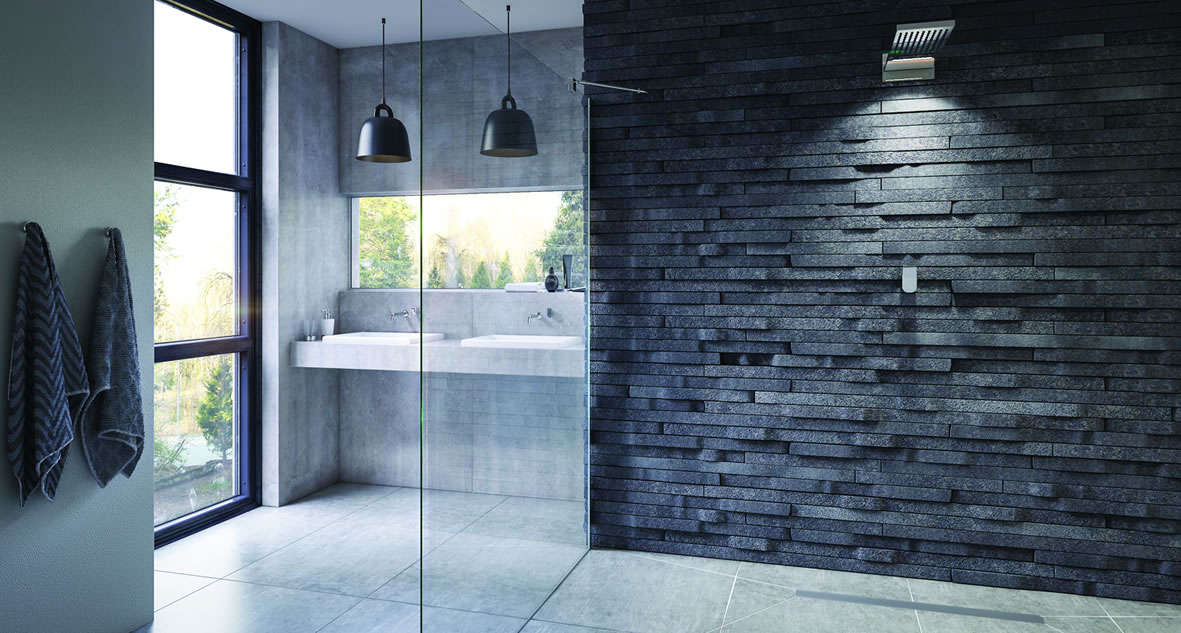 The imminent arrival of the Bathrooms and Wetrooms showroom is good news for anyone concerned about the seemingly volatile nature of Heswall retailing right now, and for those who feel that, as far as restaurants and bars are concerned, saturation point has been reached.
Meanwhile, the former NatWest building at the heart of Heswall Cross has appeared on the market. This three storey property of just under 3000 square feet is described as suitable for a variety of purposes, subject to planning. Its price is revealed only on application.