[dropcap type="circle"]T[/dropcap]he Thornton Hough Community Trust has launched a campaign to raise tens of thousands of pounds to protect greenbelt land from the development of what is known as a continuing care village.
The village has long been mooted, but following the recent submission of a formal planning application by Leverhulme Estates, which owns the land on which the village would be built, the Trust has decided it needs significant funds to resist it.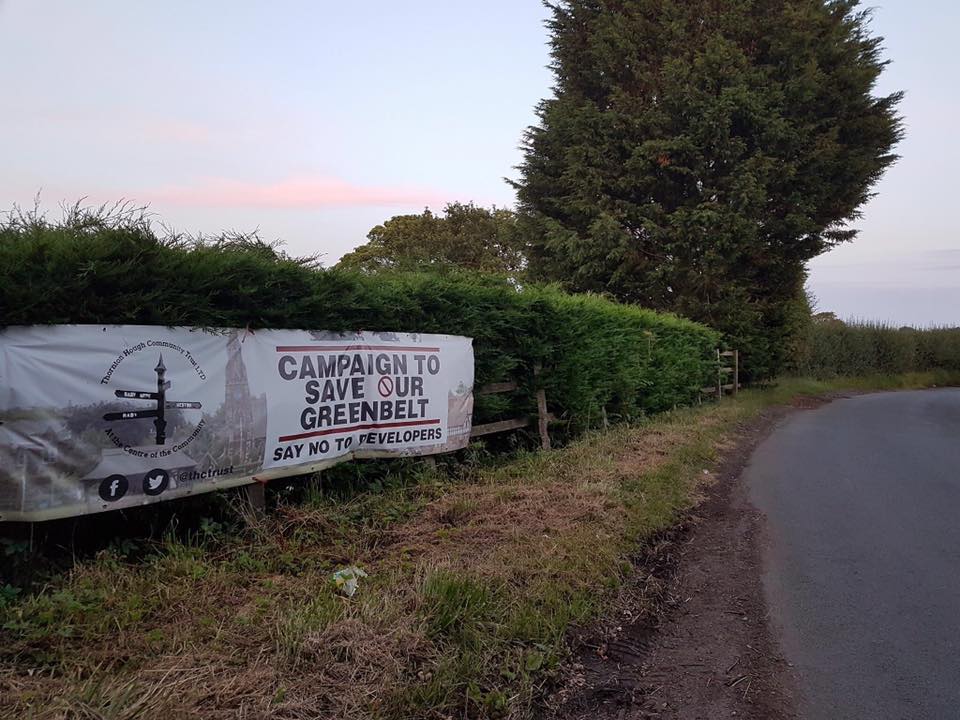 The developers, English Care Villages, argue their case for the village as follows: we have an ageing population and a shortage of appropriate accommodation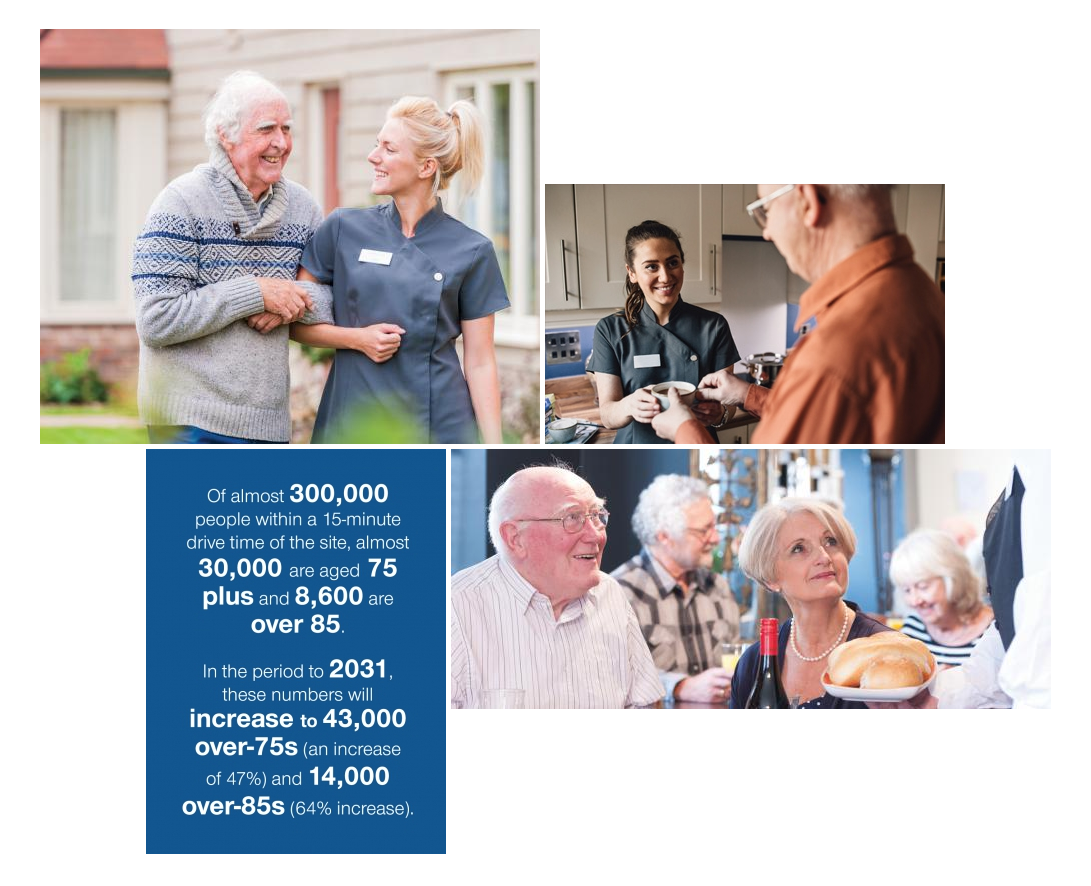 The Trust argues that there is land other than greenbelt which could be built on, and that such a care village will harm the local environment and undermine the character of a village which has evolved organically over centuries rather than instantly.
There's no doubt the proposed development is substantial.
'The Village Centre' includes a restaurant, cafe-bar and shop.
The care home will offer 48 beds.
There'll be 24 close care apartments.
And 96 assisted living apartments.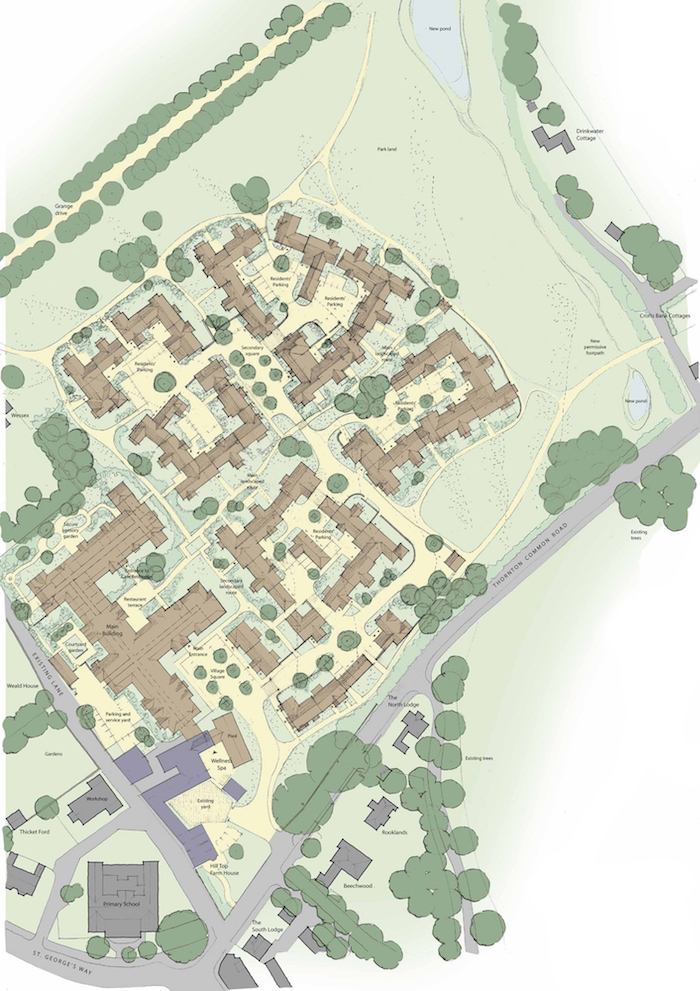 English Care Villages says: "The scale of the development is necessary to warrant the extensive communal facilities and services, which are also open to people living nearby."
It also points out: "A care village must be located in an attractive setting which appeals to prospective buyers and renters; and provides a quality environment where they can enjoy village life in their retirement, and their ensuing health needs can be met."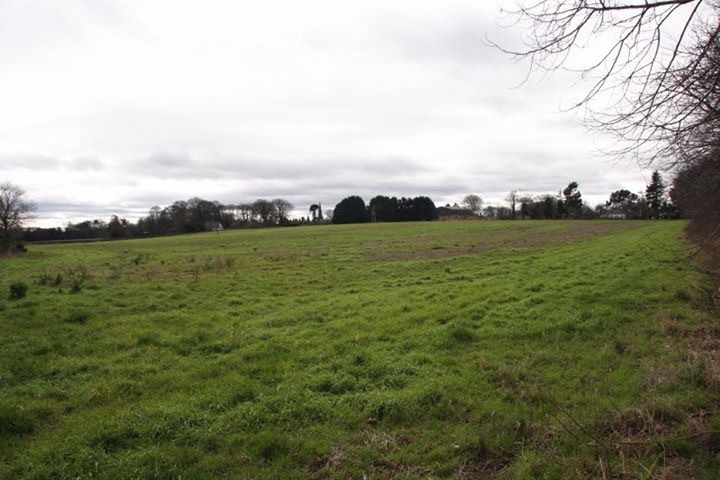 Clearly the Trust believes the Thornton Hough land, part of Hilltop Farm, is too attractive to be built on in this manner. In its just published November newsletter members and residents are told: "The most important thing currently is to raise enough money to be able to fight the plans thoroughly and professionally.
"Although we don't know how much it will cost we do know that another local campaign cost over £40,000. However they were successful in stopping a development in greenbelt."
The Trust's donation page has set a target of £20,000.
The care village plan and the campaign to resist it add up to a modern dilemma. People are living longer and some own properties of great value in attractive areas. They can afford to be cared for in later life in circumstances to which they are accustomed. Developers see an emerging market and wish to offer the very best locations and environments to their potential customers.
Leaving residents of places like Thornton Hough wondering if their home village will be changed beyond recognition.