[dropcap type="circle"]C[/dropcap]elebrate Christmas in style this year at Wirral's renowned Thornton Hall Hotel.
The AA 4 star hotel and spa has joined forces with Heswall Today to unveil its exclusive Christmas party packages.
They add up to a smorgasbord of delights on offer to festive foodies and revellers from Wirral.
DANCE THE NIGHT AWAY: From Saturday 25 November and on dates throughout December you can dine and dance until 2am. A festive feast will provide the energy required to keep on throwing some groovy moves until the early hours. Click or tap here to find out more:
SHOWTIME: Eight December dates with entertainment offer the same sumptuous menu, but in the company of a male vocalist, house band and resident DJ. Once again, carriages are at 2am. Click or tap here to find out more: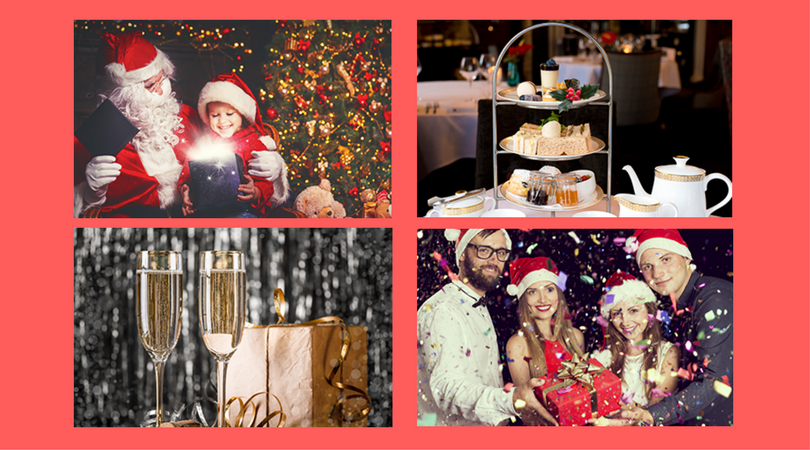 LAWNS CHRISTMAS: From Monday to Saturday throughout December, between noon and 2.30pm, you can enjoy a Christmas menu suitable for up to 8 guests. The Christmas Day Lunch is a 4 course spectacular from the Lawn's award-winning team. Click or tap here to find out more:
FESTIVE AFTERNOON TEA: From the classic English breakfast to exotic mandarin rose petal, Thornton Hall Hotel has a tea for every palate. Add a range of sandwiches, cakes and scones so tempting the serpent in the Garden of Eden would have packed his bags, and you have a recipe for Christmas pleasure. Click or tap here to find out more:
CHRISTMAS CARVERY: Perfect for festive, family fun, the carvery offers starters and locally sourced roasts, desserts and cheeses and, with children in mind, a host of family favourite characters to meet, greet and entertain them. Click or tap here to find out more:
Now, if all this is simply too much to take in right now, you can easily download a Thornton Hall Hotel Christmas brochure by clicking or tapping here. It reveals dates, times and menus in a manner as easily digestible as the excellent cuisine that will add to your great Wirral Christmas.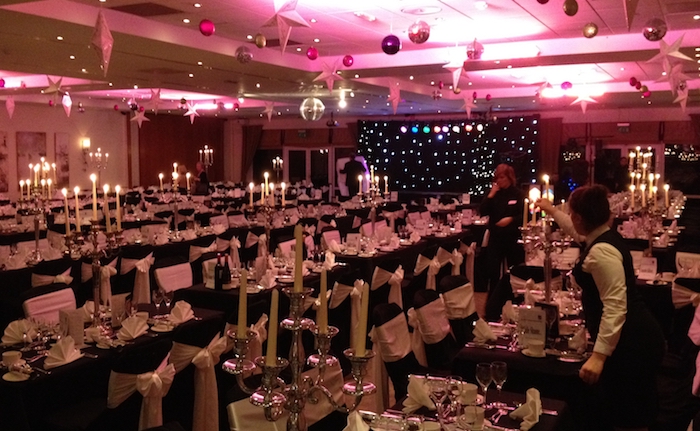 If you have any questions you'd like to ask over the phone a member of staff will be pleased to answer them. Simply call 0151 336 3938.
It may not be November yet, but there are only 66 days until Christmas, and places at Thornton Hall Hotel are likely to go quickly.
Merry Christmas, everyone!