[dropcap type="circle"]T[/dropcap]he Black Horse pub in Lower Heswall is set to reopen on Friday October 20 having been given a makeover costing £190,000.
The pub has been a hive of activity for the past month. The exterior and interior have been redecorated, while new carpets are set to be laid early next week.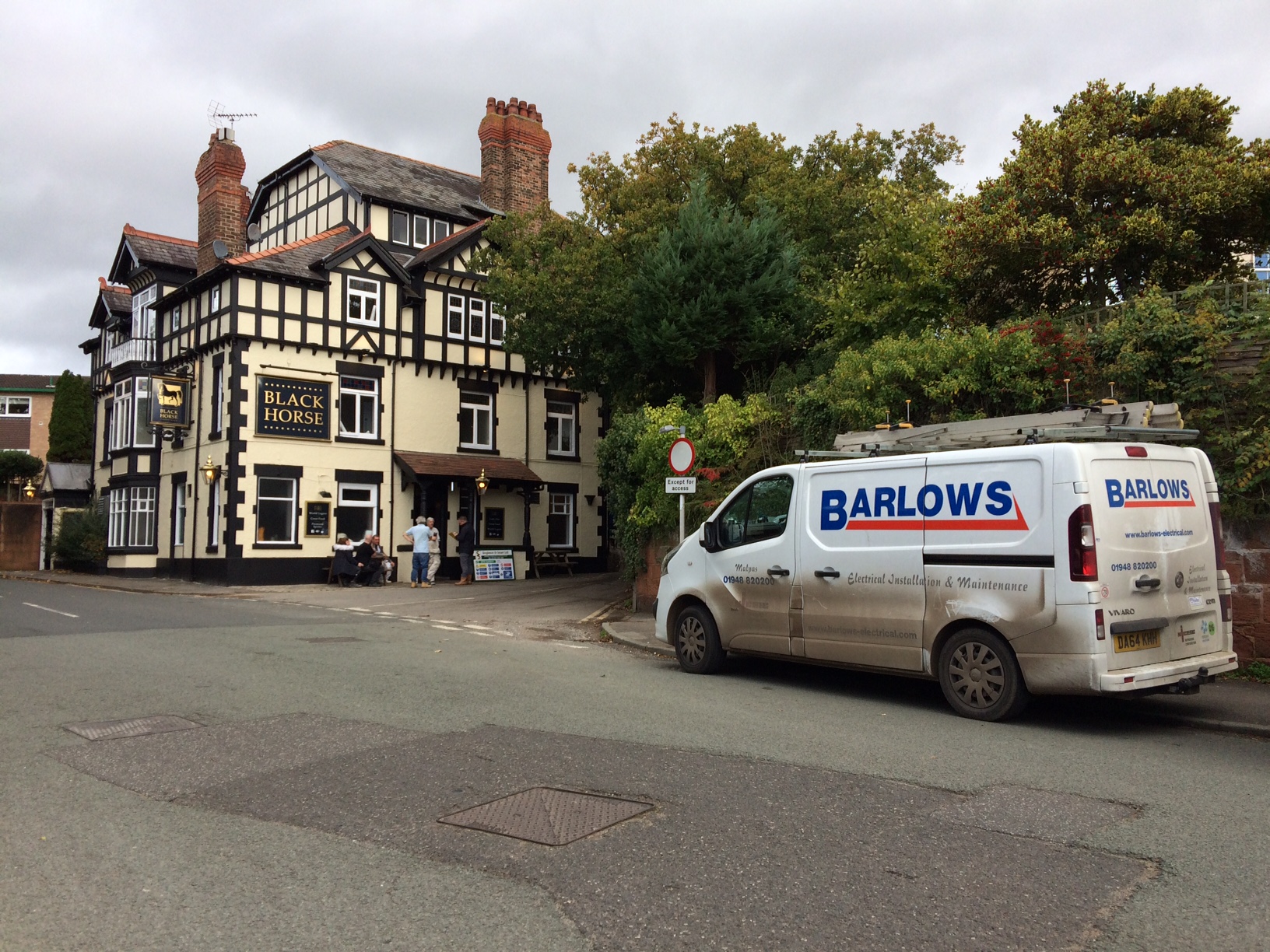 This investment by owner and national pub operator, Punch Taverns, is good news as it suggests, at last, that the historic building has a long term future. In recent years the Black Horse has been so frail, and opened and closed so often, there were real fears it would have to be put out of its misery.
The reopening also marks the return of publicans Christina and Andrew Powell, who are well known elsewhere in Wirral for their fun, award winning food and good old-fashioned hospitality. They first saddled up the Black Horse just under a year ago.
Christina and Andrew also run The Ferry in Wallasey. Punch Taverns says that the Ferry has been named the number one pub for food in the town and the tenth best pub for food in Wirral.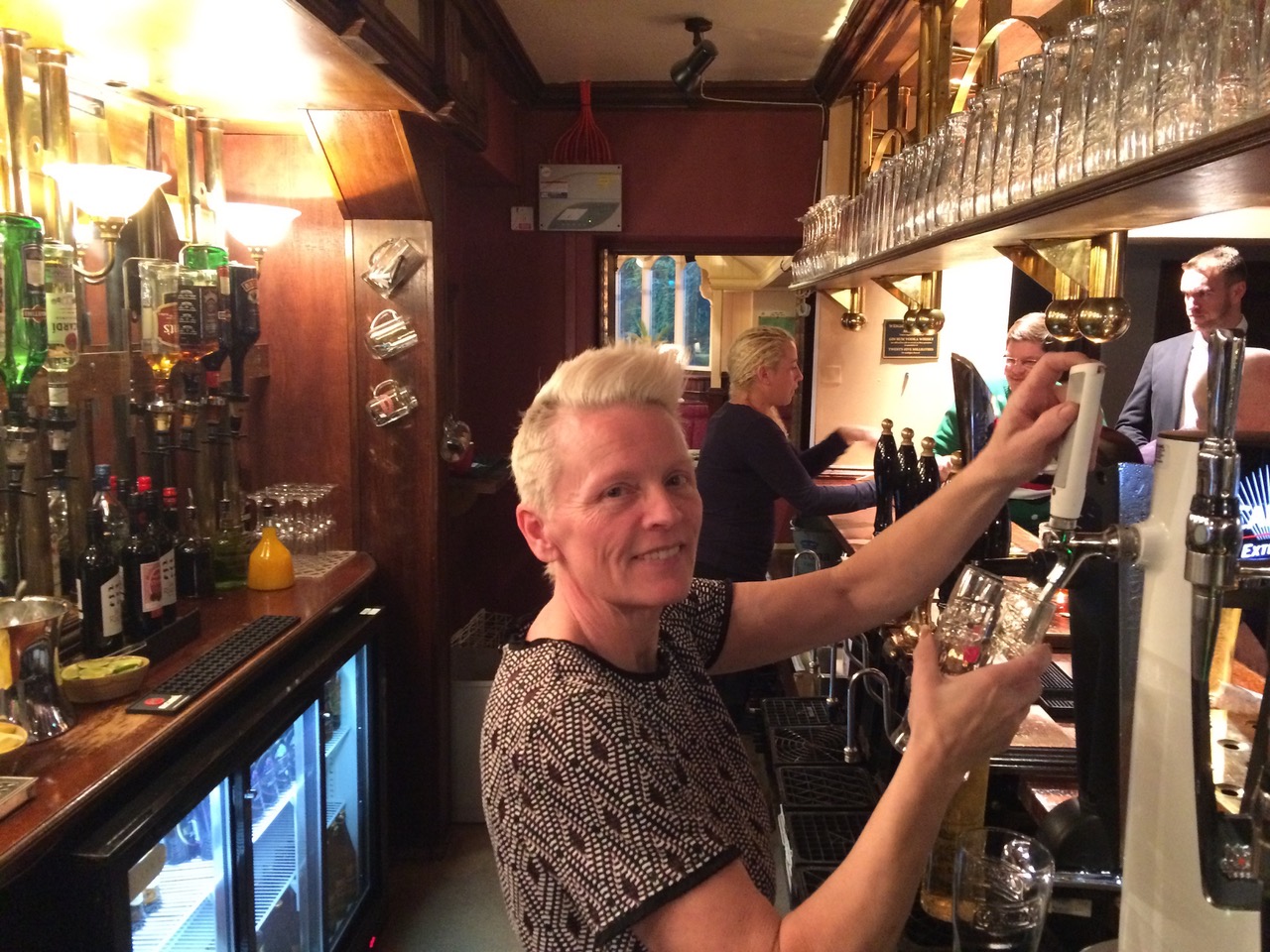 Christina says that although the pub interior will be different, she intends to make sure that its warm, friendly atmosphere will not change. She also promises an intriguing menu.
She said: "The pub is going to be much fresher and brighter and will feel very cosy. One thing that we are going to introduce from our other pub is our fun 'Scouse Burger' menu where each burger is named after famous Liverpudlian celebrities. We have the Cilla Black, 'Surprise Surprise Veggie Burger, the Beatles 'Need a Little Help from my Friends Burger' and the Ken Dodd, 'Something to tickle your fancy burger' to name a few!
"As well as burgers, we will be introducing a traditional pub menu, all home-made and cooked by Andrew."
To complement the menu, customers can look forward to a wide range of cask and craft ales, lagers, wines and spirits including a premium gin bar. Regular entertainment will include live music and quiz nights.
Commenting on behalf of Punch, Publican Development and Training Manager, Alex Felix-Thomas, said: "The Black Horse Hotel is a great community pub in a village setting. Christina and Andrew are enthusiastic publicans who know what it takes to keep their customers happy. We are delighted to have been able to enhance the pub's facilities and I'm looking forward to supporting the team going forward."