[dropcap type="circle"]A[/dropcap] nurse who once tipped the scales at a hefty 24 stone is now in charge of a local hospital's weight loss service.
61 year old Kath Rothwell is a trim 11 stone 4 pounds with a dress size of 14 – but 12 years ago the grandmother from Old Trafford in Manchester was more than twice the woman she is now.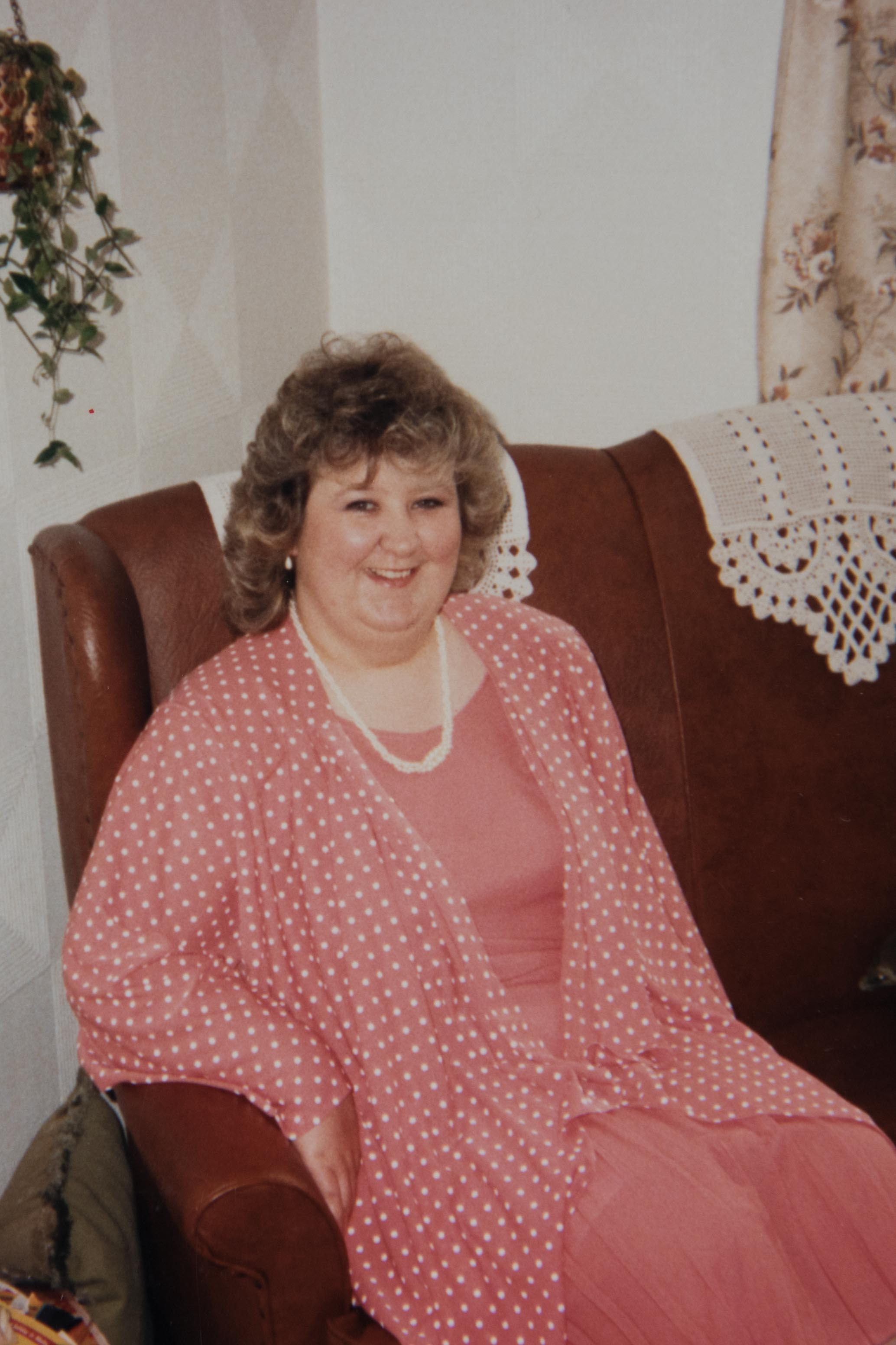 Kath is Bariatric Specialist Nurse and Outpatient Manager at Barnston's Spire Murrayfield Hospital, and helps deal with an increasing number of bariatric patients.
Baritaric surgery describes the procedure whereby the size of a patient's stomach is reduced – along with consumption of food.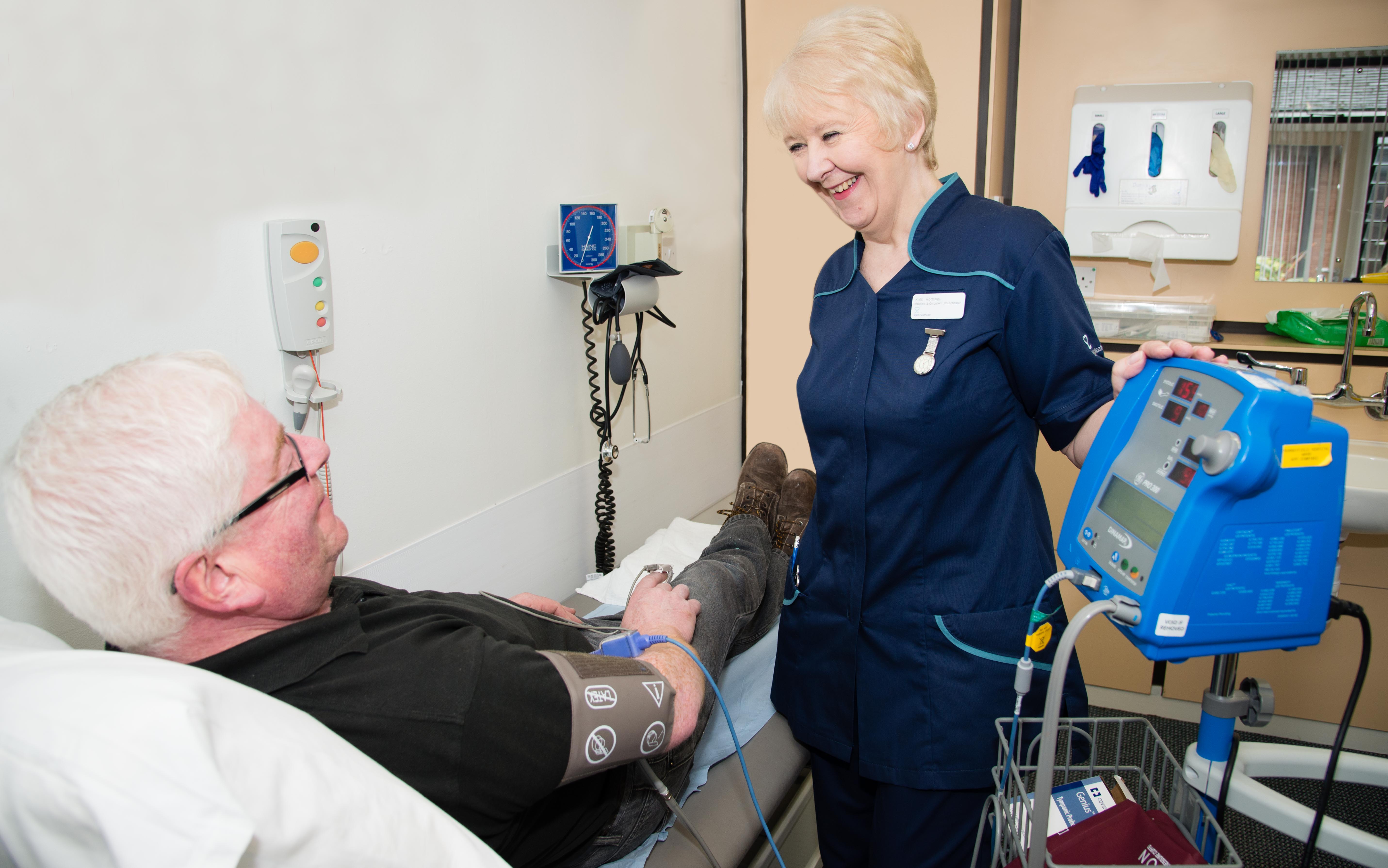 Kath said: "I've been there, done it and got the T-shirt. I had a gastric bypass when I was 49 because I didn't want to be fat and 50 so I know what it's like for the men and women who come here.
"I had always been big but my weight did balloon and I'd been on every diet known to man and made some up and I'd lost it and put it back on and got bigger than before.
"It was comfort eating and it became a habit and it became uncontrollable – I was a cardiothoracic nurse at the time and weighed 24 stone 10 pounds.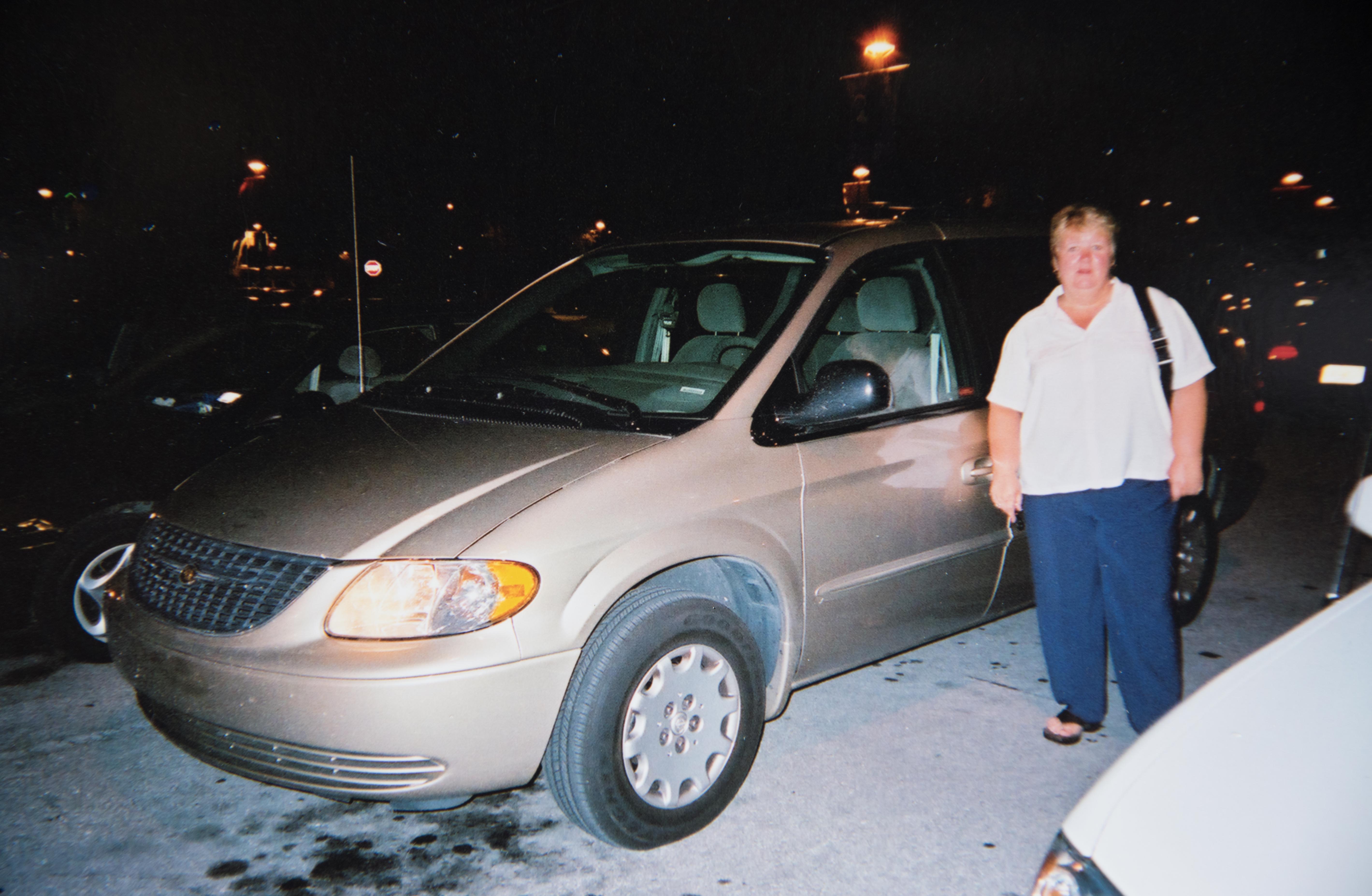 "If there was an emergency and someone went into cardiac arrest I'd get there but I wouldn't be the first.
"I used to teach young nurses how to care for the deceased and we had to go to the mortuary and they have a fridge for big people and the first thing they do when you die is they weigh you and put you in the fat fridge and I just thought I'm not going in there – that did it for me.
"I saw the surgeon at a Spire hospital and was in for a gastric bypass the following week and was discharged four days later but it took three months to recover.
"It cost £12,000 at that time but it is cheaper now. The surgical techniques are much better and all the surgery is done laparoscopically (keyhole) – mine was open with 54 staples.
"Recovery rates are so much better too – most people are back to normal within two weeks.
"There is much more support too, but you still have to be honest with yourself about lifestyle and food choices."
Kath was actually told that unless she did something about her weight she would probably be dead by the time she was 57 and she also had health issues related to her size which have now completely resolved.
She said: "Surgery is a tool to help, it's not a cure and you can put all the weight back on if you don't follow the guidelines. People can't turn to me and say 'you don't know how I feel' because I do and I've made all the excuses myself in the past.
"These days NHS funding for bariatric surgery is very limited so all our patients are self-funded but it was worth it for me. I am healthy and can run around playing with my grandchild like a kid."
Today private bariatric surgery costs around £9,000, but its advocates argue that in the long term it can pay for itself by reducing food bills, and can also help prevent conditions like Type Two diabetes and high blood pressure.