[dropcap type="circle"]T[/dropcap]here is good news from Mexico where nine year old Lucy Moroney from Heswall, diagnosed with an inoperable brain tumour, is said to have made great strides after just four weeks of special chemotherapy treatment.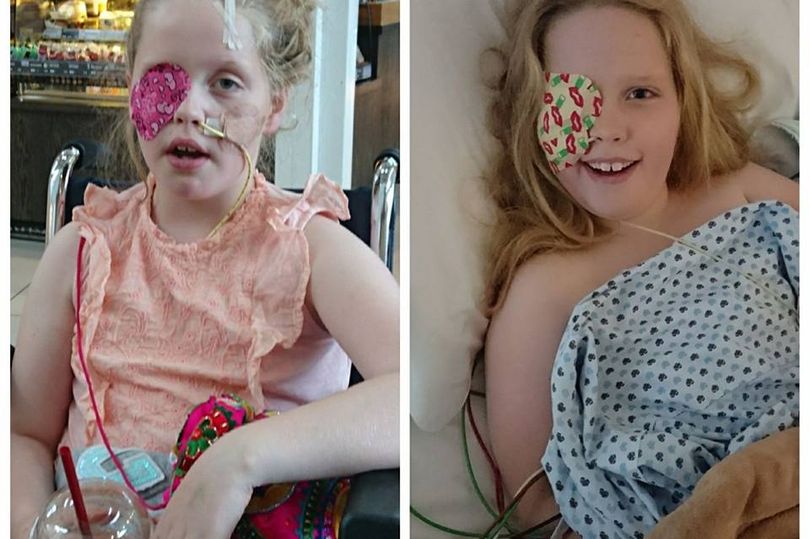 Lucy's dad, Joe, posted before and after pictures of his daughter's progress and said: "Lucy has just woken up after her third intra-arterial procedure. She was very grumpy when she woke up this time.
"But she needn't have been grumpy as her MRI results from today were great. There has been a big shrinkage in the tumour according to the doctors.
"We'll know more when we review the MRI's in detail, but we're very happy to thank you all for your continued support. It's really helping."
That support has so far raised a remarkable 50% of a £300,000 target, and almost 5000 people have made a donation to date. On top of that, all manner of fundraising activities have taken place, not least the recent Pineapple Fest at Lucy's school, Gayton Primary.
In addition to hoping that donating continues, Lucy's family is now asking people to sign a petition to fund research into pediatric brain cancer, and to give young patients earlier access to experimental drugs.
If you'd like to find out more and sign, just click or tap here.