[dropcap type="circle"]L[/dropcap]ast week on Facebook we asked our readers to suggest what sort of shops they would like to see fill the several retail spaces currently empty in Heswall.
Several naughty gentlemen didn't take the research seriously and simply answered 'knocking'.
However, otherwise the response was large and varied with some great ideas – together with many observations about the high cost of rent and business rates that add up to a formidable barrier to entry for would-be retailers.
Today we can add another vacant unit to those already seeking tenants – the Heswall branch of NatWest.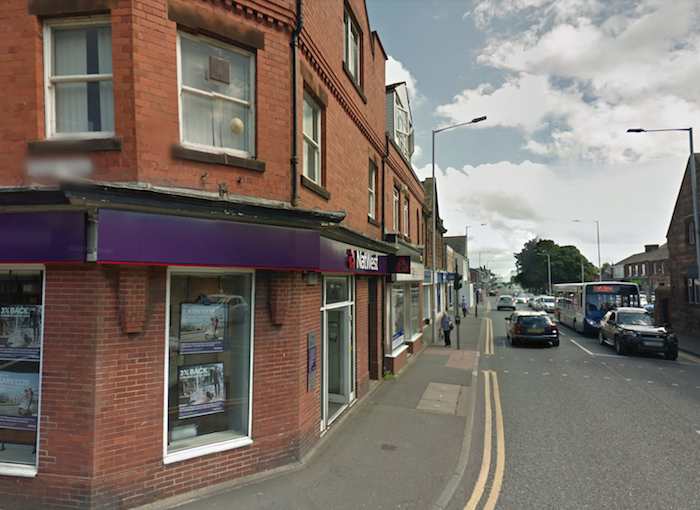 When the announcement of its closure was made early this year, Rob Taylor, the Local CEO, pointed out that "with more of our customers choosing to use telephone, online and mobile banking services than ever before, we're having to make some difficult decisions about our branch network."
The closure means that those customers who haven't switched their accounts to another provider with a local presence have been registered with NatWest in West Kirby which, so far, has survived the axe.
Today Heswall NatWest will witness its last queue without the loss of any jobs. Staff have either decided to call it a day or been relocated.
As for what the bank might become there is no clue, but its demise is a reminder, especially when considered in the light of other empty units, that in order to enable entrepreneurial people to consider creating independent shops, something will have to be done about business rates and rents.
Consider the empty unit on the Bus Station, formerly a Help the Aged shop. Rent is £15,000 per annum and business rates in the region of £7,500. On the one hand, £300 a week for 730 square feet may not seem so bad, but for a shopkeeper to generate around £23,000 in profit a year AND pay other overheads before paying him or herself is a tall order.
And this is one of the cheaper units up for grabs.