[dropcap type="circle"]C[/dropcap]an you help someone with dementia and take part in an initiative called Side by Side?
Side by Side is a new Alzheimer's Society service on the Wirral which helps people with dementia to keep doing the things they love – or try new things – with the support of a volunteer.
Whether you go to the cinema together, join an arts group, or meet up for a coffee and a chat, your one-to-one support can make it easier for a person with dementia, who might sometimes feel isolated or find it difficult to leave their home, remain active and part of their local community.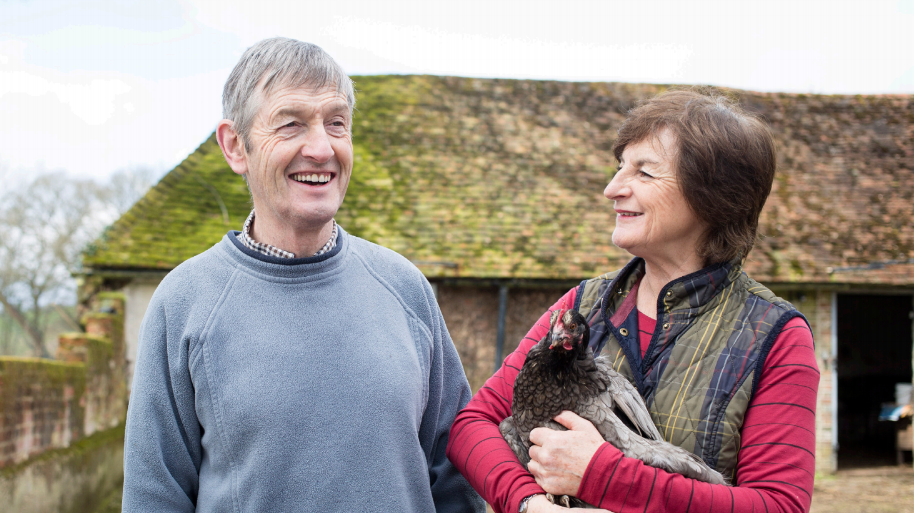 Side by Side needs volunteers to help people with dementia do enjoyable activities during the day, evening or weekend; in person or over the phone.
This is a flexible way to give your time and you really will make a huge and positive difference to someone's life.
The Alzheimer's Society provides volunteers with support and training so you're confident in carrying out your role, and as a volunteer you can also claim travel and activity expenses.
If you'd like to find out more the Society would love to hear from you.
Call the Wirral office on 0151 650 5505; or email sidebysidewirral@alzheimers.org.uk
THE FACTS
There are 850,000 people with dementia in the UK, with numbers set to rise to over 1 million by 2025. This will soar to 2 million by 2051.

225,000 will develop dementia this year, that's one every three minutes.

1 in 6 people over the age of 80 have dementia.

70 per cent of people in care homes have dementia or severe memory problems.

There are over 40,000 people under 65 with dementia in the UK.

More than 25,000 people from black, Asian and minority ethnic groups in the UK are affected.
If you need support connected to Alzheimer's disease you can visit this page and type in your postcode to find out what is available.