As the long winter nights fall your thoughts may turn towards curling up with a good book, or even writing one.
This year's Wirral Bookfest will see local libraries throw open their doors to welcome authors, readers and aspiring writers in search of literary entertainment and inspiration.
Jane Austen fans are in for a treat because the 200th anniversary of her death, on July 18 1817, has inspired three events at Birkenhead Library.
Celebrate the art of letter writing by penning your own at the

Jane Austen writing bureau

between October 9 and 12.

Jane Austen 200 and not out

is the title of an hour long talk by David Richardson of the Jane Austen Society starting at 1:30 on October 11. (200 not out? England should take her to Australia for The Ashes series.)

Thrills and quills: Jane Austen's life in letters

, at 2:30pm on October 25, features LipService theatre wondering, amongst other things, what Jane might have tweeted if Regency England had been social media mad. 
Beyond Jane Austen Bookfest features 12 diverse author events, covering genres from horror to humour and science fiction to romance.
Writers supporting the event this year include:
Maureen Lee, the popular author whose books are set in her home city of Liverpool.

Crime-writer Kate Ellis, who was recently short-listed for The Crime Writers' Association Dagger in the Library 2017 award.

Wirral's very own prince of darkness, horror writer, Ramsey Campbell.
Other writers involved include science fiction expert, Andy Sawyer; historical fiction writer, Elizabeth Gates; and Diane Hinds, who has written a book called 'How to Promote your Book'…which presumably includes the good advice: appear at events like Bookfest.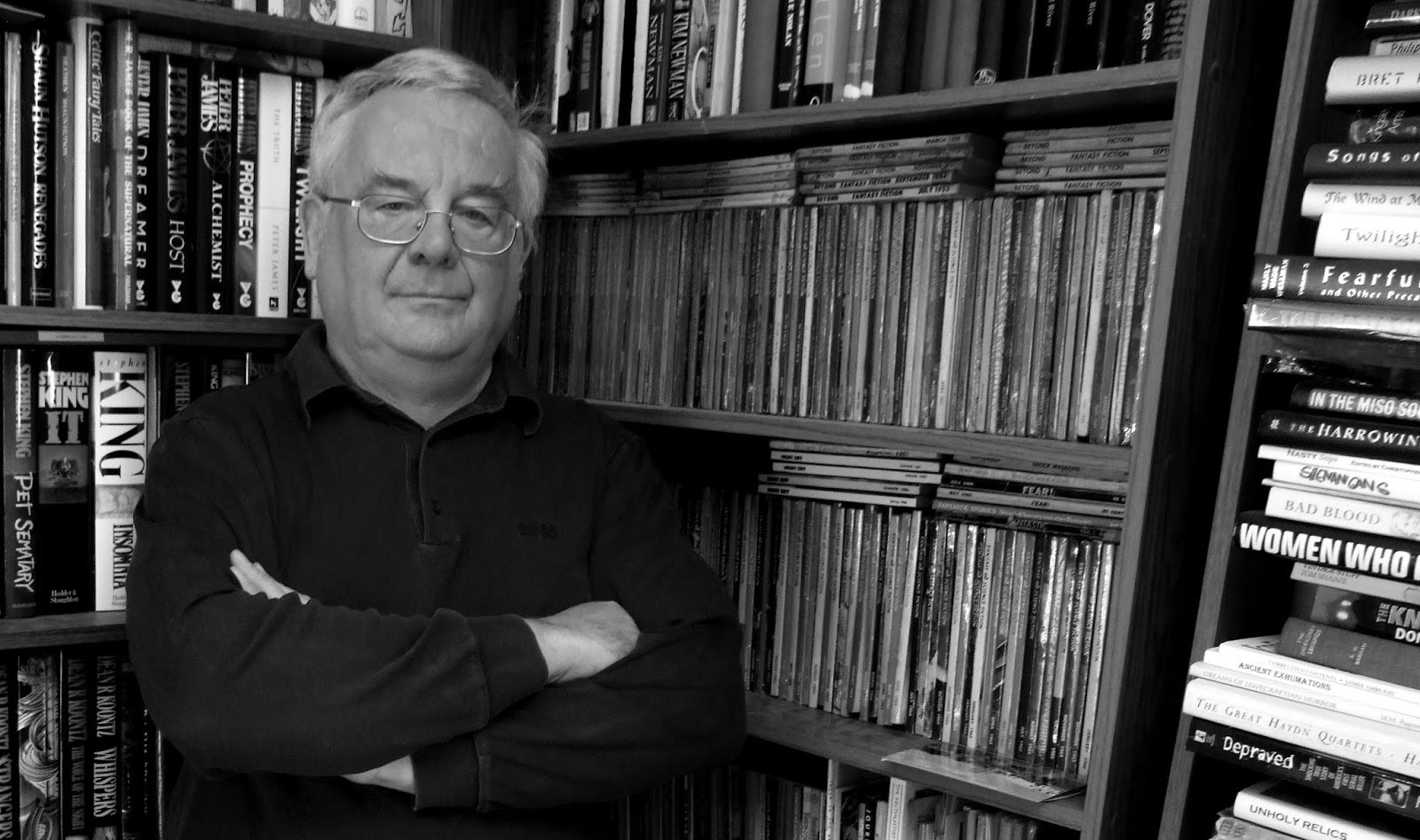 This is the complete line-up:
October 3, 2pm:  Elizabeth Gates: Taming the Wolf within: from idea to publication Heswall Library
October 4, 2.30pm:  Stephen May: Stronger than skin Seacombe Library
October 5, 6pm:  Ramsey Campbell: Fifty years of fear Birkenhead Central Library
October 9, 2pm:  Maureen Lee in conversation Bebington Library
October 11, 2pm:  Diane Hinds: How to promote your book Moreton Library
October 16, 2.30pm:  David Hewitt: Joseph, 1917 Rock Ferry Library
October 16, 6pm:  Andy Sawyer: Something in the Water? Liverpool science fiction Wallasey Central Library
October 19, 6pm:  Angela Brabin: The trial of Dr Tomanzie Wallasey Central Library
October 23, 2pm:  Kate Ellis: Writing crime, past and present West Kirby Library
October 26, 2pm:  Shirley Jones: Jane Austen A Life in Letters Bromborough Library
October 27, 2pm:  Dean Johnson: Tessimond's Cats and Fiddles Wallasey Village Library
October 30, 6pm:  Howard White and Ian Sloan: Being Morose West Kirby Library
All events are free, with refreshments kindly provided by the Friends of Wirral Libraries. To book email elainewilson@wirral.gov.uk, or call Elaine on 0151 639 2334 or 07785 502 018.