[dropcap type="circle"]C[/dropcap]ast your minds back to Saturday 2nd September and the final weekend of the summer holidays.
Gayton Primary School kindly opened its doors to more than 500 local people for their 'Pineapple Fest' event, to raise money for pupil Lucy Moroney who, as reported here by Heswall Today, has been diagnosed with a brain tumour.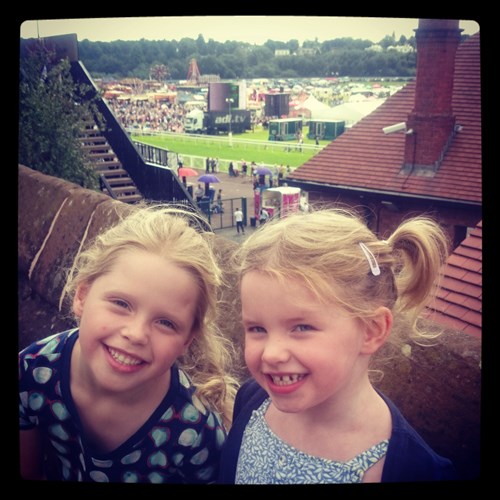 The tumour is medically described as a Grade 4 Diffuse Intrinsic Pontine Glioma (DIPG). Such brain tumours are terminal and inoperable, and in late July the local community were brought together to try to raise the £300,000 needed for Lucy to undergo a pioneering treatment programme.
Thanks to the initial money raised by Lucy's Pineapple Fund campaign, she has been accepted and is now undergoing intra-arterial chemotherapy and immunotherapy treatment in Mexico with her father by her side.
The fundraising will go on to ensure that brave Lucy can continue on this programme of treatment.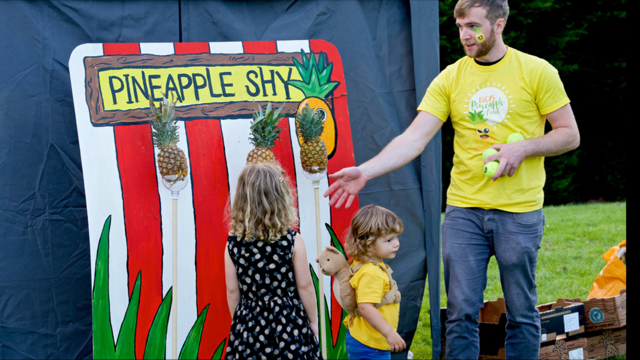 The Pineapple Fest event included live music from bands including Tequila, Mark Lacey, Glyn Williams, Claire Walker, Lucy Mayhew, Ian Quesnel and DJ Dave Burns and many more and the field was filled with an inflatable assault course, a Nicholls ice cream stall, homemade cakes, donkey rides, a hugely popular Tiki bar serving pineapple cocktails as well as stands selling 'Lucy Pineapple' merchandise such as key rings made by the school children, t shirts, bracelets and much more.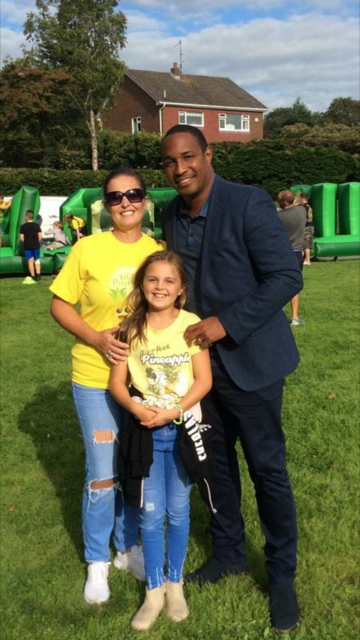 Local resident and ex-international footballer Paul Ince also attended the event and joined in with fundraising activities. A team of hairdressers were also on hand for several children and parents who underwent radical hairstyle changes and head shaves all to raise money for Lucy.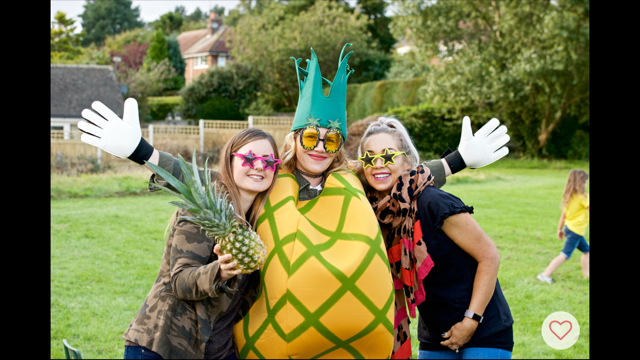 The overall amount raised at the event was a remarkable £10,859.06.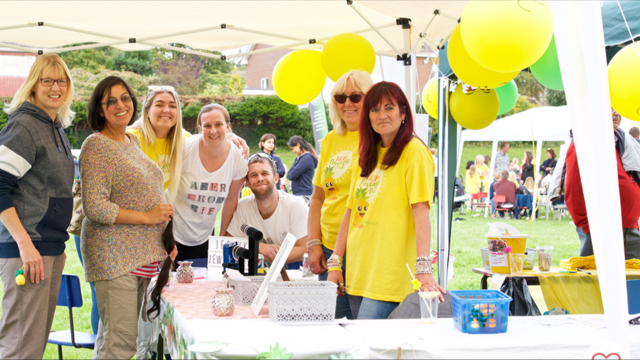 Gayton Primary School and #TeamPineapple would like to thank the School and Pre-School Staff, the talented musicians mentioned above, Adam Richards' Donkeys, dancer Tayluer Amos, Dave Burke from The Sidings, Military Style Education (assault course), Gemma Weldon at Topspin, Heswall Round Table volunteers, Princes Food, KJl Cleaning Services, Dr Dave's Entertainment Popcorn & Candy Floss, Mersey Garages Slush, Nicholls Ice Cream Parkgate, Alexandra's Art Studio, Pam Davey,  Jessy K, Mr Snips, Time Hairdressing, Dee 103.6 Radio, Sarah Harman, Volunteers from Fourth Wall Creative for their support and donations as well as #TeamPineapple family and friends including an army of parent helpers.
If you'd like to lend support to Lucy just click or tap here to visit the appeal's JustGiving page.
Pictures by Steve Dodd of Big Cheese Photography.