[dropcap type="circle"]T[/dropcap]he 46th Walker Cup Match begins today at the Los Angeles Country Club, and amongst the players battling for the historic trophy will be West Kirby's Matt Jordan.
The Walker Cup pits the leading amateur golfers of the United States against those of Great Britain and Ireland.
Matt made the team after an astounding season in which he climbed hundreds of places in the world amateur rankings.
He grew up in West Kirby and now lives in Hoylake, and has been hitting golf balls ever since he could walk, hardly surprising given that he belongs to something of a sporting dynasty.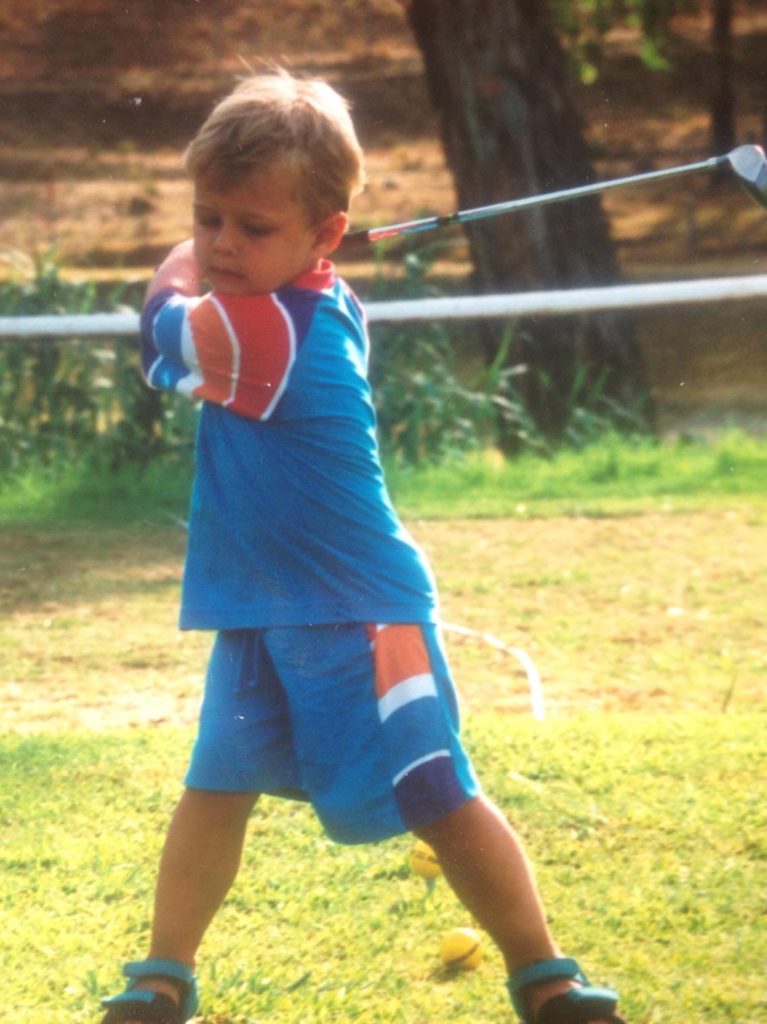 His father Andy has been Club champion at Royal Liverpool on a number of occasions, while his grandfather Tony was once captain of Wallasey Golf Club, the highest ranked badminton player in England and a Commonwealth Games silver medalist.
Says Matt: "I started playing golf when I was three or four, and became a member here at Royal Liverpool as soon as I was old enough, when I was seven. My handicap was 18 when I was nine, and has kept coming down ever since."
Matt has been able to throw all his energies into playing amateur golf circuit since completing his A levels at Calday Grange Grammar School.
"I got an offer from Leeds University to study sports psychology. My dad wanted me to get that behind me, but then offered me the opportunity to try playing on the amateur circuit.
"My granddad has a place in Spain so I can go there to play through the winter. If you don't play all year you aren't really giving yourself the best chance."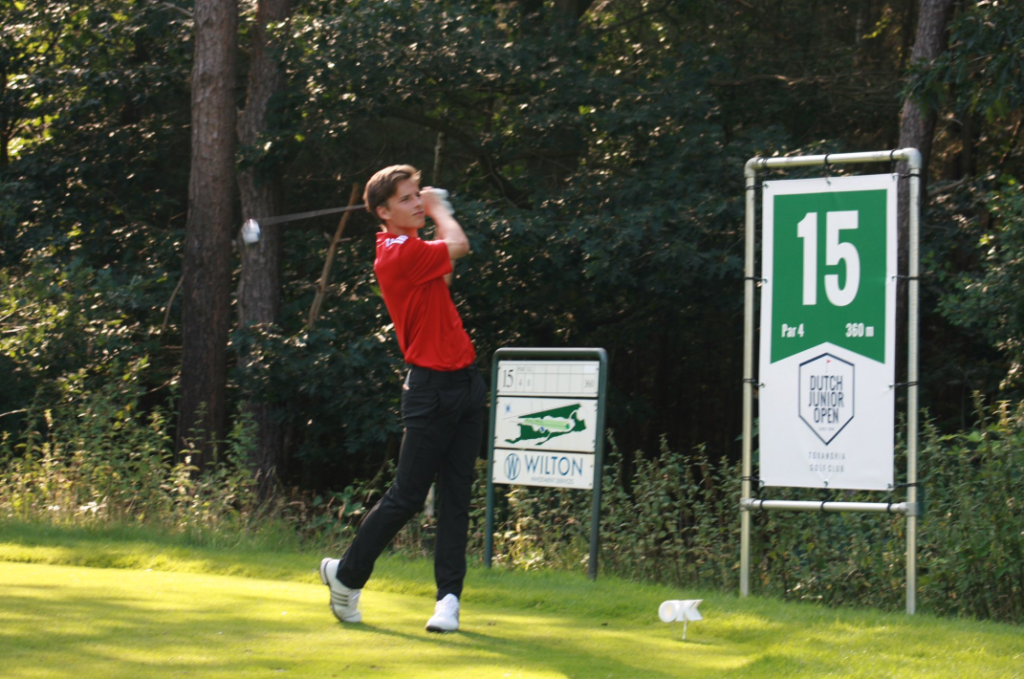 Some of the many highlights of Matt's steep climb include being runner-up in the Scottish Stroke Play, fourth in the Irish Open Amateur, fifth in the Brabazon Trophy, and seventh in the Lytham Trophy.
When Matt won the St Andrews Links Trophy in June he broke into the World Amateur Golf Ranking top 100 with a jump of 77 places to 91st. The possibility of him making the Walker Cup team became that little more real – and amazing fact when the squad was announced last month.
The Hoylake links are the spiritual home of the Walker Cup Match, for it was Royal Liverpool where that the event was informally trialed in 1921. The Match itself returns to Hoylake in 2019, also the 150th anniversary of the Club.
Will Matt ever join the professional ranks? "I would love to play golf for a living one day, but, like I say, I am taking it one step at a time," he replies.
Matt has been champion at Royal Liverpool for the last two years. The Club is passionate about the amateur game, with the proud boast that the only three amateurs who have ever won The Open were all Hoylake members.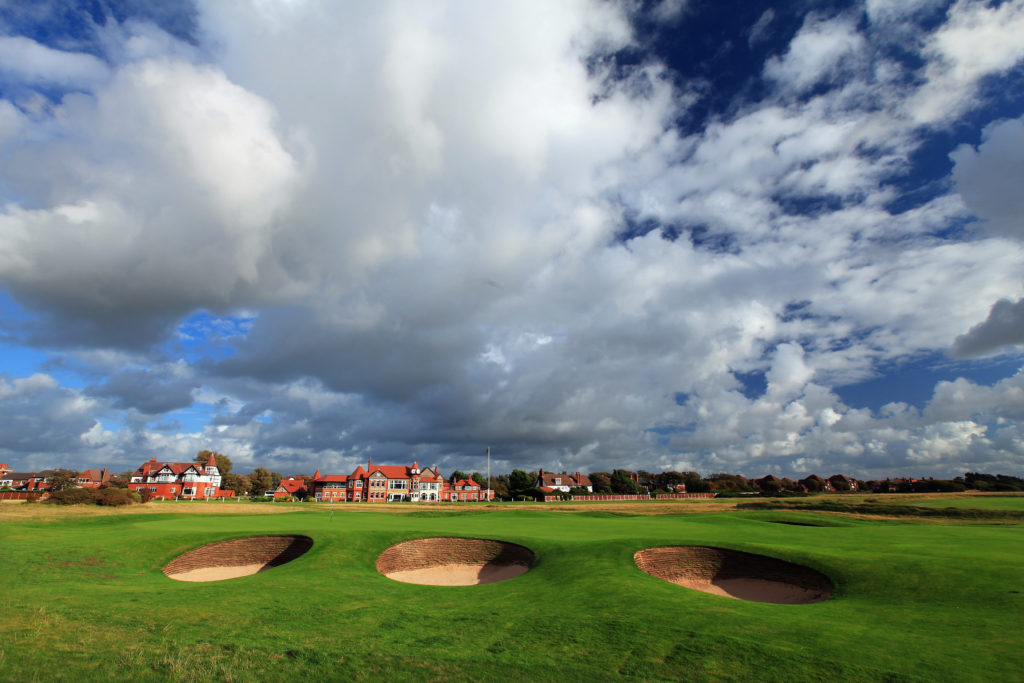 Safe to say that Royal Liverpool is very proud of Matt and right behind him.
"I couldn't do it without the Club's support," he says. "You have to treat it as a job, Monday to Friday, 8-5 – though I play to 6 or 6.30pm. I have to work really hard and make a few sacrifices with my friends and doing other stuff. But there is nothing I like to do more than pitch up to a big competition, stepping onto the first tee amongst these really good players. It gives me a buzz inside.
"That's why I practice so much, so I can play against some of the best amateurs in the world."
Matt is a very talented and equally modest young man. We wish all the best to him and the rest of the GB and Ireland team.