[dropcap type="circle"]K[/dropcap]eep Britain Tidy is giving lovers of parklife a chance to show just how much your favourite park means to you.
As part of the People's Choice Awards 2017, KBT will announce the Top 10 parks in the UK and have asked the public to vote for their favourite local parks.
Heswall Today senses a Golden Opportunity to harness People Power by asking everyone to cast a vote in favour of Dawstone Park and the excellent folk who tend it – hard work which was recognised when the park secured its coveted Green Flag status (as reported by Heswall Today in July last year).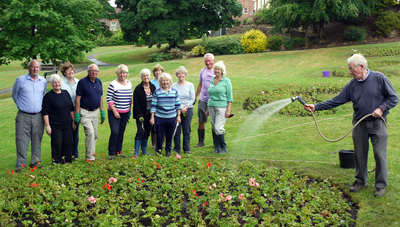 All of the UK's 1,797 award winning Green Flag Award parks are eligible, so the field is crowded and a great victory is far from a certainty.
But remember this: "We will fight them in the flowerbeds; we will fight them in the hedges; we will fight them in the compost; we shall never surrender."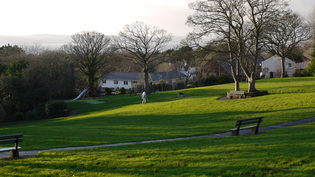 Voting is simple, but your vote has to be cast before the deadline on 30th September.
All you have to do is click or tap here – and then click or tap Vote for this site.
Then, please share this story and encourage your friends and family to vote.
Wirral currently has 25 Green Flag Parks and open spaces to choose from and has more Green Flags than any local authority in the North West.
But clearly, as an impartial news provider, Heswall Today has no hesitation in stating that Dawstone Park is by far the best of the bunch.
The top 10 winning parks will be announced on 11th October 2017.