[dropcap type="circle"]A[/dropcap]n inspirational great granddad of twelve from Port Sunlight is hoping to become the world's oldest scuba diver, and his Heswall based daughter was there to witness what may have been his record breaking descent to 125 feet beneath the surface.
Ray Woolley, a British Sub Aqua Club Advanced Diver and Advanced Instructor, spent 41 minutes of his 94th birthday underwater in a bid to break the Guinness World Record as the world's oldest scuba diver.
He now faces a nervous wait of up to three months to see if his bid to become the world's oldest scuba diver is accepted by Guinness World Record officials.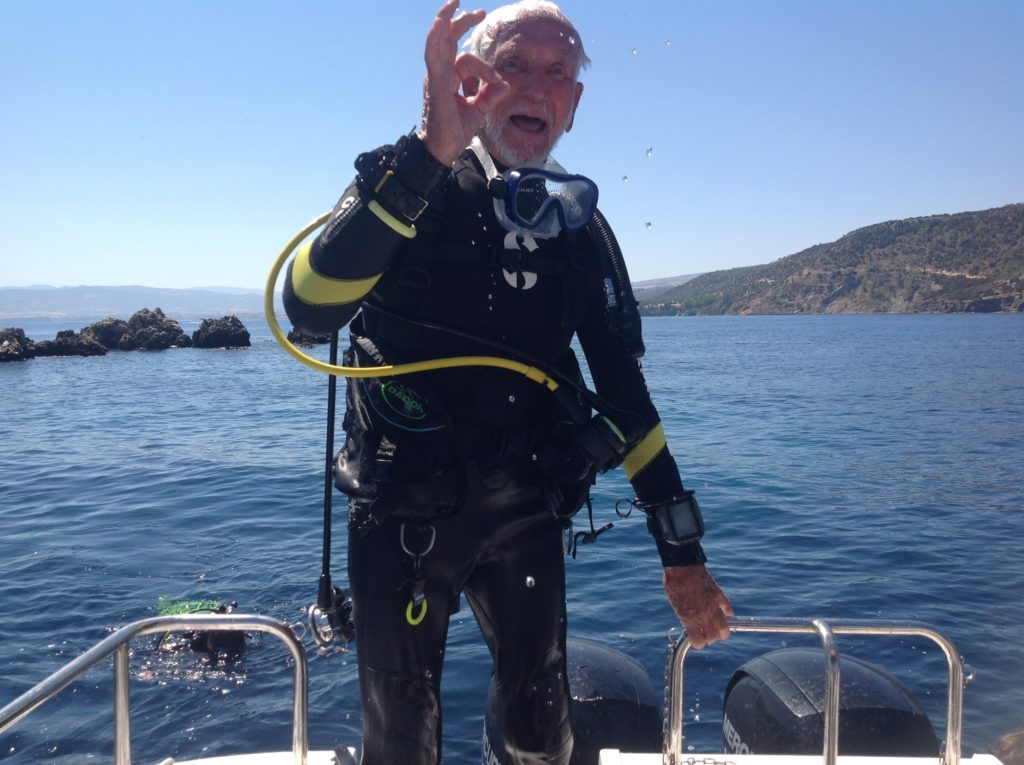 The current record for the world's oldest scuba diver is held by American Erwin Paul Staller who completed a dive of 36 minutes at a maximum depth of 15.8 metres (52 feet) at Grace Bay, Turks and Caicos on October 24, 2014 at the age of 93 years and 163 days.
Ray's record attempt involved him diving on the wreck of the Zenobia, a Swedish-built cargo ferry that sunk on its maiden voyage in 1980 off the coast of Larnaca in Cyprus.
His daughter, Lyn Armitage, travelled from Heswall to Cyprus, where her dad now lives, to help him celebrate his birthday and snorkeled on the surface so she could witness her dad's historic attempt.
Afterwards they enjoyed a Champagne party on the deck of the dive boat, with fellow members of BSAC's RAF Akrotiri Branch in Cyprus, or which Ray is a member.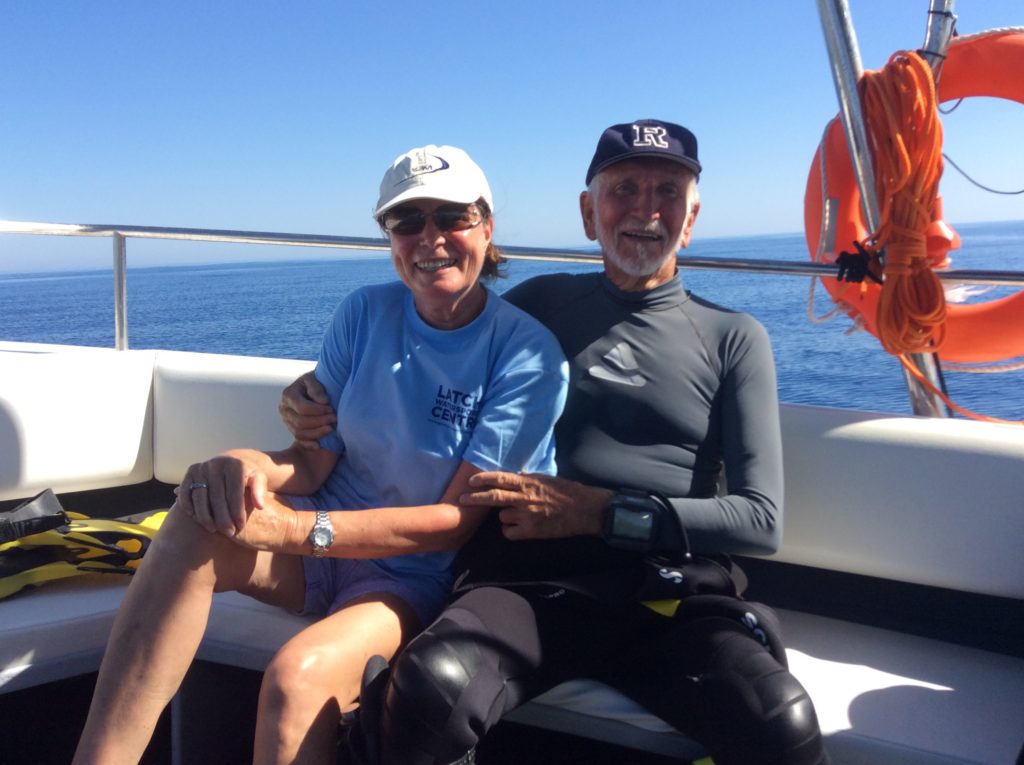 Ray says he's happy he's fulfilled all the criteria needed to have the record officially recognised. But he must wait up to three months before Guinness World Record officials validate his claim.
Ray said: " The visibility was really good and I unfurled a banner on the wreck to celebrate the dive. It was quite a magical moment. And it was lovely having my daughter Lyn here to celebrate my birthday with me."
He added: "One has to wonder at some of the requirements but I got everything together and it's all been sent off.
"They wanted a copy of my birth certificate, a written assessment by a qualified medical practitioner, two independent witness statements, documentary, video and photographic evidence, media articles, a cover letter, signed schedules and, bizarrely, a family tree reconstruction!
"I know everything has been done correctly and I'm confident there won't be any issues and the new record will belong to me."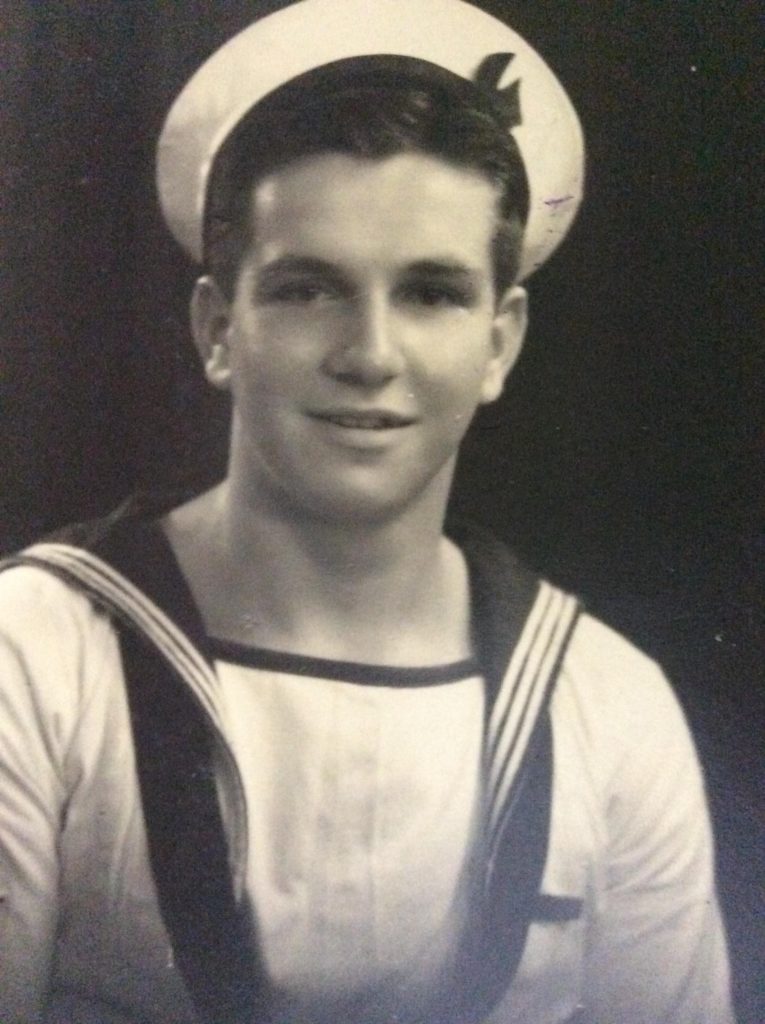 Ray served in the Royal Navy Radio Branch during the Second World War from September 1942, joining HMS Hyderabad in April 1943 for convoy duties from the UK to Gibraltar.
In September 1944 he was seconded to SBS Special Force 281 to the Dodecanese and was one of the first of the allied forces to land on Rhodes after the Germans left in 1945.
Lyn says she was thrilled to be able to visit her action man dad, an advocate of healthy living who has never smoked, to help him celebrate his 94th birthday in style.
Lyn, who runs a holiday property business, said: "I was on the dive boat and as the visibility in the water was good, I was able to snorkel over the divers and saw them unfurl the record breaking banner at about 20 metres before I lost sight of them.
"Dad is so positive and I'm sure he will only give up diving when he has to. He is very safety conscious and when he feels it isn't safe to dive any longer that's when he will stop.
"But I have no doubt he will come up with a challenge to celebrate his 95th birthday with a new diving challenge. Watch this space!"