[dropcap type="circle"]R[/dropcap]umours that the Black Horse pub in Lower Heswall is to be sold by owners Punch Taverns could be connected to the takeover of almost 2000 Punch sites by Dutch brewing giant Heineken.
The Competition and Markets Authority delayed the £403 million deal because it was concerned about a potential reduction in competition when the Dutch brewer's 1,100 pubs were added to the 1,900 it is buying.
But after six months of assessment the CMA asked Heineken to sell just 30 pubs, which many in the pubs industry believe has made it too too easy for its Star Pubs and Bars division to become the third-largest pub owner in the UK, behind EI Group (formerly Enterprise Inns) and Greene King.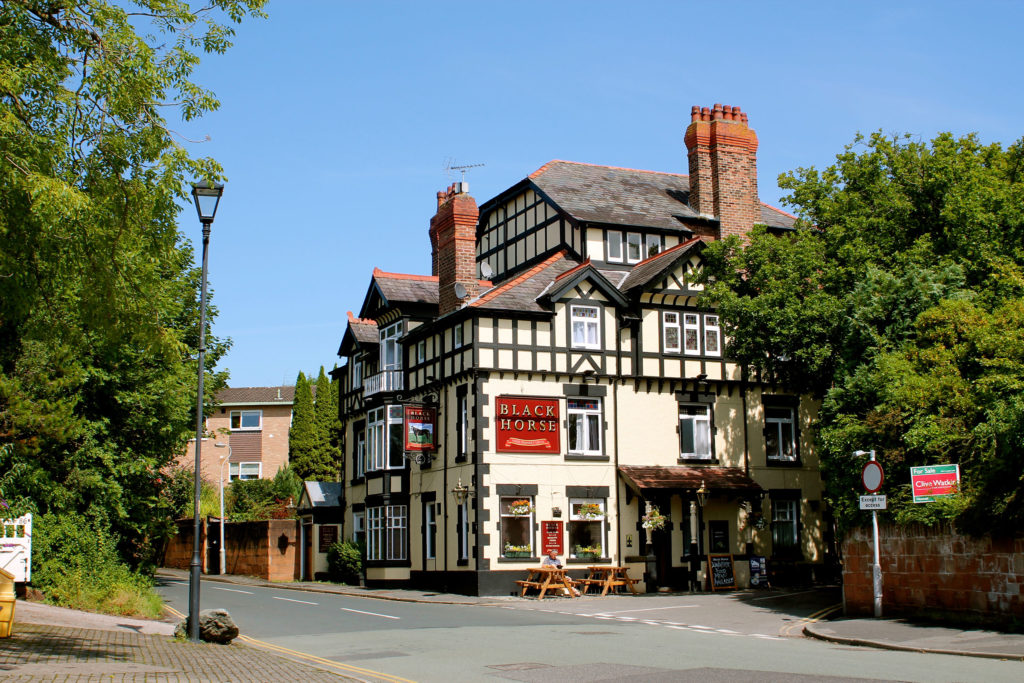 The Black Horse is not on the published list of pubs identified for disposal, but given its recent struggles to remain open and promised refurbishments that have yet to materialise, it is clearly possible that the once thriving watering hole could be offered to bidders.
Once again the uncertain future of a significant and historic building at the heart of the Lower Village raises questions:
In the past customers attracted to the Black have delivered welcome footfall and business to local shops. If the building's purpose changes what long term impact will be felt?

If it is no longer possible to sustain a pub business on the Black site what could it, or might it, become?

A community has the right to make an application to the local authority that a building of importance to local people be identified as an 'asset of community value'. The process is designed to add a layer of protection to such a building and give the community thinking time in which to ponder what might be done, if anything, to preserve its role as a focal point. Is talk of a sale the cue needed to lodge such an application?
Today, on Bank Holiday Monday, no one at Punch Taverns was available for comment.
Heswall Today will bring clarification of the Black Horse's status as soon as possible.