[dropcap type="circle"]A[/dropcap]rgyle Taxis and Wirral Satellite Cars, two of the largest taxi operators in Wirral, have merged to create a new company.
The newly-formed Argyle Satellite launched this week. The new firm boasts a fleet of over 600 taxis covering Heswall, Birkenhead, Tranmere, Oxton, Arrowe Park, New Brighton, West Kirby, and Wallasey.
Expansion plans could mean that by the end of 2018 this figure will have risen to 800.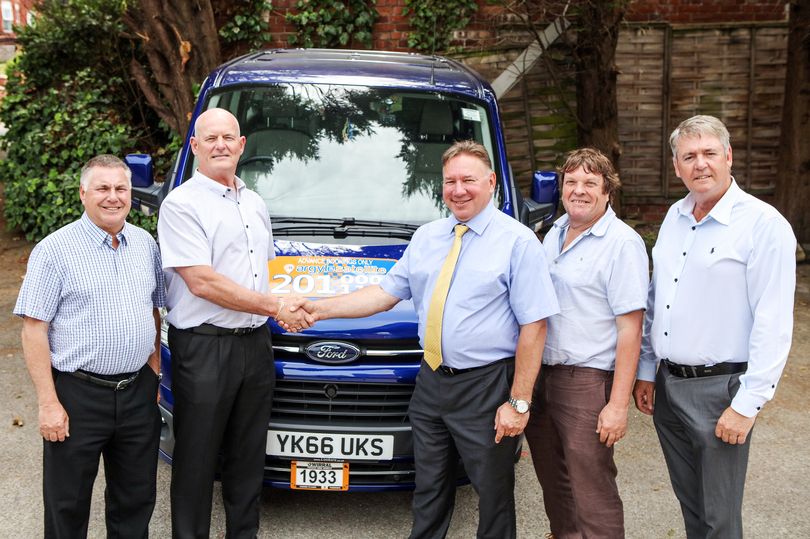 Chris Jordan, director at Argyle Satellite, and former chairman of Wirral Satellite Cars, said: "In Argyle Taxis we have found a partner, which shares a similar vision and ambition to provide Wirral with the best local knowledge and customer service we possibly can, while providing local drivers a greater opportunity to earn, as collectively we provide 250,000 journeys every month.
"We are excited about our combined strengths as we work together to establish a taxi firm of choice for residents, businesses and visitors across Wirral."
Terry Wilson, a director at Argyle Satellite added: "This deal between two already established taxi firms will bring about an efficient, streamlined and dependable taxi service that the people of Wirral deserve.
"Our individual visions are aligned, and we are excited to see how this new chapter evolves as we continue our ambitious growth plans to extend our company into hard to reach communities, which will both unlock the leisure and tourism economy and provide service to local people across Wirral."
Customers will still be able to call the existing Argyle Taxis and Wirral Satellite Cars numbers, 0151 201 1111 or 0151 201 0001.