[dropcap type="circle"]S[/dropcap]o, Mr Bond, we meet again.
Daniel Craig first stepped into the shoes of 007 agent James Bond for the movie Casino Royale.
Now he has ended months of speculation that he had hung up his Walther PPK by announcing that he will once again be on Her Majesty's secret service in the 25th and as yet untitled episode of the Bond franchise.
Born in Chester but raised and educated in Wirral, Daniel cut his acting teeth at Hilbre High School in West Kirby.
His drama teacher was Hilary Green. She lives in Heswall and is now a successful writer of historical fiction who recently signed a deal for a series of four novels set in Victorian Liverpool.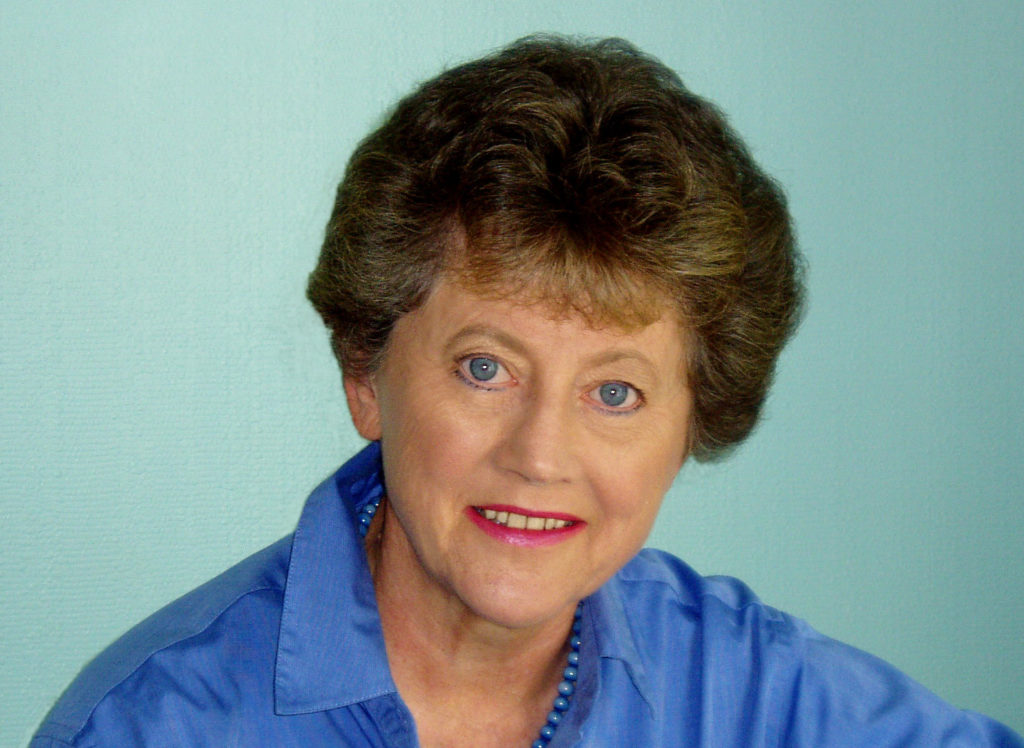 "I won't say I guided his first steps," she recalls. "It was more a question of standing back in amazement and watching it all happen, because Daniel never needed much instruction. It was all there from the start, the charisma, the command of the stage, the instinctive grasp of character, but I like to think my encouragement helped him along the way.
"After he left school I didn't hear of him for years, but then his name started cropping up in theatre reviews and on TV. The big breakthrough came with the BBC drama Our Friends in the North and after that there was no holding him back.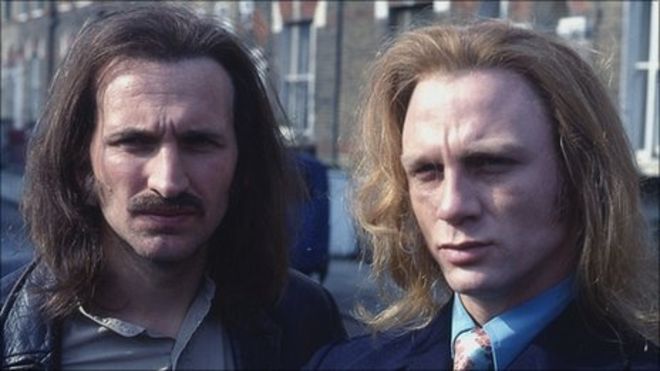 "I last saw him when he was appearing with Michael Gambon at the Royal Court Theatre in London, in a play by Caryl Churchill called A Number. It was a two-hander requiring immense concentration from both actors and Danny was brilliant, as usual.
"What was truly amazing was that he was making a film called Sylvia during the day, starting at ungodly hours every morning, and still at the top of his game on stage in the evening. I went back stage afterwards and he greeted me with a big hug. I asked him to sign my copy of the play and he wrote, 'Thank you for setting me on my way. With much love, Daniel.'
"This photo of him and his fellow Ugly Sister in Cinderalla is certainly Bond as you have never seen him before."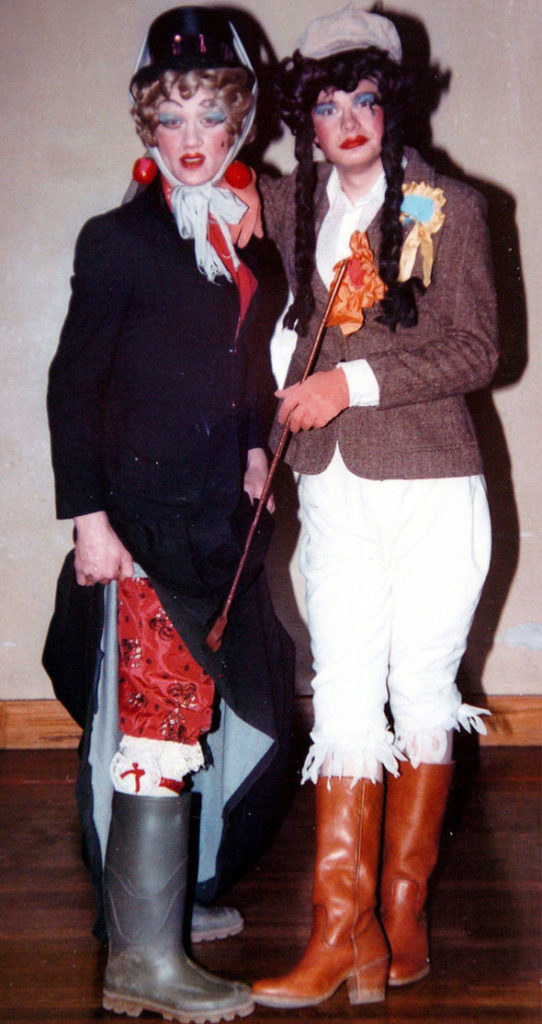 That Daniel Craig is a very fine actor is not in doubt, and now neither is his future as 007, even if it is for just one more movie. 
If he had quit his fans would have been shaken. His return has no doubt left them stirred.
Just like the entire nation when Bond escorted Her Majesty the Queen to the Olympic Games opening ceremony.