[dropcap type="circle"]L[/dropcap]et us all raise a glass of good cheer to the Fox and Hounds at Barnston and to the memory of its long-time landlord, Ralph Leech, who died last month.
Today CAMRA – the Campaign for Real Ale – releases its latest book title called Real Heritage Pubs of the North West.
It aims to be a definitive new listing of pubs from the Cheshire plain to the Lake District which still have truly historic surviving interiors.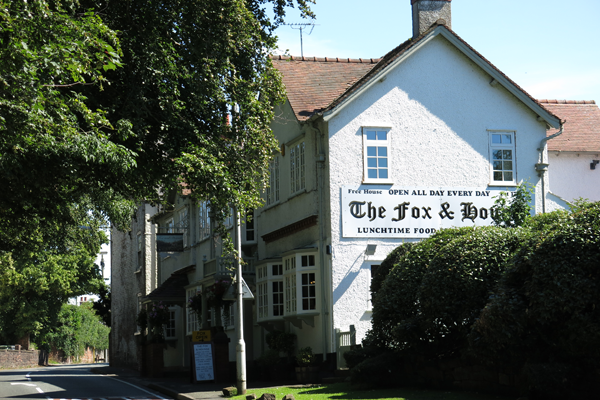 Among the 150 pubs listed is the Fox and Hounds, a pub which owes a great deal to Mr Leech, its landlord of more than 30 years. He is credited by many with making the Fox the success it is today, while preserving the character that has so appealed to CAMRA.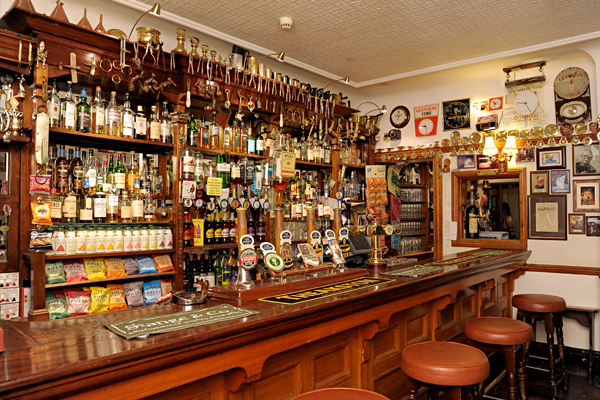 It was built around 1911, but its pub pedigree stretches further back as the site was formerly occupied by an ale house and barn. There has been some sort of watering hole here for more than 400 years – the first recorded licensee dates back to before 1561 and his name was Thomas Baylye.
Most of the Edwardian building's character has been preserved, including pitch pine woodwork and leaded windows, and much of the Fox's original interior character was retained when downstairs living accommodation was converted into drinking space in the mid-1980s.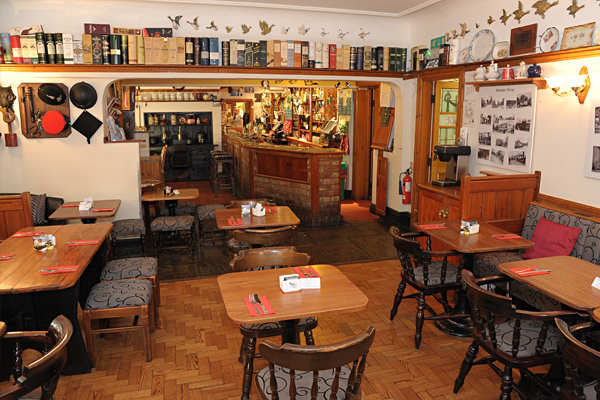 The landlady of the Fox and Hounds, Gill Nuttall, said: "I've only just taken over, so everything is down to Ralph. He will be sorely missed by so many. It's a great honour and privilege to be listed in the book. It means the pub is regarded as something special. I know Ralph would have been very proud."
The CAMRA book also paints a wider picture by traveling through time to describe how pubs in general developed. You can also discover what is distinctive about pubs in the North West, understand why customers a century ago could expect to be served drinks at their table, and learn how drinkers used boozers for take-out sales in the pre-supermarket era.
This book and its regional companions in the heritage series are the result of 25 years of research by CAMRA to discover pubs that are either unaltered in 70 years or have features of truly national historic importance.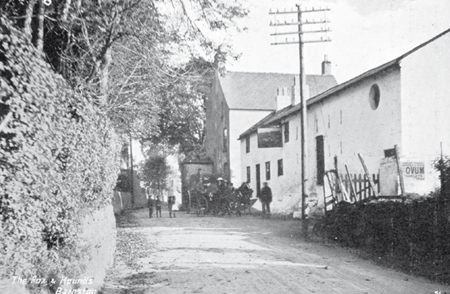 The author is architectural historian Geoff Brandwood, who says: "I've been really impressed by the rich choice of heritage pubs in the North West. Having a drink in many of these is a great historic experience to be savoured and remembered.
"What's more, there are various features special to pubs in the region which I have tried to bring out in the guide – distinctive layouts, interesting room names, and – a blast from the past – the survival of Victorian-style waiter service in a handful of Merseyside watering holes."